Stephen King's other iconic story is getting adapted into a movie for Netflix. The streaming giant previously adapted 1922 and Gerald's Game into films and now they have announced that Donald Sutherland and Jaeden Martell will star in their adaptation of Mr. Harrigan's Phone from King's latest novella titled If It Bleeds.
Mr. Harrigan's Phone tells the story of a young boy named Craig, who lives in a small and develops a friendship with a recluse billionaire named Mr. Harrigan, they bond over books and an iPhone, but when his elder friend passes away, Craig soon discovers that he can communicate with Mr. Harrigan even if he is dead through the iPhone which was buried with him.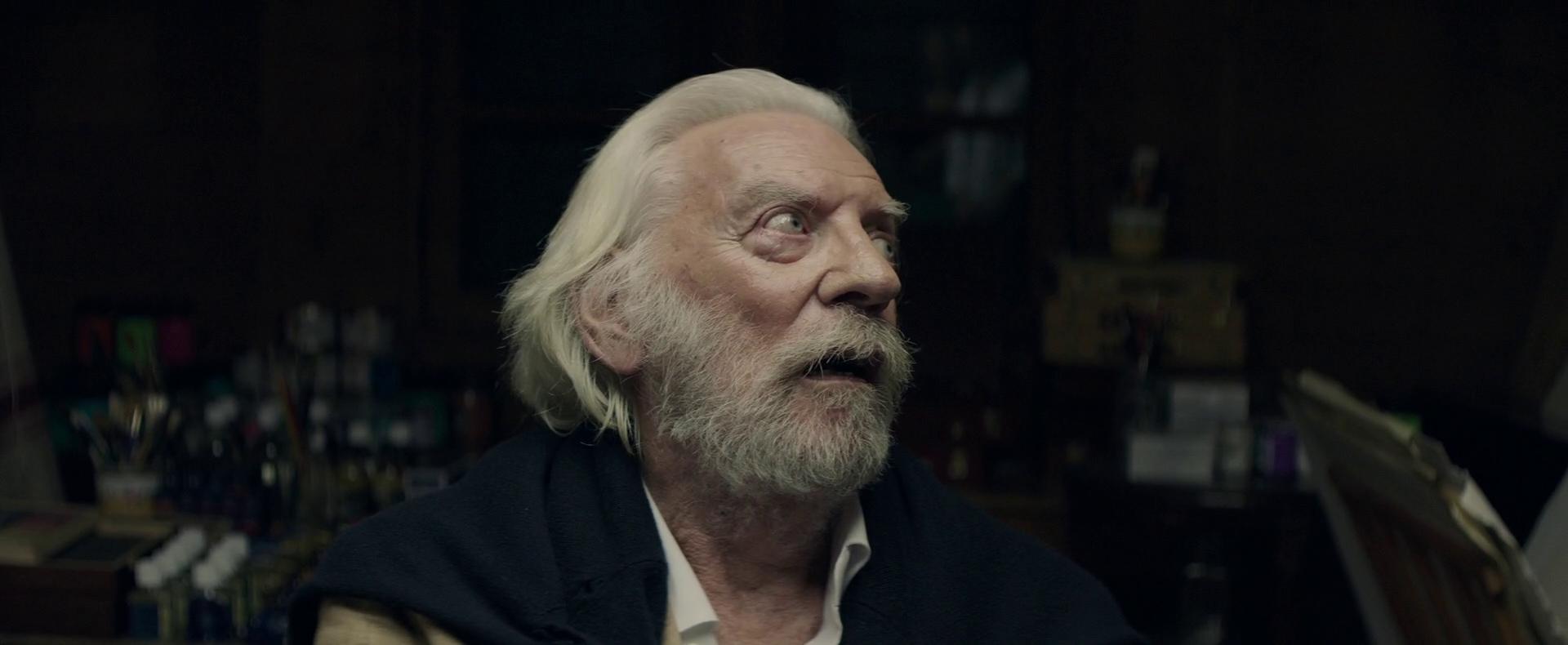 Sutherland will play the title character Mr. Harrigan and Martell will play the role of Craig. The film will be written and directed by John Lee Hancock (The Little Things, The Blind Side) and the film is set to go into production this month and is supposed to release in the year 2022. Mr. Harrigan's Phone is produced by Jason Blum, Ryan Murphy, and Carla Hacken, with Chris McCumber, Jeremy Gold, and Scott Greenberg serving as executive producers.
Mr. Harrigan's Phone will be Netflix's fourth Stephen King adaptation, after 1922 (it was adapted from King's 2010 novella), Gerald's Game (it was based on the 1992 novel of the same name), In the Tall Grass (it was written by King and his son Joe Hill). Mr. Harrigan's Phone is all set to come out on Netflix sometime in the next year.