Found is a crime thriller series created by Nkechi Okoro Carroll. The NBC series revolves around Gabrielle "Gabi" Mosley, who works with her crisis management team to find missing people. Gabi was also a kidnapping victim herself as a teenage girl, but what the world doesn't know is that she keeps her abductor chained up in her basement and makes him help her on the cases. Found stars Shameless's famed actress Shanola Hampton in the lead role of Gabi, with Mark-Paul Gosselaar, Kelli Williams, Brett Dalton, and Gabrielle Walsh starring in supporting roles. So, if you love the NBC series here are some similar shows you could watch next.
Synopsis: When notorious serial killer Joe Carroll (James Purefoy) escapes from death row and embarks on a new killing spree, the FBI calls former agent Ryan Hardy (Kevin Bacon), who captured Carroll nine years earlier, after Carroll murdered 14 female students on a college campus where he taught literature. Knowing Carroll better than anyone and close with Carroll's ex-wife, Hardy works closely with an FBI team and soon discovers that Carroll was not only communicating with a network of killers in the outside world, but has much more planned than just a prison escape – and there's no telling how many additional killers are out there. As Hardy and the FBI team are challenged by the ever-growing web of murder around them, masterminded by the diabolical Carroll, Hardy will not only get a second chance to capture Carroll, but another shot at redemption, as he faces not one but an entire cult of serial killers.
Synopsis: Based on Karin Slaughter's New York Times bestselling "Will Trent" series, Special Agent Will Trent of the Georgia Bureau of Investigations (GBI) was abandoned at birth and endured a harsh coming-of-age in Atlanta's overwhelmed foster care system. But now, determined to use his unique point of view to make sure no one is abandoned like he was, Will Trent has the highest clearance rate in the GBI. "Will Trent" stars Ramón Rodríguez as Will Trent, Erika Christensen as Angie Polaski, Iantha Richardson as Faith Mitchell, Jake McLaughlin as Michael Ormewood and Sonja Sohn as Amanda Wagner. Executive producers are Liz Heldens, Dan Thomsen, Karin Slaughter and Oly Obst. Ramón Rodríguez is a producer. The pilot episode is written by Liz Heldens & Dan Thomsen, and directed and executive produced by Paul McGuigan.
Synopsis: Alert: Missing Persons Unit is a procedural drama about the Philadelphia Police Department's Missing Persons Unit (MPU). Each episode features a heart-pounding, life-or-death search for a missing person that runs alongside police officers Jason Grant (Scott Caan) and his ex-wife Nikki Batista's (Dania Ramirez) series-long quest to find out the truth about their long-lost son.
Synopsis: Malcolm Bright has a gift. He knows how killers think and how their minds work. Why? His father is "The Surgeon," a notorious serial killer who has taken the lives of more than 20 people. PRODIGAL SON follows criminal psychologist Bright as he uses his twisted genius to get inside the minds of murderers to help the NYPD solve cases. He works alongside NYPD Detective Gil Arroyo, a seasoned lawman who has become Bright's surrogate father; Detective Dani Powell, a headstrong no-nonsense cop who is quickly impressed with Bright's work; Edrisa Tanaka, a slightly off-center coroner; and Detective JT Tarmel, a born-and-bred New Yorker who questions whether Bright is a psychopath himself. But Bright's best resource for solving crimes is his dear old dad, the homicidal-yet-oddly-loving Martin Whitly, whose expertise he must reluctantly call upon. As Bright helps track down the city's most dangerous criminals, he also battles his own demons — and it doesn't help that his mother, former leading socialite Jessica Whitly, can't seem to accept her fallen status and has an opinion on every aspect of Bright's life. Luckily for Bright, he has the support of his annoyingly normal sister Ainsley, a news reporter with a soft spot for her brother and all his eccentricities. After all, Bright isn't a serial killer — he was just raised by one.
Synopsis: "Big Sky" follows private detectives Cassie Dewell and Jenny Hoyt as they reunite to investigate a car wreck outside of Helena, Montana, and they soon discover that the case may not be as straightforward as it seems. As they unravel the mystery of the accident, their worlds will collide with a band of unsuspecting teens, a flirtatious face from Jenny's past, and a vicious outsider hellbent on finding answers.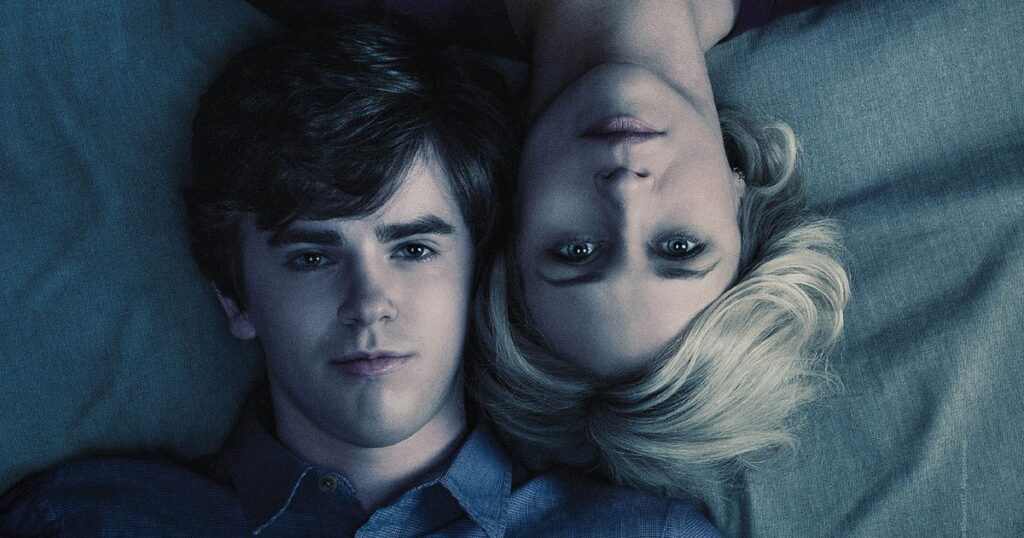 Synopsis: From Executive Producers Carlton Cuse (Lost) and Kerry Ehrin (Friday Night Lights and Parenthood), Bates Motel delves into the sadistic and twisted relationship between serial killer-to-be, Norman Bates, and his mother Norma. A prelude to the classic horror film Psycho, the series takes a contemporary glimpse into Norman's formative years and reveals how he became one of the most infamous murderers of all time.
Synopsis: A demented killer taunts a retired police detective with a series of lurid letters and emails, forcing the ex-cop to undertake a private, and potentially felonious, crusade to bring the killer to justice before he can strike again. Based on the bestselling novel by Stephen King. Directed by Jack Bender and adapted for television and executive produced by David E. Kelley.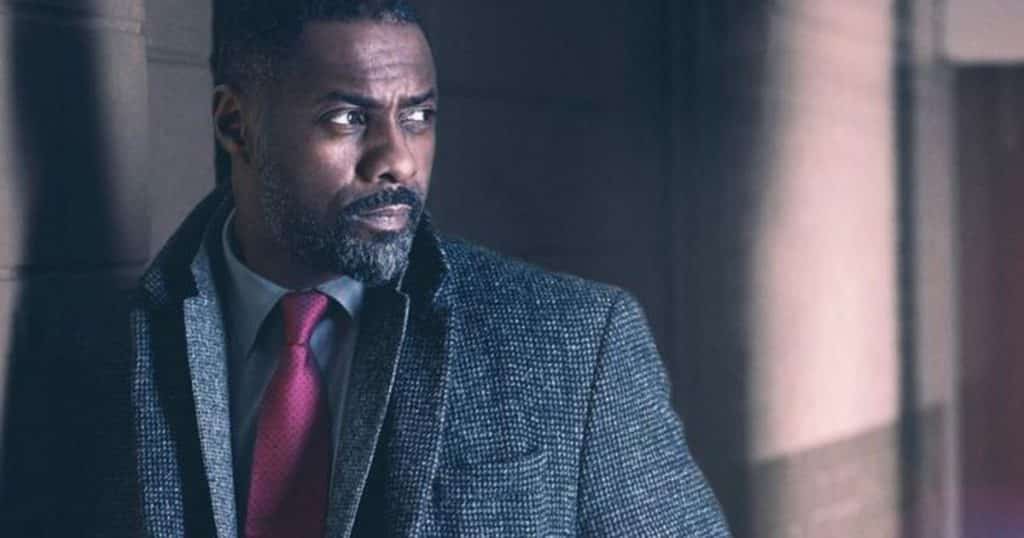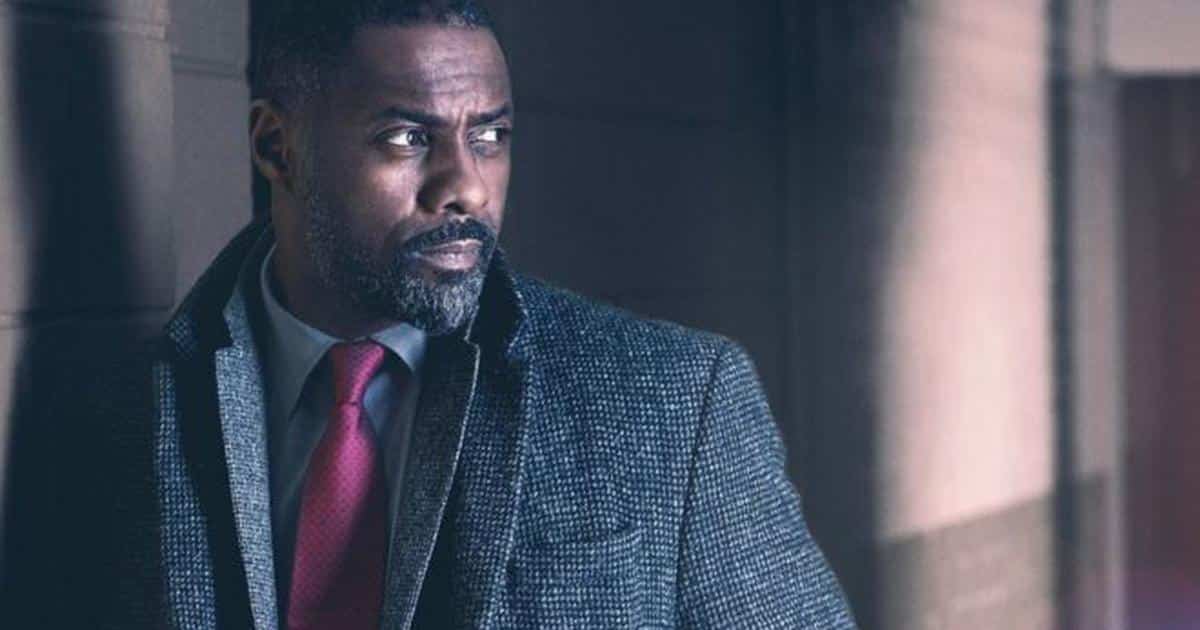 Synopsis: On a moral crusade, with only his convictions for company, John Luther (Idris Elba) is a deeply troubled man, a philosophical cop possessed by the insoluble problem of evil and justice in a Godless world, who gets pulled to the very edge of temptation.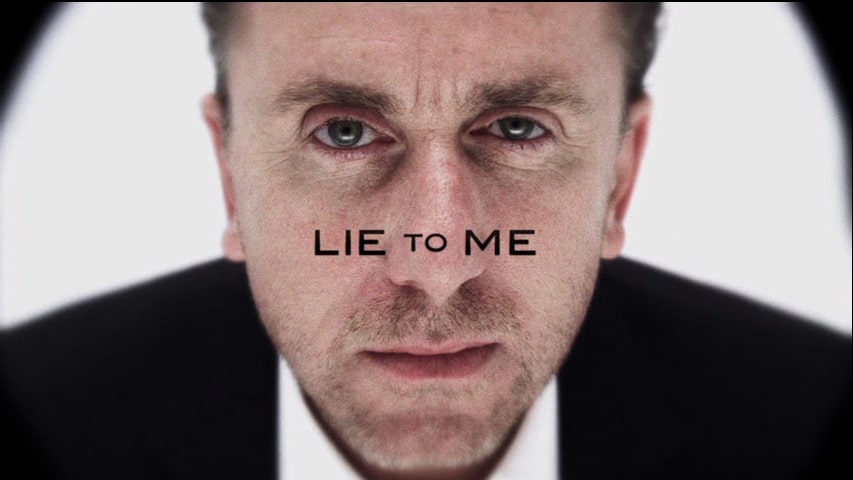 Synopsis: A psychologist gifted in the field of lie detection, along with his team of experts, assists federal law enforcement, government agencies and local police on their most difficult cases by looking for the lies the people tell.
Synopsis: Elementary stars Jonny Lee Miller as Detective Sherlock Holmes and Lucy Liu as Dr. Joan Watson in a modern-day drama about a crime-solving duo that cracks the NYPD's most impossible cases. Initially sober companion and client, Holmes and Watson's relationship evolved into a symbiotic professional investigative partnership. They are the top homicide consultants for Captain Thomas Gregson and work regularly alongside Detective Marcus Bell. The pair entered into a mutually beneficial arrangement with Shinwell Johnson, an ex-convict who shared his expertise of the city's underworld in exchange for them teaching him how to be an effective FBI informant. The trio's alliance ended when Shinwell attacked Holmes after he and Watson discovered Shinwell committed an unsolved murder. The assault caused Holmes to suffer memory loss and hallucinations, a secret which compromises his work and relationship with Watson, and forces him to seek neurological help. Holmes copes with his health crisis by refocusing on his sobriety and discovers a new ally in Michael, a fellow addict who once found the strength to stay sober from Sherlock's own words in past meetings. As Holmes struggles with uncharacteristic vulnerability, he fights to salvage his career and his friendship with Watson, which he values above all else.