The much anticipated Criminal Minds revival series will reunite almost all of the cast from the original series. The upcoming series titled Criminal Minds: Evolution will be a miniseries. The upcoming series will see the BAU's brilliant criminal profilers trying to find "their greatest threat yet." The team will be going up against an UnSub who is cultivating a network of serial killers during the global pandemic. So, while you wait to stream the highly anticipated upcoming series here are shows like Criminal Minds you should watch.
---
Also Read: Shows To Watch If You Miss 'Hannibal' Or You Could Just Rewatch The Series
---
Hannibal (Plex TV)
Synopsis: One of the most fascinating literary characters comes to life on television for the first time: psychiatrist-turned-serial-killer, Dr. Hannibal Lecter. In this drama from Bryan Fuller ("Pushing Daisies," "Heroes"), based on the characters from Thomas Harris' classic novels, we see where this incredible story began.
---
Also Read: Shows Like 'Mindhunter' To Watch If You Miss the Series
---
Mindhunter (Netflix)
Synopsis: In the late 1970s two FBI agents expand criminal science by delving into the psychology of murder and getting uneasily close to all-too-real monsters. Mindhunter features Jonathan Groff (Looking), Holt McCallanay (Sully), Anna Torv (Fringe) and Hannah Gross (Unless). The series is directed by David Fincher (Gone Girl, The Social Network, Zodiac), Asif Kapadia (Amy, Senna), Tobias Lindholm (A War, A Hijacking) and Andrew Douglas (The Amityville Horror, U Want Me 2 Kill Him?). Fincher, Joshua Donen (Gone Girl, The Quick and the Dead) Charlize Theron (Girlboss, Hatfields & McCoys) and Cean Chaffin (Gone Girl, Fight Club) are Executive Producers.
---
Also Read: Shows Like 'Dexter' To Watch If You Miss the Series
---
Synopsis: He's smart, he's good looking, and he's got a great sense of humor. He's Dexter Morgan, everyone's favorite serial killer. As a Miami forensics expert, he spends his days solving crimes, and nights committing them. But Dexter lives by a strict code of honor that is both his saving grace and lifelong burden. Torn between his deadly compulsion and his desire for true happiness, Dexter is a man in profound conflict with the world and himself. Golden Globe winner Michael C. Hall stars in the hit SHOWTIME Original Series.
---
Also Read: Shows Like 'Luther' To Watch If You Miss the Series
---
Luther (Pluto)
Synopsis: On a moral crusade, with only his convictions for company, John Luther (Idris Elba) is a deeply troubled man, a philosophical cop possessed by the insoluble problem of evil and justice in a Godless world, who gets pulled to the very edge of temptation.
---
Also Read: Shows Like 'Sherlock' If You Miss the Series
---
Sherlock (Philo)
Synopsis: Sherlock Holmes, an analytical deduction fanatic, is helping the police out with their enquiries for fun, when he runs into potential flatmate Dr John Watson, fresh from serving in the war in Afghanistan and sporting a limp. In spite of Watson's initial scepticism, Holmes' brilliant mind and dangerous lifestyle offer the stimulation he craves, and the two quickly forge an alliance. Sherlock provides the inspired leaps of intellect, while Watson keeps his friend's flights of fancy grounded – it's the perfect partnership. Uplifting, action-packed and highly entertaining, with sparky scripts and unforgettable performances by the two leads, this is Sherlock for a new generation.
Lie to Me (Hulu)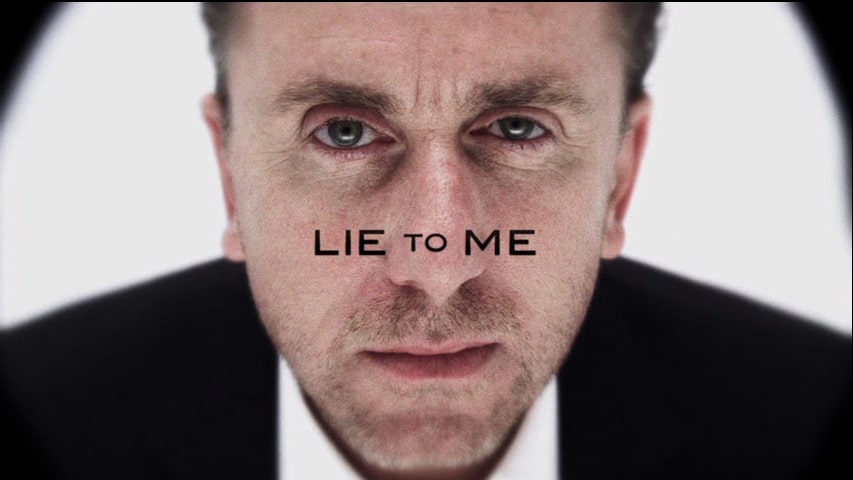 Synopsis: A psychologist gifted in the field of lie detection, along with his team of experts, assists federal law enforcement, government agencies and local police on their most difficult cases by looking for the lies the people tell.
The Following (The CW)
Synopsis: When notorious serial killer Joe Carroll (James Purefoy) escapes from death row and embarks on a new killing spree, the FBI calls former agent Ryan Hardy (Kevin Bacon), who captured Carroll nine years earlier, after Carroll murdered 14 female students on a college campus where he taught literature. Knowing Carroll better than anyone and close with Carroll's ex-wife, Hardy works closely with an FBI team and soon discovers that Carroll was not only communicating with a network of killers in the outside world, but has much more planned than just a prison escape – and there's no telling how many additional killers are out there. As Hardy and the FBI team are challenged by the ever-growing web of murder around them, masterminded by the diabolical Carroll, Hardy will not only get a second chance to capture Carroll, but another shot at redemption, as he faces not one but an entire cult of serial killers.
Synopsis: Emmy and Golden Globe winner Gillian Anderson (The X-Files) smolders as a British detective summoned to Belfast to solve a high-profile murder. She quickly recognizes the signs of a serial killer, but the culprit (Jamie Dornan, Once Upon a Time) has already targeted his next victim.
---
Also Read: Shows Like 'The Mentalist' To Watch If You Miss the Series
---
The Mentalist (HBO Max)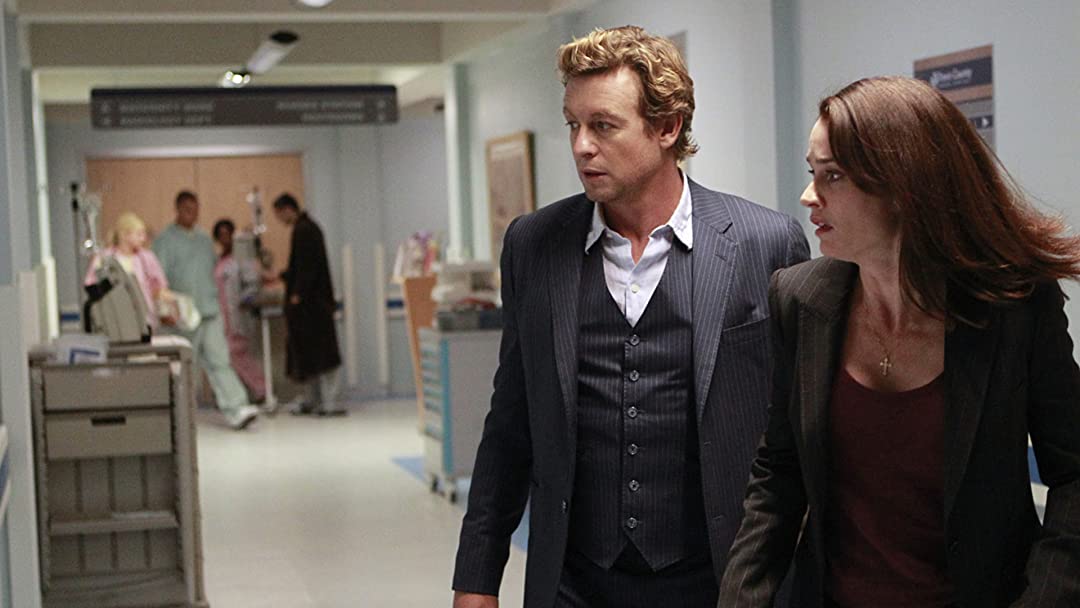 Synopsis: Golden Globe nominee Simon Baker stars as Patrick Jane, an independent consultant for the California Bureau of Investigation with a remarkable track record for solving serious crimes using only his razor sharp skills of observation. Notorious for his blatant lack of protocol and his semi-celebrity past as a psychic (whose paranormal abilities he now admits he feigned), Jane's role in cracking a series of tough high-profile cases is highly valued by his fellow agents. However, no-nonsense Senior Agent Teresa Lisbon alternates between reluctantly acknowledging Jane's usefulness and blasting him for his theatrics, narcissism and dangerous lack of boundaries. Lisbon's team includes agents Kimball Cho, Wayne Rigsby and rookie Grace Van Pelt, who all think Jane's a loose cannon but admire his charm and knack for clearing cases.
---
Also Read: Shows Like 'Mare of Easttown' To Watch If You Miss the Series
---
Mare of Easttown (HBO Max)
Synopsis: Kate Winslet stars in this limited series as a small-town Pennsylvania detective who investigates a local murder as her own life crumbles around her. Also with Julianne Nicholson, Jean Smart, Angourie Rice, Evan Peters, Cailee Spaeny, David Denman, John Douglas Thompson, Patrick Murney, Ben Miles, James McArdle, Sosie Bacon, Joe Tippett and Neal Huff.