The Chelsea Detective is a British crime drama created by Peter Fincham. The Acorn TV series focuses on the story of DI Max Arnold (Adrian Scarborough) and DS Priya Shamsie (Sonita Henry) as they solve more and more complicated criminal cases as well as lead very complicated personal lives. So, if you loved The Chelsea Detective here are some similar shows you should check out next.
Synopsis: Suspects is a fresh, very different, and absolutely cracking drama -Daily Mail (UK). With improvised dialogue and using filming techniques and a directorial approach usually associated with factual programming, this unique procedural crime drama follows D.I. Martha Bellamy (Fay Ripley, Cold Feet) and her team as they investigate hard-hitting crimes in contemporary London.
Deadwind (Netflix)
Synopsis: A dogged detective with a complicated personal life throws herself into solving grisly murders that often mask a sinister conspiracy. The Decider calls it a "brooding, well-acted detective drama and Forbes praises the show as "very well-written."
Synopsis: The dark side of one of the most beautiful places on earth. Shetlander Detective Jimmy Perez returns home and uncovers secrets and lies from the past.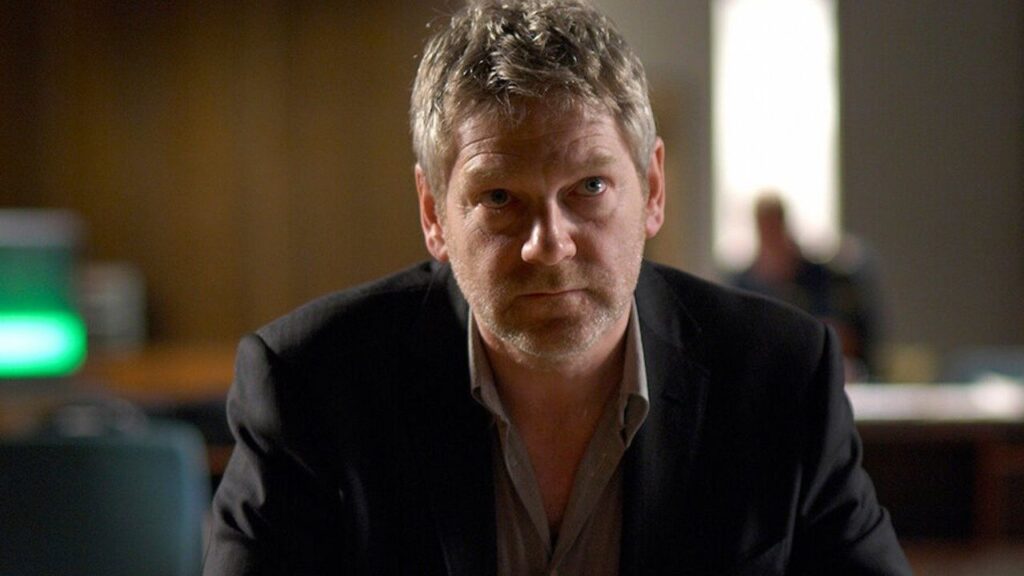 Synopsis: Kurt Wallander is a hard-working detective with a strong sense of integrity, but he also has a flawed and very human side. He must battle his own demons as he works to solve a series of bizarre crimes in the seaside town of Ystad in southern Sweden.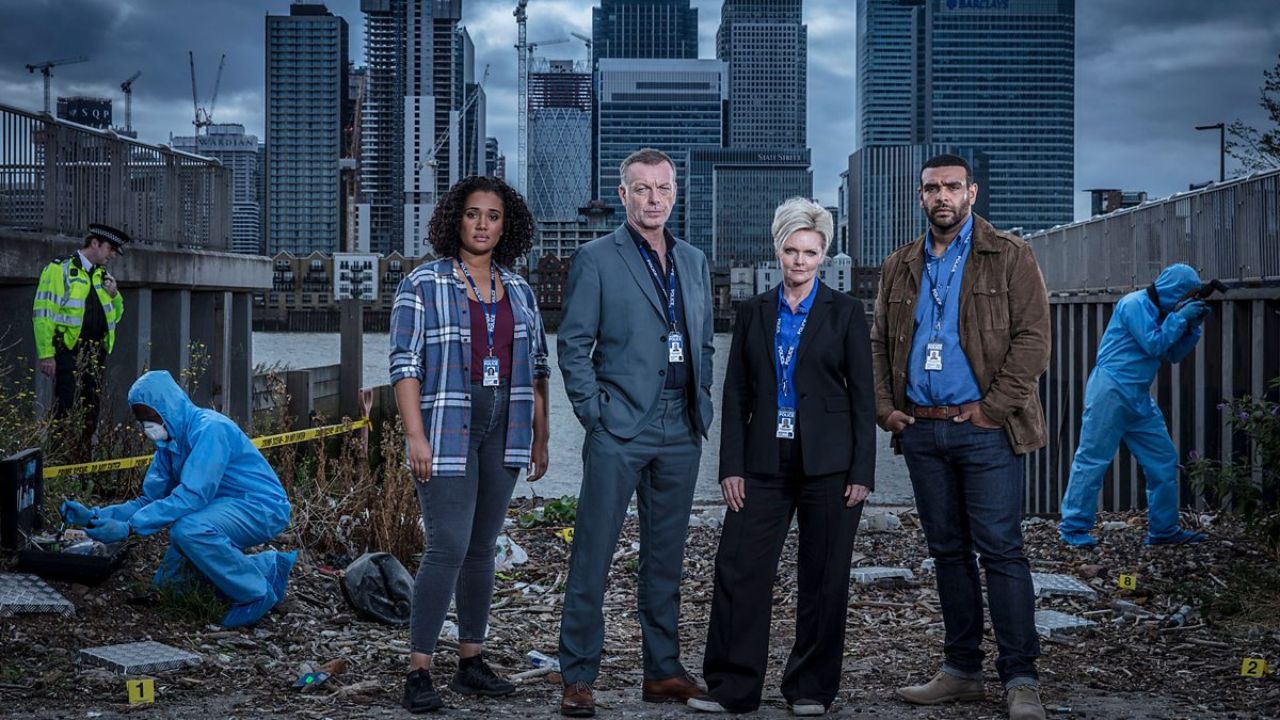 Synopsis: London's best detectives take on its worst crimes in this sleek mystery series from the creator of Suspects. DI David Bradford (Hugo Speer, Father Brown) heads an elite murder squad, but the one case he can't crack is the one closest to him-the disappearance of his wife. Also starring Sharon Small (The Inspector Lynley Mysteries), Bailey Patrick (Bodyguard), and Tori Allen-Martin (Unforgotten).
The Brokenwood Mysteries (Acorn TV & Prime Video Add-On)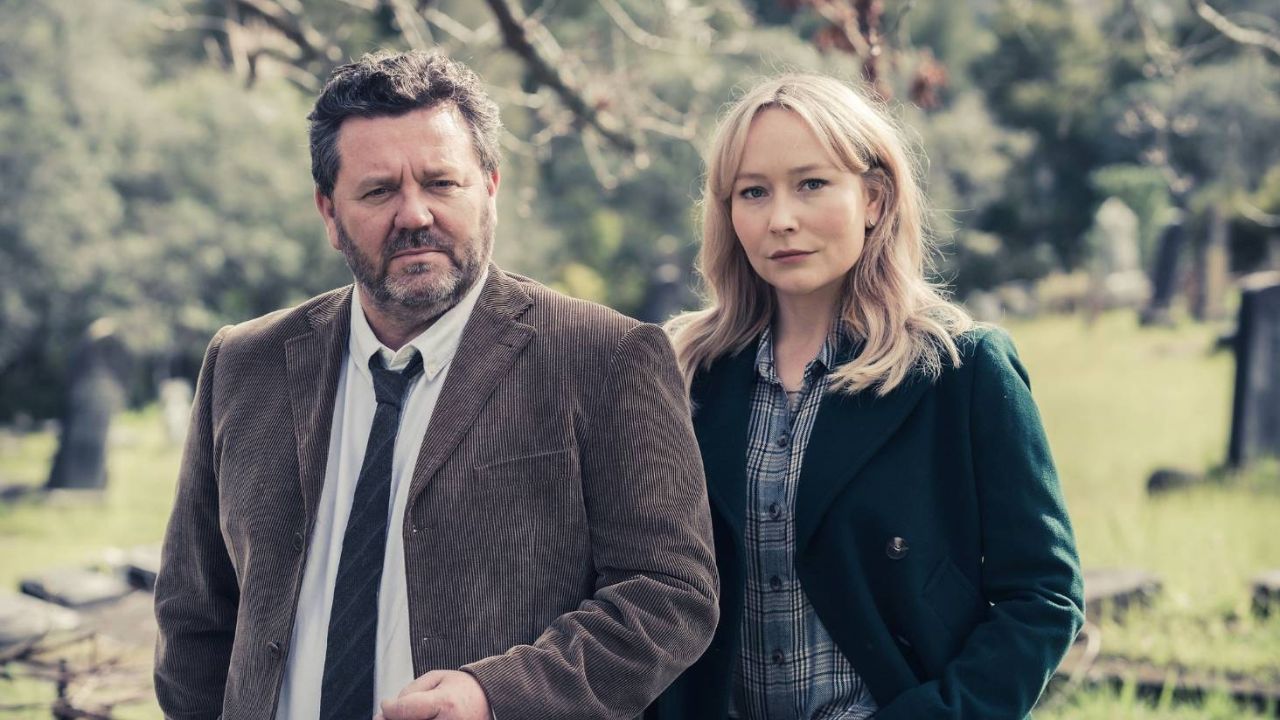 Synopsis: This quirky New Zealand mystery follows DI Mike Shepherd, who arrives to the seemingly peaceful town of Brokenwood with a classic car, a country music collection, and an indeterminate number of ex-wives. His assistant, DC Kristin Sims, is a by-the-book investigator 15 years younger than her boss's car. Shepherd soon discovers that Brokenwood is full of secrets and suspicions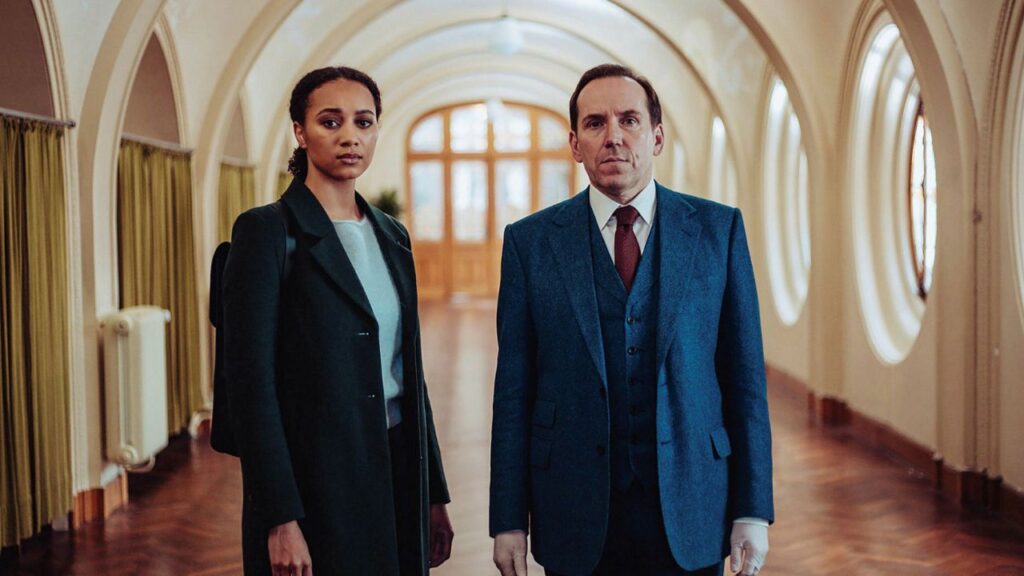 Synopsis: Professor Jasper Tempest is obsessed with cleanliness, structure and order. But his genius for solving crimes means he constantly has to get his hands dirty, helping the police to crack their most difficult cases.
Synopsis: A veteran DC Inspector (John Nettles) and his young sergeant (Daniel Casey) investigate murders around the regional community of Midsomer County in this classic UK mystery series.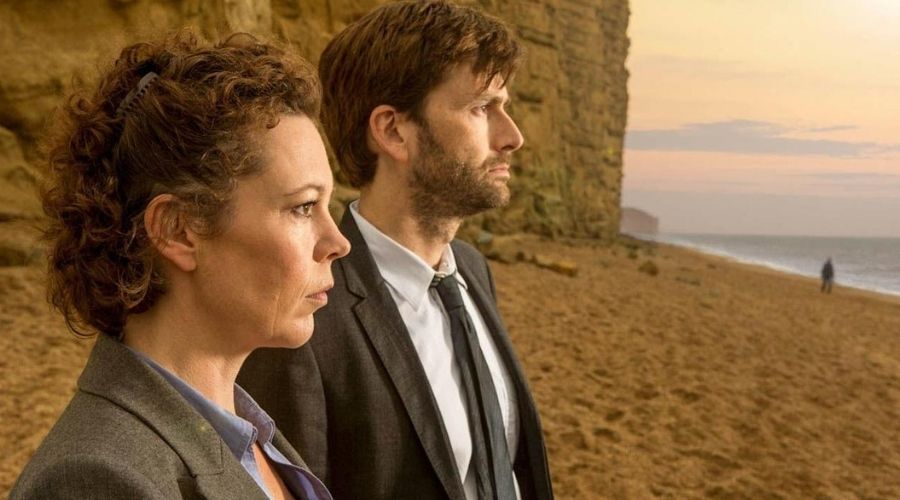 Synopsis: Critically acclaimed, BAFTA award-winning drama Broadchurch explores what happens to a small community when it suddenly becomes the focus of a police investigation, following the tragic and mysterious death of an eleven year- old boy. Police officers DI Alec Hardy (David Tennant) and DS Ellie Miller (Olivia Colman) were called in to investigate the case, and found that the killer was closer to home than they could ever have imagined.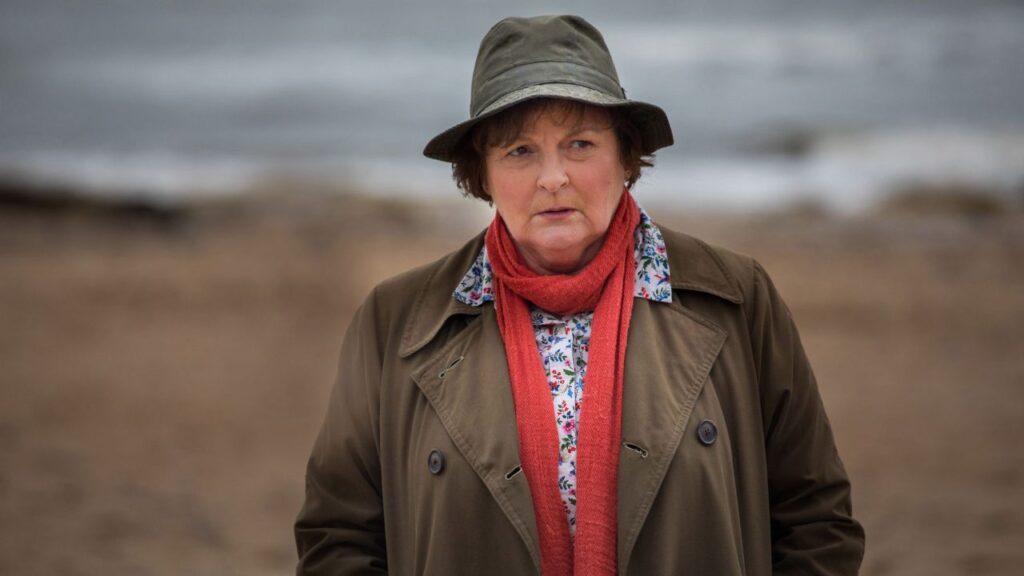 Synopsis: Complex crime drama starring Brenda Blethyn as DCI Stanhope. Obsessive about her work, she tackles each case with unparalleled professionalism alongside her trusted colleagues.