Arnold Schwarzenegger is back as a world-class spy who is about to retire but he is brought back in the field to pull out an undercover operative from a dangerous, who surprise surprise is his daughter. The new Netflix spy comedy series Fubar sees the return of a beloved action hero while also introducing us to great up-and-coming actors such as Top Gun: Maverick's Monica Barbaro. So, if you also like the series and are hoping for a second season here are some shows you could watch until it comes out.
---
Also Read: Shows Like 'Burn Notice' To Watch If You Miss the Series
---
Synopsis: Michael Westen is a trained spy who receives a "burn notice" for an unstated reason & effectively is fired. Penniless, he returns to his hometown in Miami and freelances while trying to find who burned him.
Synopsis: Don Adams stars as Maxwell Smart, a hilariously inept and maladroit operative working for CONTROL, a top secret counterintelligence agency, in Season 1 of this classic, Emmy(R)-winning spy spoof series created by Mel Brooks and Buck Henry.
---
Also Read: Comedy Shows Like 'Chuck' To Watch If You Are Still Waiting For 'The Chuck Movie'
---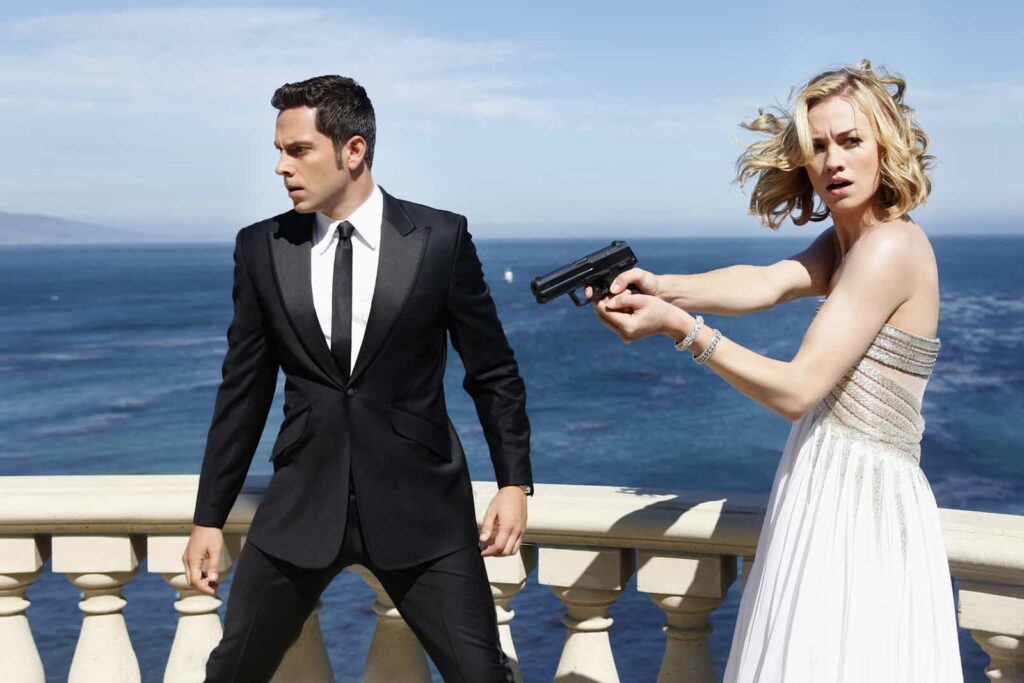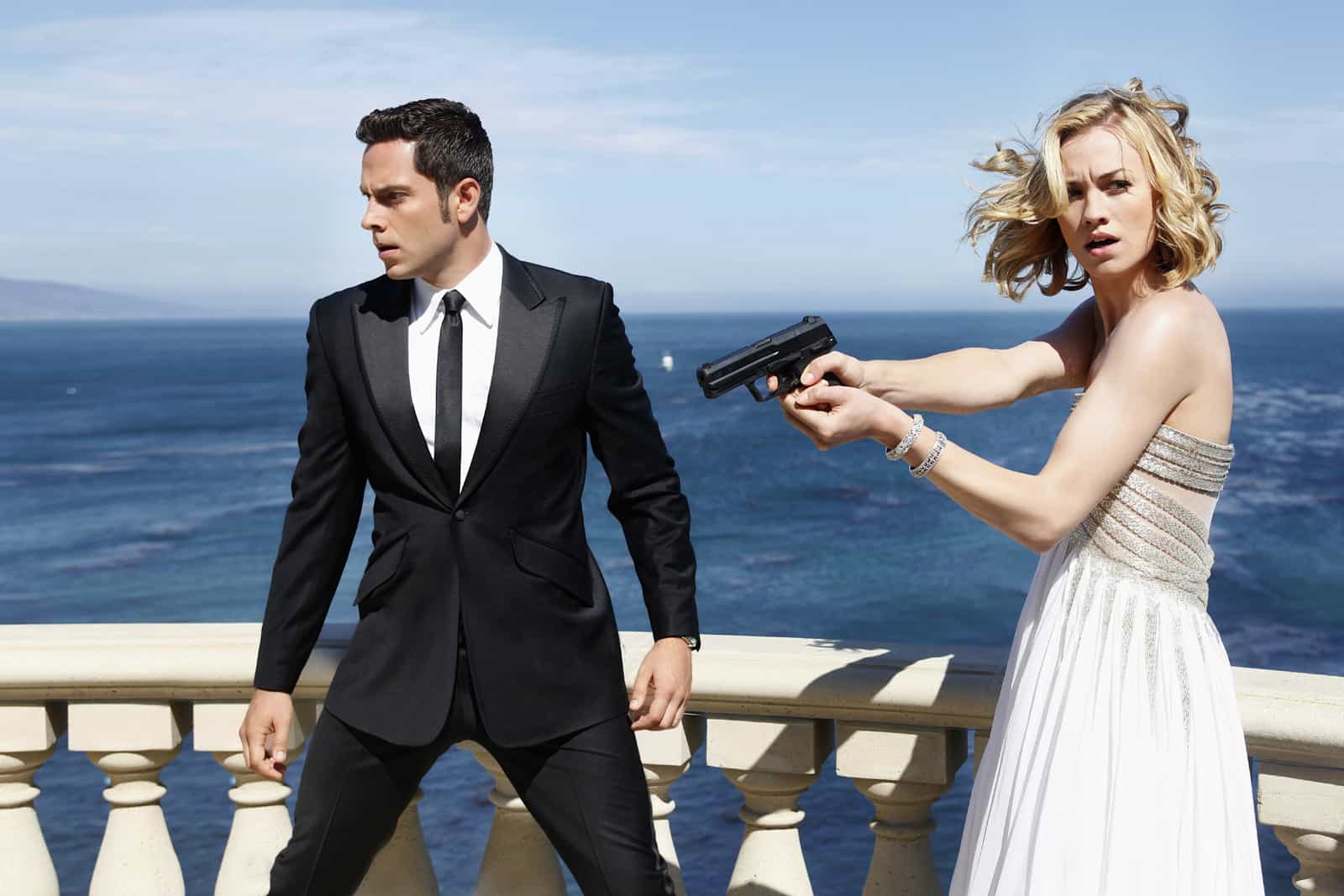 Synopsis: When Chuck Bartowski opens an e-mail subliminally encoded with government secrets, he unwittingly downloads an entire server of sensitive data into his brain. Now, the fate of the world lies in the unlikely hands of a guy who works at a Buy More Electronics store. Instead of fighting computer viruses, he must now confront assassins and international terrorists. With the government's most precious secrets in Chuck's head, Major John Casey of the National Security Agency assumes the responsibility of protecting him. His partner is the CIA's top agent — and Chuck's first date in years — Sarah Walker. They'll try to keep him safe by trading in his pocket protector for a bulletproof vest. Also starring are Joshua Gomez as Morgan Grimes, Chuck's best buddy, and Sarah Lancaster as Chuck's ever-supportive sister, Ellie.
---
Also Read: Spy Shows Like 'True Lies' To Watch If You Already Miss the Series
---
Synopsis: True Lies, inspired by James Cameron's hit action-comedy film of the same name, follows Harry (Steve Howey), a first-class international spy for U.S. intelligence agency Omega Sector, and his wife, Helen (Ginger Gonzaga), a language professor bored with her daily routine, who makes the shocking discovery that her seemingly ordinary husband is leading an extraordinary double life. With the secret out, Omega recruits Helen, who impresses everyone with her formidable skills (thanks to Tae Bo and yoga), and she joins Harry and his team of top-notch operatives, embarking on covert missions around the globe and an exhilarating life of danger and adventure … all while keeping their adventures a secret from their three teenage children. The renewed bond between them adds much-needed sizzle to the Taskers' emotionally distant marriage and upends the top-secret world of Omega Sector. But, as Harry says, if you're going to save the world, you might as well do it for the ones you love.
---
Also Read: Shows Like 'The Recruit' To Watch While Waiting For Season 2
---
The Recruit (Netflix)
Synopsis: THE RECRUIT centers around Owen Hendricks (Noah Centineo), a young CIA lawyer whose first week on the job turns upside down when he discovers a threatening letter by former asset Max Meladze (Laura Haddock), who plans to expose the agency unless they exonerate her of a serious crime. Owen quickly becomes entangled in a dangerous and often absurd world of power politics and mischievous players, as he travels the world in hopes of completing his assignment and making a mark at the CIA.
Synopsis: Robert Vaughn and David McCallum star as a team of secret agents battling the global crime organization THRUSH. Under the aegis of the United Network Command for Law and Enforcement– U.N.C.L.E.–the dapper, suave Napoleon Solo (Vaughn) and the equally dashing Illya Kuryakin (McCallum) jet to exotic locations, defending the world from evil, chaos and bad taste in this hit spoof on the espionage genre.