Emily in Paris became one of Netflix's biggest hit series upon its release but I think it was also the most hated series. The romantic-comedy series stars Lily Collins as the title character, and the series is filled with stunning scenery, glamorous fashion moments, and beautiful and delicious-looking food. Emily in Paris has been confirmed for a fourth season and while you wait for Season 4 to come out here are some shows you could watch next.
Call My Agent (Netflix)
Synopsis: At a top Paris talent firm, agents scramble to keep their star clients happy and their business afloat after an unexpected crisis.
---
Also Read: Shows Like 'Love Life' To Watch While Waiting For Season 3
---
Love Life (HBO Max)
Synopsis: This romantic comedy series tracks Darby Carter across her twenties as she navigates work and romance in New York City, often with the insecurities of youth bubbling to the surface. We first meet Darby in 2012 as an NYU grad living with three roommates: impulsive best friend Sara, Sara's easy-going boyfriend Jim, and brutally honest friend Mallory. Following Darby over the next several years, Love Life shows how each of Darby's encounters brings her closer to finding her "person", even if she doesn't know it yet.
---
Also Read: Shows Like 'Sex and the City' To Watch If You Miss the Series
---
Sex And The City (HBO Max)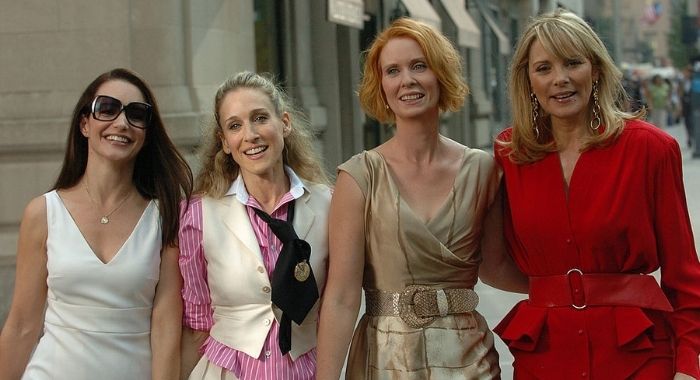 Synopsis: How do young (or not-so-young) single women and men meet the challenge of finding a mate? This signature HBO comedy series stars Sarah Jessica Parker as a thirtysomething writer whose personal life and friendships are fodder for her weekly column. Kim Cattrall, Kristin Davis and Cynthia Nixon co-star.
Synopsis: 40-year-old Liza (Sutton Foster) passes herself off as 26 to land a job in the field of her dreams. Now she just has to make sure no one discovers her secret. Also stars Hilary Duff, Debi Mazar, Nico Tortorella and Miriam Shor.
Sweetbitter (Starz)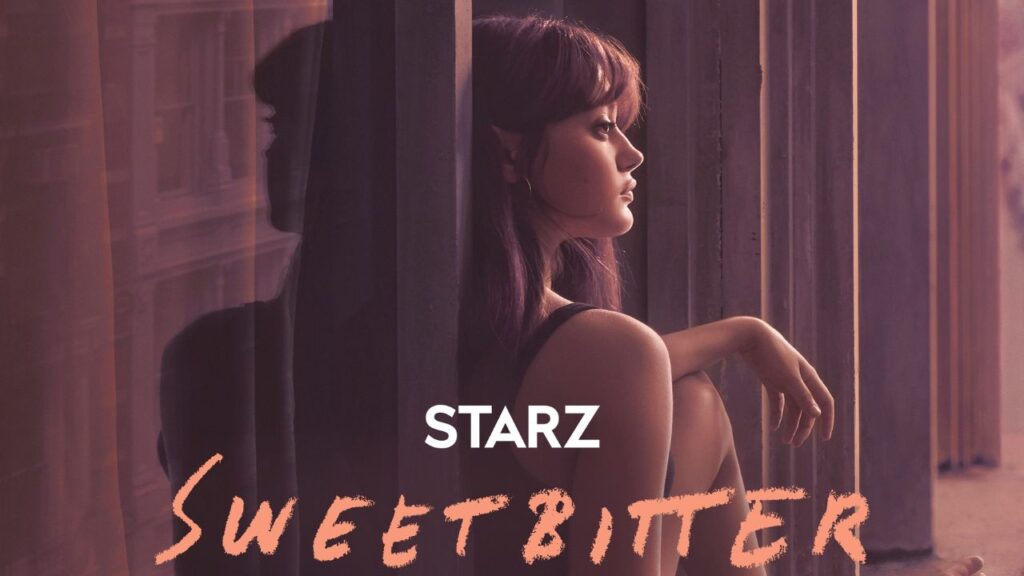 Synopsis: Tess's appetite for knowledge and experience is awakened, and she discovers her voice. As she falls more in love with the restaurant, however, she realizes that it can also be a trap.
Synopsis: Pulsing with the explosive energy of the unknown and the exciting urban setting of 1980s New York, The Carrie Diaries stars the enticing AnnaSophia Robb (Soul Surfer) as Carrie Bradshaw, a curious and thoughtful teen coming of age in the suburbs, who the glamorous and gritty distant Manhattan beckons as she maneuvers high school and asks her first questions about sex, love and loss.
---
Also Read: Shows Like The CW's 'Gossip Girl' To Watch If You Miss the Series
---
Gossip Girl (HBO Max)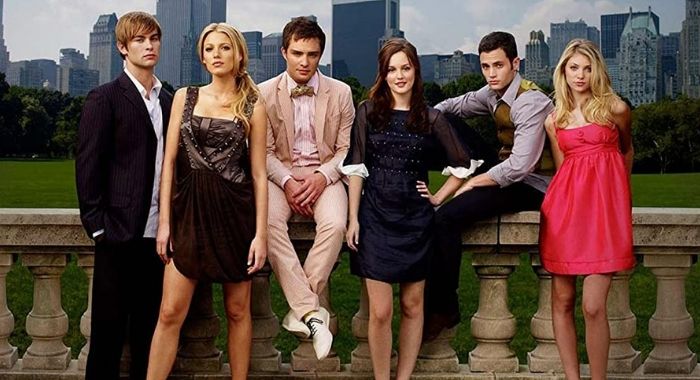 Synopsis: Based on the best-selling series of young-adult novels by Cecily von Ziegesar and executive produced by Josh Schwartz ("Chuck," "The O.C.") & Stephanie Savage ("The O.C."), "Gossip Girl" is a one-hour drama based on the lives of privileged Manhattan prep school teens. The students first learn that Serena van der Woodsen, once the Upper East Side's most notorious party girl, is back in town the way they learn all the important news in their lives: from the blog of the all-knowing albeit ultra-secretive Gossip Girl.