Top Boy is a British crime thriller created by Ronan Bennett. The Netflix series is set on the fictional Summerhouse estate in the London Borough of Hackney and it follows the story of Dushane and Sully, two drug dealers as they get more and more involved with the criminal underbelly of London which is filled with gangs and violence. Top Boy stars Ashley Waters and Kane Robinson in the lead roles. The crime thriller recently completed its fifth and final season. So, if you already miss the series here are some similar shows you could watch next.
Synopsis: Gangs of London tells the story of a city torn apart following the assassination of the head of its most powerful crime family. Starring Joe Cole (Peaky Blinders), Paapa Essiedu (I May Destroy You), and Lucian Msamati (His Dark Materials).
Synopsis: New Irish Crime Drama Series, where a boy is killed and his family embarks on a gangland war with an international cartel – a war that is impossible to win. But the Kinsellas have something the cartel does not: the unbreakable bonds of blood and family.
Synopsis: James "Ghost" St. Patrick has it all: a beautiful wife, a Manhattan penthouse, and New York's hottest nightclub. But he's also the kingpin of the city's most lucrative drug network, causing many problems. Once you're in, can you ever get out?
Synopsis: In the city of Baltimore, there are good guys and there are bad guys. Sometimes you need more than a badge to tell them apart. This highly realistic and totally unvarnished drama series chronicles the vagaries of crime, law enforcement, politics, education and media in Baltimore as it follows a team of cops and the criminals they are after.
Synopsis: A young street entrepreneur, a Mexican wrestler, a CIA operative, a drug-running couple and other characters are set on a violent collision course during the infancy of the crack cocaine epidemic in 1980s Los Angeles.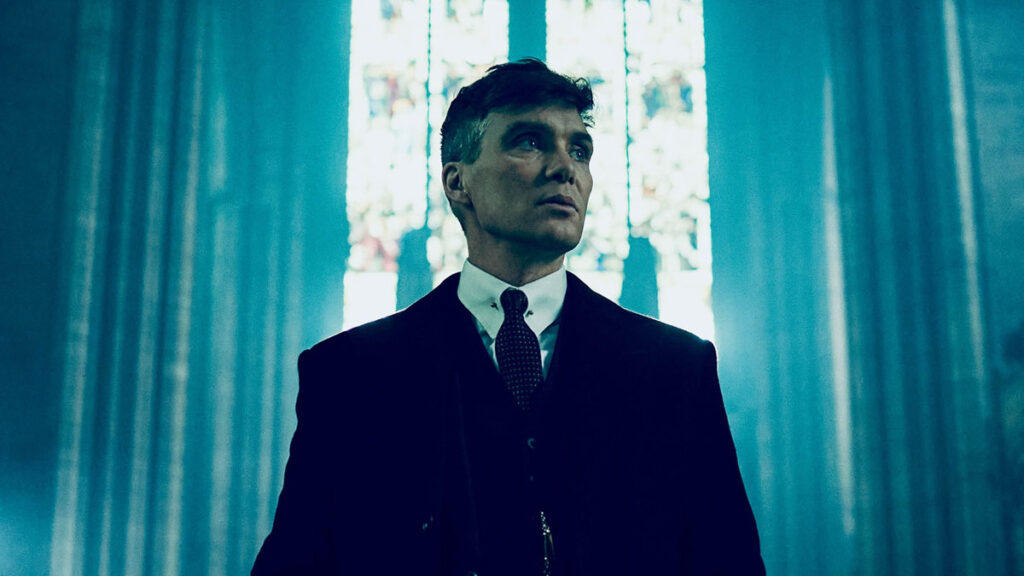 Synopsis: Britain in 1919 is a tumultuous mix of despair and hedonism, a nation cleaned out by the extravagances of the Great War. Returning soldiers, newly minted revolutionaries and criminal gangs all fight for survival in an industrial landscape gripped by economic upheaval. Based on a true story, this drama follows a gang in Birmingham as they rise to become the most feared and powerful in town.
Synopsis: Local boy Darren Tracy (Robert Sheehan, "Misfits") returns to Dublin after a year abroad, but when one of his old gang is killed, suspicions between old friends quickly turn into thoughts of vengeance. Also starring Aidan Gillen (HBO's "Game of Thrones") as John Boy Power, Barry Keoghan ("Dunkirk") as Wayne and Ruth Negga ("Loving") as Rosie.
Synopsis: The series focuses on the inside story of a fierce Neapolitan crime organization, told through the eyes of Ciro Di Marzio, the right hand of the clan's godfather, Pietro Savastanno.
The Take (Prime Video, Tubi & Crackle)
Synopsis: This exciting and uncompromising adaptation of the best-selling crime thriller stars Academy Award nominee Tom Hardy ("Mad Max: Fury Road") as Freddie Jackson, a ruthless ex-con with orders to preserve a criminal empire for an incarcerated crime boss. But when his family gets involved, Freddie learns blood doesn't count for much when everyone is in on "The Take."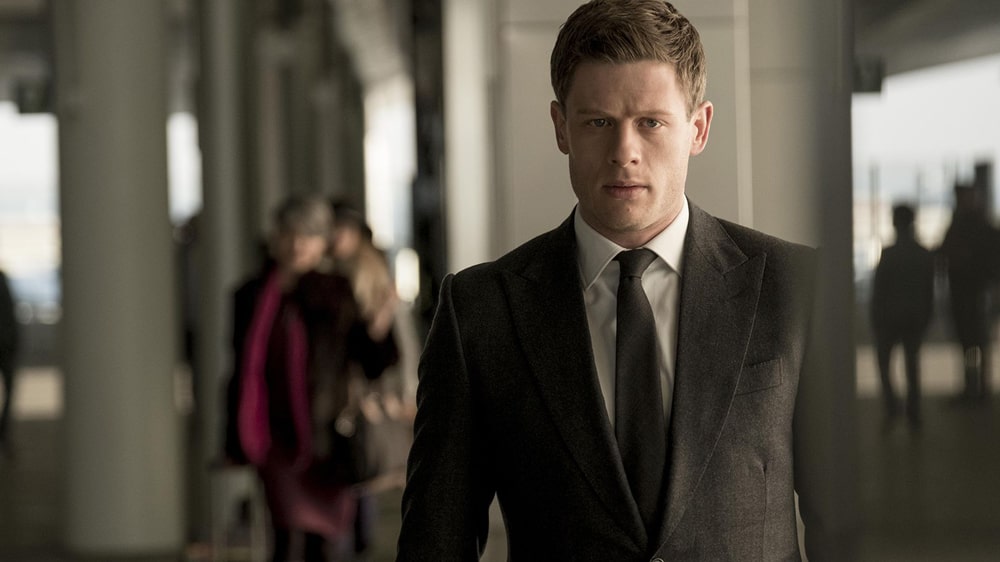 Synopsis: Inspired by Misha Glenny's bestselling book, McMafia, this drama series throws open the doors on the complex world of organised crime. Centred around one Russian family living in exile in London, McMafia reveals a complex web of connections that join up money launderers in Dubai to cyber criminals in India, black marketeers in Zagreb to narcos in Colombia, Russian oligarchs in London to Bedoui…