The Apple TV+ series Slow Horses is based on Mick Herron's brilliant novel of the same name, and it follows River Cartwright (Jack Lowden), who ends up in Slough House after a botched training mission. Slough House is a part of MI-5, but everybody there are the rejects, who aren't capable of being real agents, they are known as Slow Horses to the rest of the agents and the head of the Slough House is Jackson Lamb (Gary Oldman), a mean old man who once was a brilliant field agent. The series follows Cartwright's relentless drive to get out of the Slough House. Slow Horses is a brilliant and very funny spy thriller series, and it recently concluded its brilliant second season but the fans have already got the good news that Apple TV+ has renewed Slow Horses for two more seasons. So, while you wait for Slow Horses Season 3 here are some spy shows you could watch while waiting.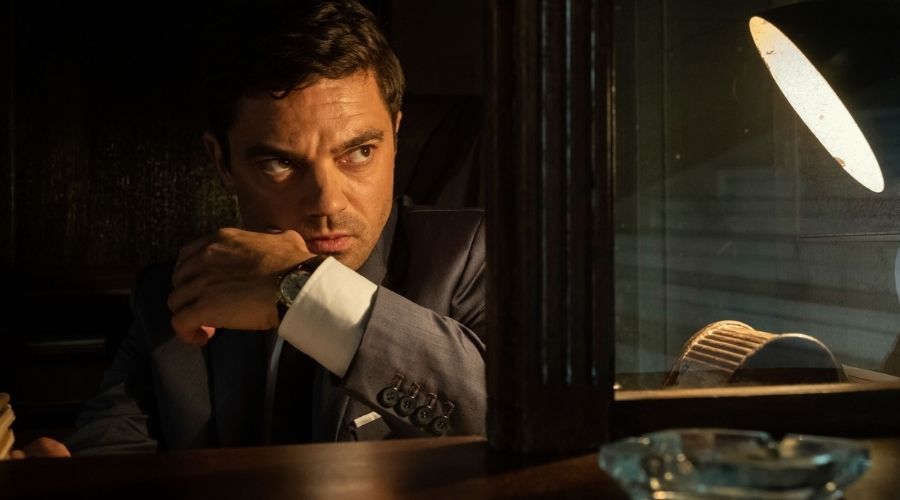 Synopsis: Berlin, 1961. Four occupying powers control the fate of the city, marked by fear of an escalation that could mean the Third World War. The city teems with spies, traitors and double agents of the KGB, SDECE, CIA and MI6. There is no wall yet. The transition between East and West is still possible. In the tense situation, the British spy FIELDING SCOTT must find the traitor in his ranks. An explosive mission because of the tense situation in the city that has become the supposedly most dangerous place in the world.
---
Also Read: Shows Like 'The Game' To Watch For More Spy Drama
---
6. The Game (Purchase on Prime Video)
Synopsis: A stylish, edgy spy thriller set in the Cold War, where enemies and allies can't always be separated, and espionage means getting your hands dirty. When a defecting KGB officer reveals the existence of a devastating Soviet plot, codenamed Operation Glass, the charismatic but paranoid head of MI5, known simply as Daddy, assembles a secret committee of intelligence officers to investigate.
5. Person of Interest (HBO Max)
Synopsis: Set in New York City, this procedural centers on an ex-CIA agent, presumed dead, who partners with a mysterious billionaire to prevent violent crimes. Using data siphoned off the U.S. intelligence agencies' threat matrix — information not related to terrorism, but rather violent crimes of a personal nature — during each episode, the former CIA agent and his enigmatic partner identify a "person of interest" and set about solving the mystery of the impending crime. Tapping into the world's Big Brother-like surveillance network, the shadowy duo knows that something bad is going to happen; it's their mission to discover what that event will be…. and somehow prevent it.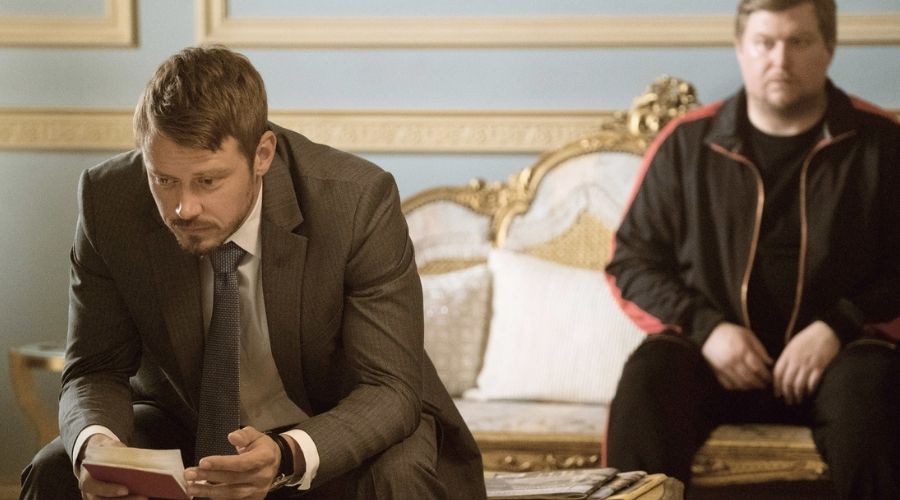 Synopsis: To prevent Iran from going nuclear, intelligence officer John Tavner must forgo all safety nets and assume a perilous "non-official cover" — that of a mid-level employee at a Midwestern industrial piping firm.
---
Also Read: Spy Shows Like 'The Family Man' To Watch While Waiting For Season 3
---
Synopsis: The Family Man is an edgy action-drama series, which tells the story of a middle-class man who works for a special cell of the National Investigation Agency. While he tries to protect the nation from terrorists, he also has to protect his family from the impact of his secretive, high-pressure, and low paying job.
2. The Ipcress File (HBO Max)
Synopsis: As the Cold War rages, ex-smuggler turned reluctant spy Harry Palmer finds himself at the centre of a dangerous undercover mission, on which he must use his links to find a missing British nuclear scientist.
---
Also Read: Shows Like 'Killing Eve' To Watch If You Miss the Series
---
1. Killing Eve (Hulu)
Synopsis: Eve is a bored, whip-smart, pay-grade MI5 security officer whose desk-bound job doesn't fulfil her fantasies of being a spy. Villanelle is a mercurial, talented killer who clings to the luxuries her violent job affords her. Killing Eve topples the typical spy-action thriller as these two fiercely intelligent women, equally obsessed with each other, go head to head in an epic game of cat and mouse.