Veronica Mars is one of the most well-known teen crime drama mystery series and it made Kristen Bell a household name. The 2004 series follows a popular high school girl Veronica Mars, who after being deeply affected by the murder of her best friend decides to take on the most difficult mystery of her town. Veronica Mars was a critically acclaimed series but its audience was limited and that's why was relatively short after some time had passed the fans of the series got a Veronica Mars film in 2014 and the series got another season on Hulu in 2019. So, if you miss Veronica Mars here are some shows you could watch to fill up your time.
Nancy Drew (The CW)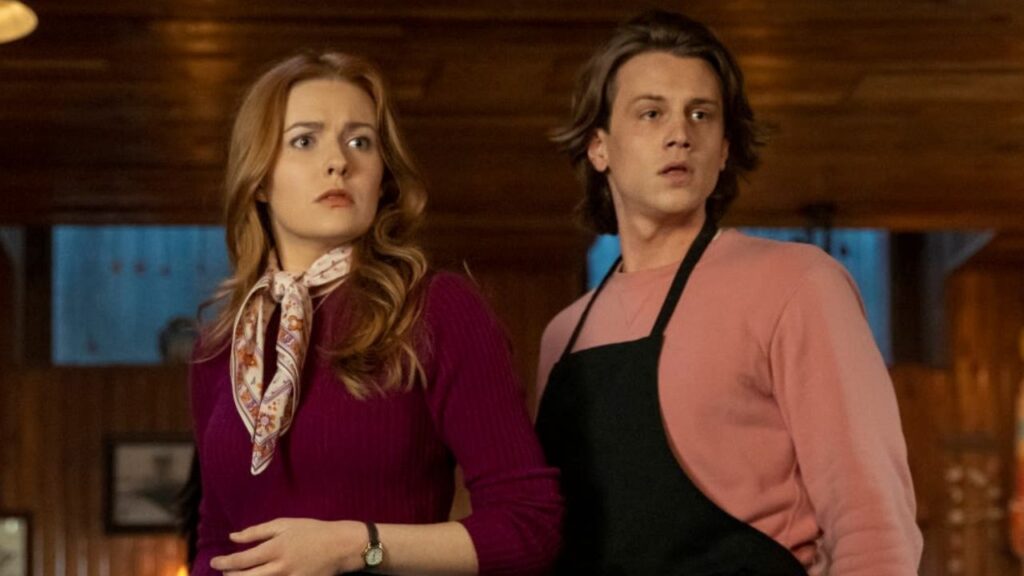 Synopsis: Nancy Drew is a brilliant teenage detective whose sense of self had come from solving mysteries in her hometown of Horseshoe Bay. Devastated by her mother's passing, Nancy swears off crime-solving, but when a socialite is murdered, Nancy finds herself a prime suspect in the crime, along with a group of other teens present at the scene.
Teenage Bounty Hunters (Netflix)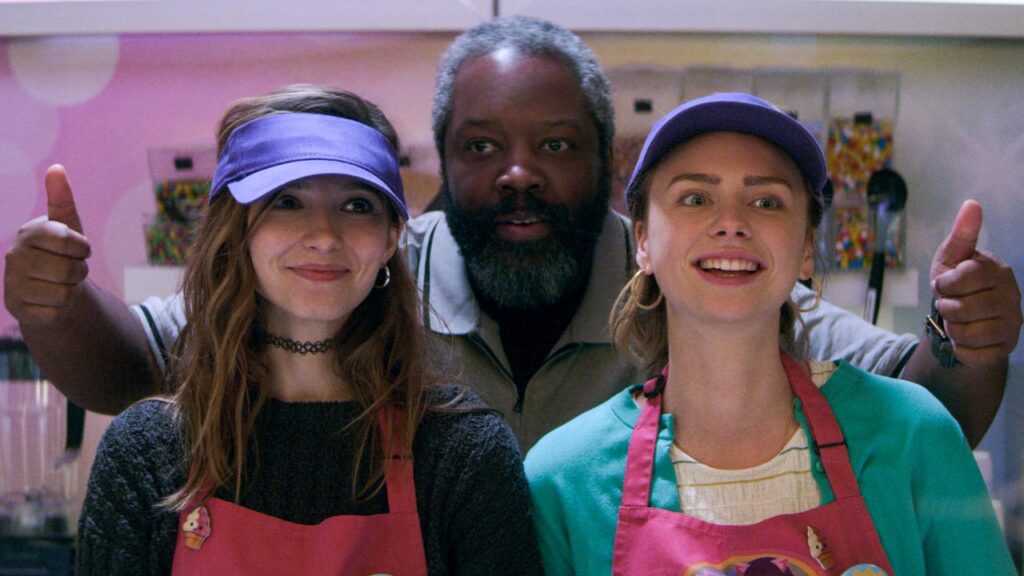 Synopsis: Rebelling against their buttoned-up Southern community, sixteen-year-old fraternal twin sisters Sterling (Maddie Phillips) and Blair (Anjelica Bette Fellini) Wesley team up with veteran bounty hunter Bowser Jenkins (Kadeem Hardison) for an over-the-top adventure as they dive into the world of bail skipping baddies and suburban secrets while trying to navigate high school drama — love, sex, and study hall.
---
Also Read: Shows Like 'Cruel Summer' To Watch If You Miss the Series
---
Cruel Summer (Hulu)
Synopsis: From the executive producer, Jessica Biel, comes the chilling story of one girl, Kate Wallis, who goes missing. And another girl, Jeanette Turner, who mysteriously takes over her life. Told over 3 summers in the 90s, Cruel Summer will leave you torn between who to believe and what 'the truth' even looks like. Because the deeper you go in this mystery, the darker it gets. In this twisted tale, the truth is how you see it.
Home Before Dark (Apple TV+)
Synopsis: A mystery inspired by the reporting of a real nine-year-old journalist. When a young girl and her family move back to the small town her father left behind, her pursuit of the truth leads to the unearthing of a long-buried cold case.
---
Also Read: Shows Like 'The Hardy Boys' To Watch While Waiting For the Final Season
---
The Hardy Boys (Hulu)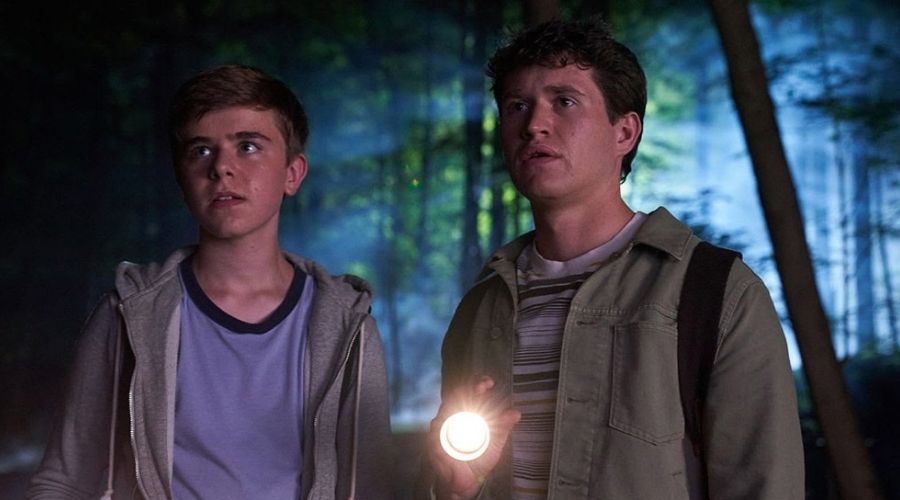 Synopsis: After a family tragedy strikes, Frank Hardy and his brother Joe are forced to move from the big city to their parent's hometown of Bridgeport for the summer. Staying with their Aunt Trudy, Frank and Joe's quiet summer quickly comes to a halt when they discover their Dad, detective Fenton Hardy has taken on a secret investigation. Realizing that their Dad may be onto something the boys take it upon themselves to start an investigation of their own, and suddenly everyone in town is a suspect.
One of Us is Lying (Peacock)
Synopsis: Based on Karen M. McManus's #1 New York Times best-selling novel, One of Us Is Lying is the story of what happens when five high schoolers walk into detention and only four make it out alive. Everyone is a suspect, and everyone has something to hide.
---
Also Read: Shows Like 'Prodigal Son' To Watch If You Miss the Series
---
Prodigal Son (HBO Max)
Synopsis: Malcolm Bright has a gift. He knows how killers think and how their minds work. Why? His father is "The Surgeon," a notorious serial killer who has taken the lives of more than 20 people. PRODIGAL SON follows criminal psychologist Bright as he uses his twisted genius to get inside the minds of murderers to help the NYPD solve cases. He works alongside NYPD Detective Gil Arroyo, a seasoned lawman who has become Bright's surrogate father; Detective Dani Powell, a headstrong no-nonsense cop who is quickly impressed with Bright's work; Edrisa Tanaka, a slightly off-center coroner; and Detective JT Tarmel, a born-and-bred New Yorker who questions whether Bright is a psychopath himself. But Bright's best resource for solving crimes is his dear old dad, the homicidal-yet-oddly-loving Martin Whitly, whose expertise he must reluctantly call upon. As Bright helps track down the city's most dangerous criminals, he also battles his own demons — and it doesn't help that his mother, former leading socialite Jessica Whitly, can't seem to accept her fallen status and has an opinion on every aspect of Bright's life. Luckily for Bright, he has the support of his annoyingly normal sister Ainsley, a news reporter with a soft spot for her brother and all his eccentricities. After all, Bright isn't a serial killer — he was just raised by one.