For over six seasons of brilliant television, The Sopranos earned millions of fans and so much critical acclaim. The HBO series had everything going for it with its exceptionally well-written and rich characters and captivating storylines and now with the new spin-off film The Many Saints of Newark, which hit HBO Max earlier this month and gave all of the original series fans something from the Sopranos world. So, we have 10 shows like The Sopranos you can watch after finishing the series and the spin-off film.
Peaky Blinders
Synopsis: Britain in 1919 is a tumultuous mix of despair and hedonism, a nation cleaned out by the extravagances of the Great War. Returning soldiers, newly-minted revolutionaries and criminal gangs all fight for survival in an industrial landscape gripped by economic upheaval. Based on a true story, this drama follows a gang in Birmingham as they rise to become the most feared and powerful in town.
Better Call Saul
Synopsis: Jimmy McGill's decision to practice law as Saul Goodman creates unexpected changes for those in his orbit. Kim finds herself at a crossroads: should she accept and collude with Jimmy or stand by her old values?
Breaking Bad
Synopsis: Walt White's transformation from a well-meaning family man to ruthless drug kingpin is almost complete. Newly empowered and increasingly remorseless, Walt finds himself attempting to control a tenuous empire. But uneasy lies the head that wears the crown.
The Wire
Synopsis: In the city of Baltimore, there are good guys and there are bad guys. Sometimes you need more than a badge to tell them apart. This highly realistic and totally unvarnished drama series chronicles the vagaries of crime, law enforcement, politics, education and media in Baltimore as it follows a team of cops and the criminals they are after.
Six Feet Under
Synopsis: Family is complicated — especially when you own (and live in) a funeral home with them. Experience the highs and lows of life and death with the Fisher family in this darkly comic drama from Oscar winner Alan Ball.
The Americans
Synopsis: An FX original series, The Americans is a period drama about the complex marriage of two KGB spies posing as Americans in suburban Washington D.C. shortly after Ronald Reagan is elected President.
Queen of the South
Synopsis: While living in the barrio of Jalisco, Mexico, poor Teresa Mendoza falls in love with a member of a successful drug cartel, hoping that love will help her rise above the hopelessness she feels in her life. When it doesn't happen, she is forced to flee the country after her boyfriend is murdered. She seeks refuge in America, where she teams up with an unlikely person from her past to take down the leader of the drug ring that is after her. Teresa ends up starting her own drug empire, becoming one of the world's wealthiest women in the process. With her success, she discovers that money doesn't fix all of her problems, and she can only depend on herself if she wants to stay one step ahead of others and stay alive.
Mad Men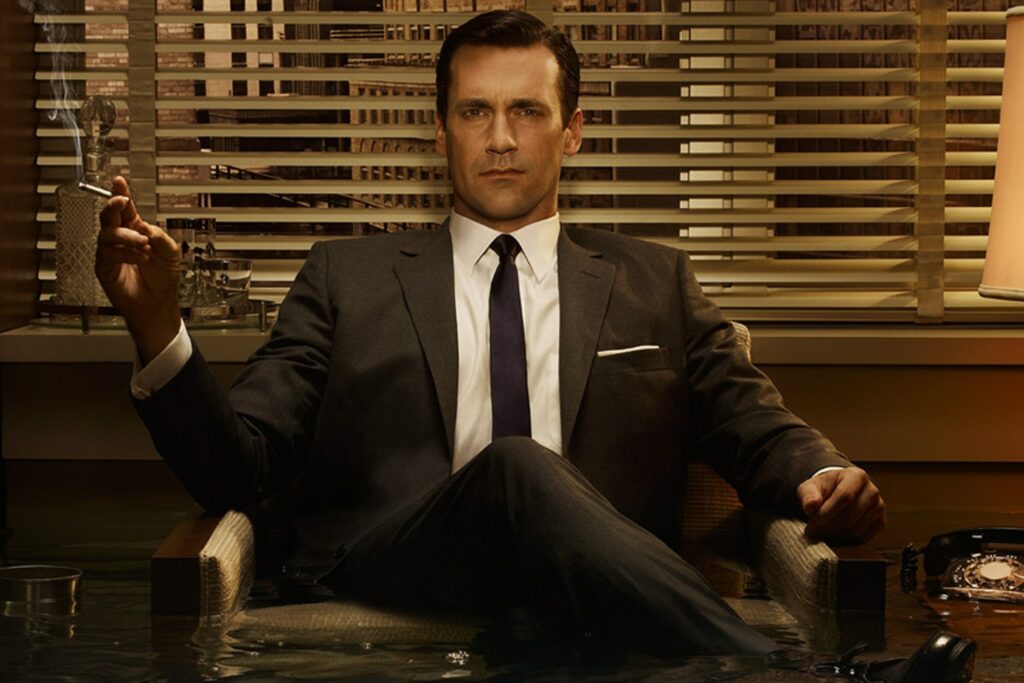 Synopsis: Set in 1960s New York City, this award-winning series takes a peek inside an ad agency during an era when the cutthroat business had a glamorous lure.
Boardwalk Empire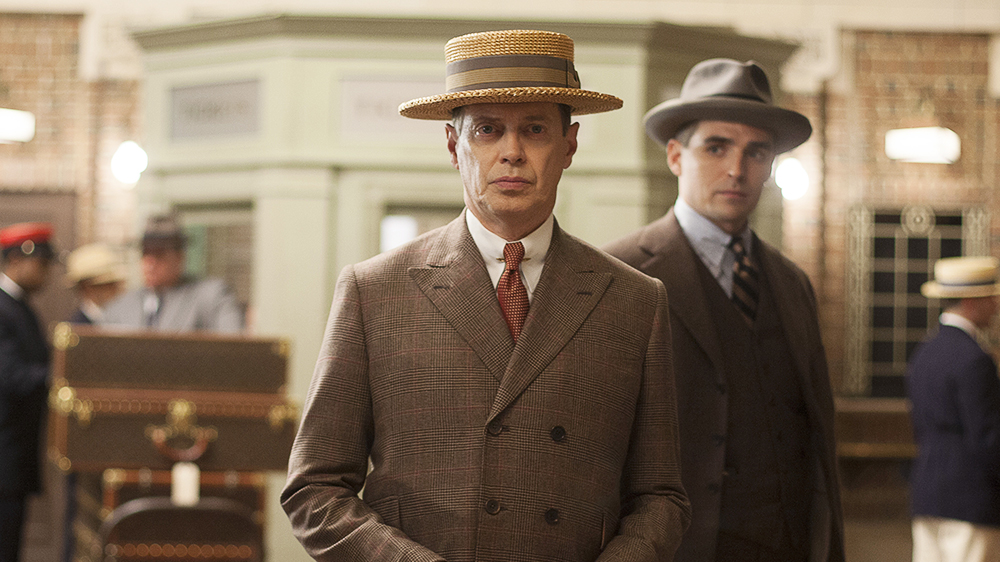 Synopsis: Follow the birth and rise of organized crime in "the world's playground" at the dawn of Prohibition. Steve Buscemi stars as Enoch "Nucky" Thompson — the man in charge of Atlantic City in 1920. From creator Terence Winter and executive producer Martin Scorsese.
Gomorrah
Synopsis: The series focuses on the inside story of a fierce Neapolitan crime organization, told through the eyes of Ciro Di Marzio, the right hand of the clan's godfather, Pietro Savastanno.
---
This concludes the list of the best 10 shows like The Sopranos you can watch right now. If you have watched them all tell us in the comments we will make a new list for you and if you haven't, What are you waiting for?
You can Subscribe to our Newsstand on Google News, Click the below Button
Subscribe Now