The Continental: From the World of John Wick has to be one of the best television series ever made. Created by Greg Coolidge, Kirk Ward, and Shawn Simmons and based on the John Wick film series by Derek Kolstad, the Peacock series follows the very dangerous story of a young Winston Scott (Colin Woodell) in the 1970s as he attempts to take over The Continental from the hands of a very dangerous mob boss Cormac (Mel Gibson). So, if you loved The Continental here are some similar shows you could watch next.
Synopsis: Warrior is an action-charged series set in the ruthless world of San Francisco in the late 1800s, pitting rival Chinatown crime families against one another, against the police, and against an overtly racist white working class.
Inspired by the writings of the late Bruce Lee, the series follows Ah Sahm (Andrew Koji), a martial-arts prodigy who emigrates from China to San Francisco under mysterious circumstances and becomes a hatchet man for the Hop Wei, one of Chinatown's most powerful tongs (Chinese organized crime families).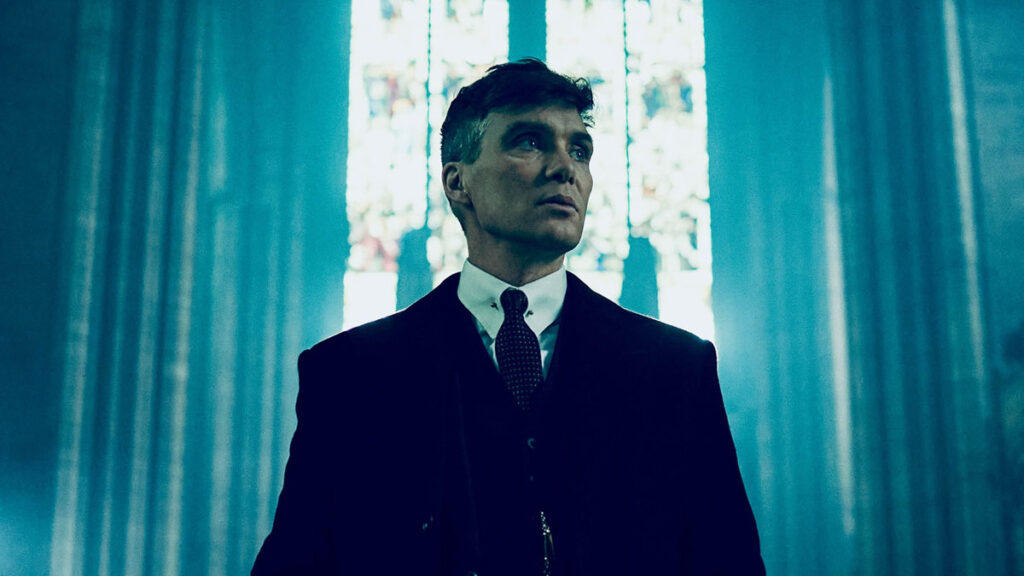 Synopsis: Britain in 1919 is a tumultuous mix of despair and hedonism, a nation cleaned out by the extravagances of the Great War. Returning soldiers, newly minted revolutionaries and criminal gangs all fight for survival in an industrial landscape gripped by economic upheaval. Based on a true story, this drama follows a gang in Birmingham as they rise to become the most feared and powerful in town.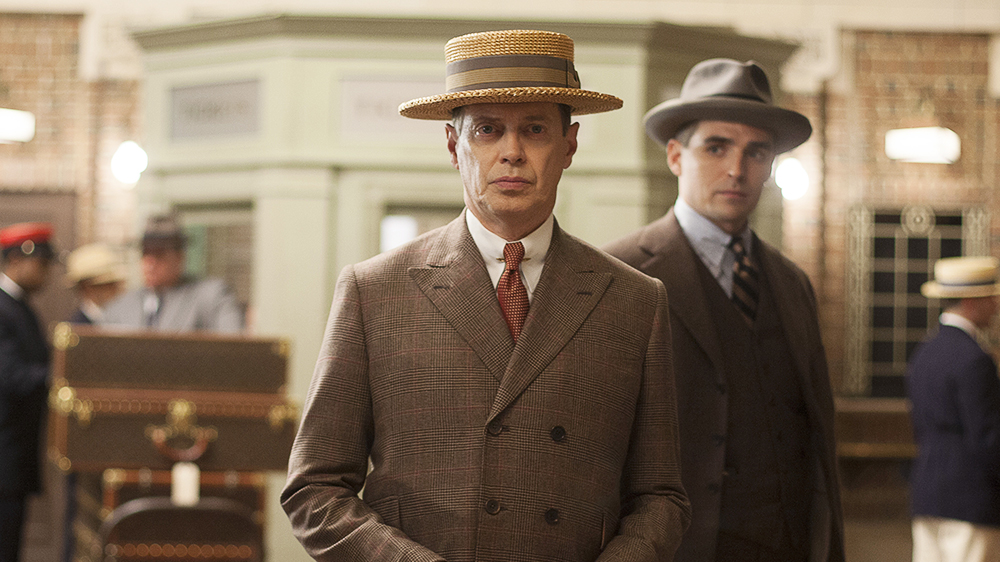 Synopsis: Atlantic City, 1920. When alcohol was outlawed, outlaws became kings. HBO presents this epic new drama series that follows the birth and rise of organized crime in 'the world's playground' at the dawn of Prohibition. Steve Buscemi heads up the cast as Enoch 'Nucky' Thompson, the city's undisputed czar who is equal parts politician and gangster.
Synopsis: Gangs of London tells the story of a city torn apart following the assassination of the head of its most powerful crime family. Starring Joe Cole (Peaky Blinders), Paapa Essiedu (I May Destroy You), and Lucian Msamati (His Dark Materials).
Synopsis: Adventurer James Keziah Delaney, long believed to be dead, returns home to London from Africa in 1814 in order to inherit his late father's shipping empire. All is not what it seems, however, as Delaney encounters numerous enemies intent on making his life back in the United Kingdom very difficult. Focused on building a shipping empire to rival the imperious East India Company, Delaney's other wish to seek vengeance for his father's death means conspiracy, betrayal and bloodshed are also in the cards. As he works to accomplish that, Delaney must also navigate increasingly complex territories in order to avoid his own death sentence.
Synopsis: New Irish Crime Drama Series, where a boy is killed and his family embarks on a gangland war with an international cartel – a war that is impossible to win. But the Kinsellas have something the cartel does not: the unbreakable bonds of blood and family.
Synopsis: Sons of Anarchy is an adrenalized drama with darkly comedic undertones about a notorious outlaw motorcycle club intent on protecting their sheltered small town against encroaching drug dealers, corporate developers and overzealous law officers. The club is equally determined to protect their ruthless and illegally thriving arms business. Charlie Hunnam stars as Jackson 'Jax' Teller, a man whose love for the brotherhood is tested by his growing apprehension for its lawlessness. Katey Sagal stars as Gemma Teller Morrow, Jax's force-of-nature mother, who along with Ron Perlman as Clarance 'Clay' Morrow, Jax's stepfather and MC president, have their own darker vision for the club.
91 Days (Crunchyroll Add-On)
Synopsis: During Prohibition, the law held no power and the mafia ruled the town. The story takes place in Lawless, a town thriving on black market sales of illicitly brewed liquor. One day, Avilio receives a letter from a mysterious sender, prompting him to return to Lawless for revenge. He then infiltrates the Vanetti family, the ones responsible for his family's murder, and sets about befriending the don's son, Nero, to set his vengeance in motion. Killing brings more killing, and revenge spawns more revenge. How will the 91-day story of these men guided by a tragic fate end?
Synopsis: "Mayans M.C." follows the life of Ezekiel "EZ" Reyes, a member of the Mayans M.C. charter on the California/Mexico border. Once a golden boy with the American Dream within his grasp, EZ and his brother Angel are closer than ever after uncovering the truth behind their mother's murder. Faced with carving out a new identity for himself in his small town, EZ's need for vengeance drives him toward a life he never intended. Meanwhile, their father Felipe struggles to reconcile the choices he and his sons have made.
Synopsis: Acclaimed filmmaker Frank Darabont (Walking Dead, Shawshank Redemption) brings 1940s Los Angeles to life in TNT's eagerly anticipated television event, MOB CITY, Wednesdays 9/8c. Based on the real-life accounts of the cops and gangsters of the time, this is the seductive story of the violent crime underbelly of America's most glamorous city and those who wanted to control it.