Patrick Melrose is definitely one of the best comedy-drama series ever made. Based on a semi-autographical novel by Edward St Aubyn the 2018 drama miniseries follows Patrick Melrose for over five decades. This brilliant series starring Benedict Cumberbatch deals with issues of addiction, parental abuse, and grief. So, if you miss the series as it was only five episodes long here are some more brilliant shows like Patrick Melrose you should watch next.
---
Also Read: Shows Like 'BoJack Horseman' To Watch If You Miss the Series
---
BoJack Horseman (Netflix)
Synopsis: BoJack Horseman was created by Raphael Bob-Waksberg. The series is executive produced by Raphael Bob-Waksberg, Steven A. Cohen and Noel Bright. Will Arnett (Flaked, Arrested Development) and Aaron Paul (Breaking Bad) also serve as executive producers. BoJack was designed by graphic artist Lisa Hanawalt and animated by LA-based ShadowMachine. The show is a Tornante Production, brought to life by Michael Eisner's The Tornante Company.
I Know This Much is True (HBO Max)
Synopsis: A tour-de-force performance from three-time Oscar(R) nominee Mark Ruffalo leads this family saga, which follows the parallel lives of identical twin brothers in an epic story of betrayal, sacrifice and forgiveness set against the backdrop of 20th-century America. The six-episode limited drama series is based on Wally Lamb's New York Times bestseller and award-winning book, "I Know This Much Is True."
---
Also Read: Shows Like 'Sharp Objects' To Watch If You Miss the Series
---
Sharp Objects (HBO Max)
Synopsis: Based on the bestselling novel of the same name by Gillian Flynn (Gone Girl), a city journalist, Camille, with a history of psychiatric issues returns to her rural hometown of Wind Gap, MO to cover the apparent murders of two preteen girls. Trying to put together a psychological puzzle from her past, Camille finds herself clashing with her overbearing mother, Adora (Patricia Clarkson), falling back into a dangerous series of self-destructive habits, and identifying with the young murder victims a bit too closely.
I May Destroy You (HBO Max)
Synopsis: Where does liberation end and exploitation begin? Set in London, this fearless, frank and provocative series centers on Arabella (Michaela Coel), a carefree, self-assured Londoner with a group of great friends, a boyfriend in Italy, and a burgeoning writing career. But when she is spiked with a date-rape drug, Arabella must question and rebuild every element of her life.
---
Also Read: Shows Like 'Shameless' To Watch If You Miss the Series
---
Shameless (Netflix)
Synopsis: Oscar®-nominated William H. Macy and Emmy Rossum star in this fiercely engaging and fearlessly twisted series. Chicagoan Frank Gallagher is the proud single dad of six smart, industrious, independent kids, who without him would be…perhaps better off. When Frank's not at the bar spending what little money they have, he's passed out on the floor. But the kids have found ways to grow up in spite of him. They may not be like any family you know, but they make no apologies for being exactly who they are.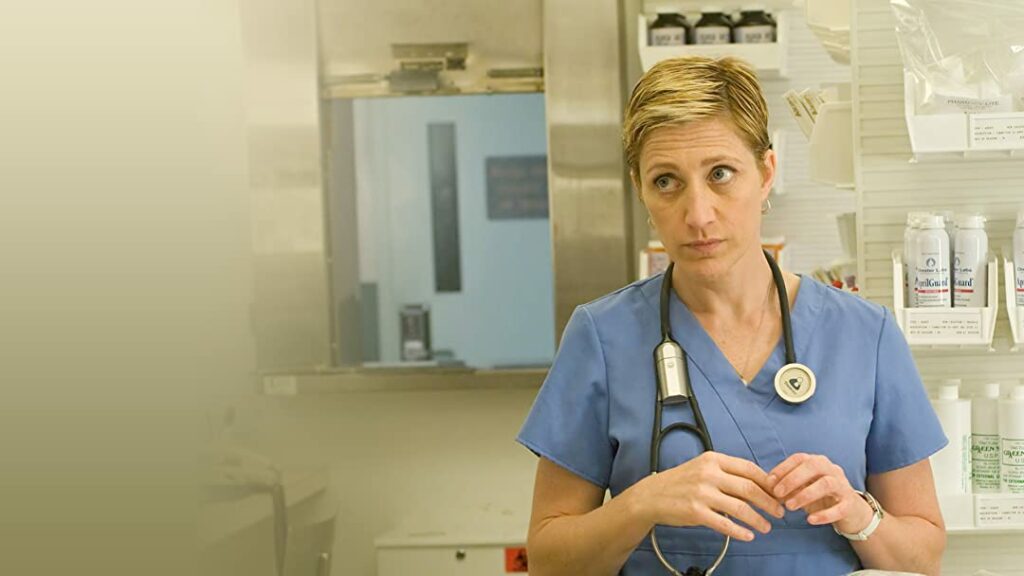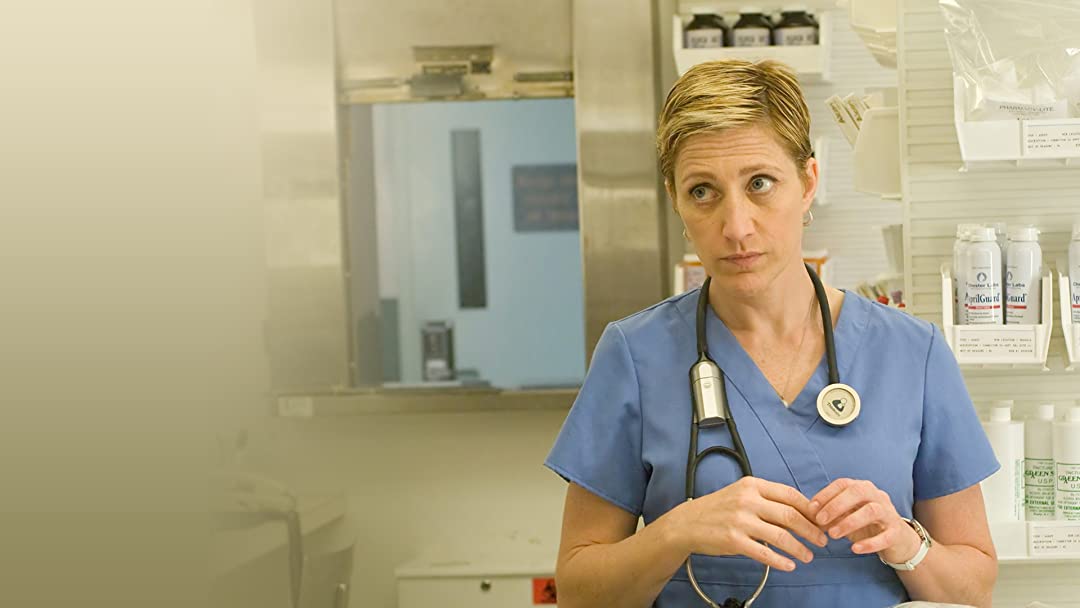 Synopsis: Edie Falco stars as Jackie Peyton, a strong-willed and brilliant but very flawed nurse in a New York City hospital. A lapsed Catholic with an occasional weakness for painkillers to get her through the days, Jackie keeps the hospital balanced with her own kind of justice. Every day is a high wire act of juggling patients, doctors, fellow nurses and her own indiscretions.
---
Also Read: Horror Shows Like 'The Haunting of Hill House' To Watch If You Miss the Series
---
The Haunting of Hill House (Netflix)
Synopsis: The Haunting of Hill House is a modern reimagining of Shirley Jackson's legendary novel of the same name, about five siblings who grew up in the most famous hauntedhouse in America. Now adults, they're reunited by the suicide of their youngest sister, which forces them to finally confront the ghosts of their own pasts… some which lurk in their minds… and some which may really be lurking in the shadows of the iconic Hill House.