Orange is the New Black is one of the longest-running Netflix original series ever and the reason for that was that OITNB is one of the most brilliantly written and thought-out series. Orange is the New Black wrapped up its seven-season run in 2019, leaving behind millions of fans to wonder what's next. So, we made a list of the best shows you can watch that are similar to Orange is the New Black in some ways to fill your time.
---
Also Read: Shows Like 'Shameless' To Watch If You Miss the Series
---
Shameless (Netflix, Paramount+ & Showtime)
Synopsis: Oscar®-nominated William H. Macy and Emmy Rossum star in this fiercely engaging and fearlessly twisted series. Chicagoan Frank Gallagher is the proud single dad of six smart, industrious, independent kids, who without him would be…perhaps better off. When Frank's not at the bar spending what little money they have, he's passed out on the floor. But the kids have found ways to grow up in spite of him. They may not be like any family you know, but they make no apologies for being exactly who they are.
---
Also Read: Shows Like 'Arrested Development' To Watch If You Miss the Series
---
Arrested Development (Netflix & Hulu)
Synopsis: Holding the Bluths together just barely is son Michael Bluth (Jason Bateman), the only normal guy in a family that's chock full of nuts. Hardworking and sensible, Michael's certain he's going to be given control of his family's Enron-style corporation upon the retirement of his father (Jeffrey Tambor). The fact that he's passed over instead for his mother (Jessica Walter) is only a blip when compared to his father's immediate arrest for dubious accounting practices, and the resulting freeze on the family's previously limitless wealth. Bereft of money, and even less family love, the Bluths have to band together in their moment of need–not easy when everyone's looking out for number 1. In addition to his scabrous parents, Michael has to contend with his lothario older brother (Will Arnett), his basically useless younger brother (Tony Hale), his greedy twin sister (Portia DeRossi), and her sexually ambiguous husband (David Cross). Michael's only comrade in sanity is his son George Michael (Michael Cera), but then again, the teenage boy harbors a secret crush on his cousin (Alia Shawkat).
Synopsis: Mia Kirshner, Jennifer Beals, Pam Grier, Laurel Holloman, Erin Daniels, Leisha Hailey and Katherine Moennig star in this intimate drama series about a group of lesbian friends struggling with romance and careers in Los Angeles.
---
Also Read: Shows Like 'GLOW' To Watch If You Miss the Series
---
Glow (Netflix)
Synopsis: GLOW tells the fictional story of Ruth Wilder (Alison Brie), an out-of-work, struggling actress in 1980s Los Angeles who finds one last chance for stardom when she's thrust into the glitter and spandex world of women's wrestling. In addition to working with 12 Hollywood misfits, Ruth also has to compete with Debbie Eagan (Betty Gilpin) a former soap actress who left the business to have a baby, only to be sucked back into work when her picture perfect life is not what it seems. And at the wheel is Sam Sylvia (Marc Maron), a washed-up, B-movie director who now must lead this group of women on the journey to wrestling stardom.
Synopsis: Weeds is a single-camera comedy about a single mother who makes ends meet by selling marijuana in the fictional suburb of Agrestic, California. The series exposes the dirty little secrets that lie behind the pristine lawns and shiny closed doors of homes in this gated community. Mary Louise Parker stars as the suburban mom who resorts to selling weed to support her family after her husband unexpectedly dies.
---
Also Read: Best Shows Like 'Better Call Saul' To Watch After the Final Season
---
Better Call Saul (Netflix)
Synopsis: Before Saul Goodman met Walter White, he was struggling attorney Jimmy McGill (Bob Odenkirk). In this prequel to the Emmy-winning series Breaking Bad, Jimmy teams up with Mike Ehrmantraut (Jonathan Banks) and begins his transformation from optimistic underdog into Albuquerque's most notorious legal legend. Michael McKean stars as Jimmy's brilliant, uncompromising brother, Chuck.
Wentworth (Netflix)
Synopsis: Kindhearted Bea Smith (Danielle Cormack, Rake [Australia]) arrives at Wentworth Prison, arrested for the attempted murder of her abusive husband, and is thrown headfirst into an unforgiving world with rules of its own. Desperate to protect her teenage daughter (Georgia Flood, ANZAC Girls), Bea tries to stay out of trouble but gets caught up in a brutal rivalry between celebrity inmate Franky (Nicole da Silva, Rush) and former mob boss Jacs (Kris McQuade, Strictly Ballroom). When a shocking murder inflames tensions at the prison, Bea realizes that life behind bars is a constant struggle to survive. This internationally acclaimed, award-winning Australian drama boasts "sensational performances, clever writing, a dark atmosphere, and some cutting humor. It's everything a modern drama should be and more" (Metro, UK). The phenomenal ensemble cast also features Leeanna Walsman (Janet King), Kate Atkinson (Jack Irish), Robbie Magasiva (The Lord of the Rings: The Two Towers), and Aaron Jeffery (McLeod's Daughters).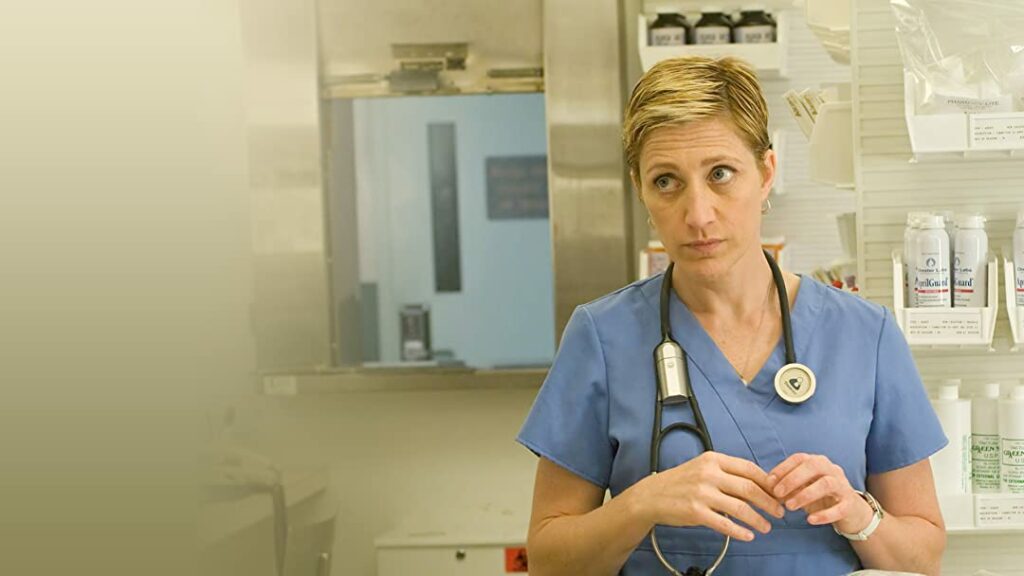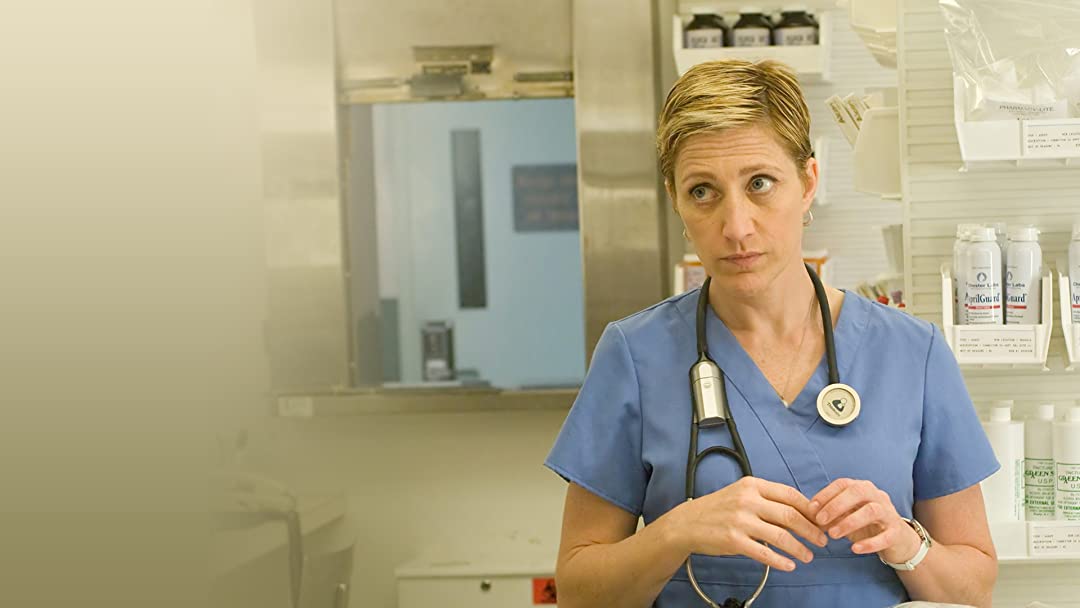 Synopsis: Edie Falco stars Jackie Peyton, a strong-willed, brilliant, but flawed nurse in a New York City hospital. A lapsed Catholic with an occasional weakness for painkillers to get her through the days, Jackie keeps the hospital balanced with her own kind of justice. Every day is a high wire act of juggling patients, doctors, fellow nurses and her own indiscretions.
Bad Girls
Synopsis: This powerful drama depicts the trials and triumphs of prison inmates and officers in a notorious women's prison. It's a tense and sexually charged atmosphere, a hidden world where anything can happen.
---
Also Read: Best Shows Like 'Fleabag' To Watch If You Miss the Series
---
Synopsis: Fleabag is a hilarious and poignant window into the mind of a dry-witted, sexual, angry, grief-riddled woman, as she hurls herself at modern living in London. Award-winning playwright Phoebe Waller-Bridge writes and stars as Fleabag, an unfiltered woman trying to heal, while rejecting anyone who tries to help her and keeping up her bravado all along.