Fox's new Monarch series is a family drama series. The Fox drama series revolves around the Roman family, who is immensely popular in the country music scene. While they look like the perfect family from the outside, they are hiding some dark secrets which are starting to come out after the death of their matriarch, Dottie Roman. Melissa London Hilfers created the Fox series which stars Trace Adkins, Susan Sarandon, Anna Friel, Beth Ditto, and Joshua Sasse. So, if you are liking the new Fox series here are some more shows you could watch to fill up your time.
Nashville
Synopsis: A legendary queen of country music struggles to maintain her place in the spotlight while dealing with an ambitious rising pop-country vixen who wants to knock her off the throne. From executive producer Callie Khouri (writer of Thelma & Louise) comes this contemporary musical drama about love, power, money, family and music.
Dynasty
Synopsis: Wealth, power, deception, and double-dealing…what does it take to build a dynasty? A modern re-imagining of the iconic primetime soap, centering on the powerful Carrington family as they defend their throne against the Colbys, new rivals and threats, and even each other.
Empire
Synopsis: From Academy Award nominee Lee Daniels ("Lee Daniels' The Butler," "Precious") and Emmy Award winner Danny Strong ("Game Change," "Lee Daniels' The Butler"), comes EMPIRE, a sexy and powerful new drama about the head of a music empire whose three sons and wife all battle for his throne. Set to an original soundtrack written and produced by hip-hop hitmaker Timbaland, the family drama stars Academy Award nominee Terrence Howard ("Crash," "Hustle & Flow") and Academy Award and Emmy Award nominee Taraji P. Henson ("Person of Interest," "The Curious Case of Benjamin Button").
Animal Kingdom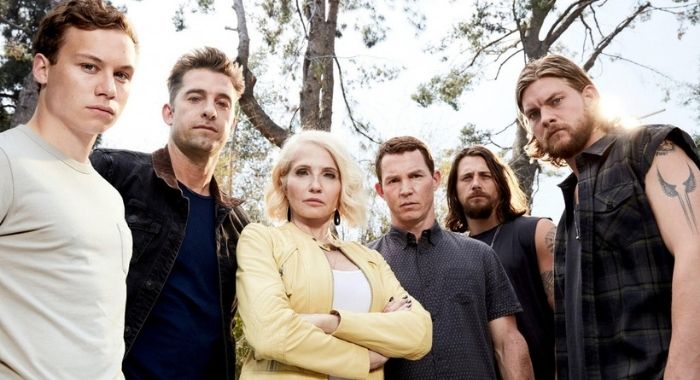 Synopsis: This bold family crime drama centers on teenage J Cody, who moves in with his freewheeling relatives in their Southern California beach town after his mother dies of an overdose. Quickly pulled into the family's life of excess, he soon discovers that it's all being funded by criminal activities. Joining the family comes with more danger and excitement than he might be ready to handle.
Dallas
Synopsis: The Ewing family is back in the all-new Dallas — based upon one of the most popular television dramas ever. Secrets, schemes and betrayals abound within the Texas oil dynasty as the iconic elder Ewings — original series stars Larry Hagman, Patrick Duffy and Linda Gray — are joined by the next generation, who give lies and ambition new meaning. In the new series, John Ross (Josh Henderson), JR and Sue Ellen Ewing's son, is determined to drill for oil on Ewing land. Christopher (Jesse Metcalfe), Bobby's adopted son, hopes to take the family business away from oil and toward alternative energy sources, with his fiancée (Julie Gonzalo). Complicating matters is the presence of Elena Ramos (Jordana Brewster), John Ross's girlfriend and Christopher's ex-fiancée. With an increasingly volatile feud brewing, the stage is set for JR to return to his nefarious ways and rekindle his own long-standing rivalry with younger brother, Bobby.
Paradise City
Synopsis: A controversial rock band with ties to the occult and the maestros who work with them try to keep their west coast family dynamic together amidst the chaos of the industry as a haunting secret of the singer and a young groupie arrives on his doorstep. Their path intertwines with an east coast rookie kid who idolizes them and tries to make his way in the music business as the ultimate underdog.
Luis Miguel: The Series
Synopsis: The officially authorized series based on the life of internationally renowned music superstar and Grammy award-winning multi-platinum recording artist, Luis Miguel.
Revenge
Synopsis: Emily Thorne (Emily Van Camp) is new to the Hamptons. She's met some of her wealthy neighbors, has made a few new friends and seemingly blends into the town. But something is a little odd about a young girl living in a wealthy town all on her own, and the truth is that Emily isn't exactly new to the neighborhood. In fact, this was once her old neighborhood, until something bad happened that ruined her family and their reputation. Now Emily is back, and she's returned to right some of those wrongs in the best way she knows how – with a vengeance.
---
Also Read: Best Shows Like 'Succession' About Bad People
---
Succession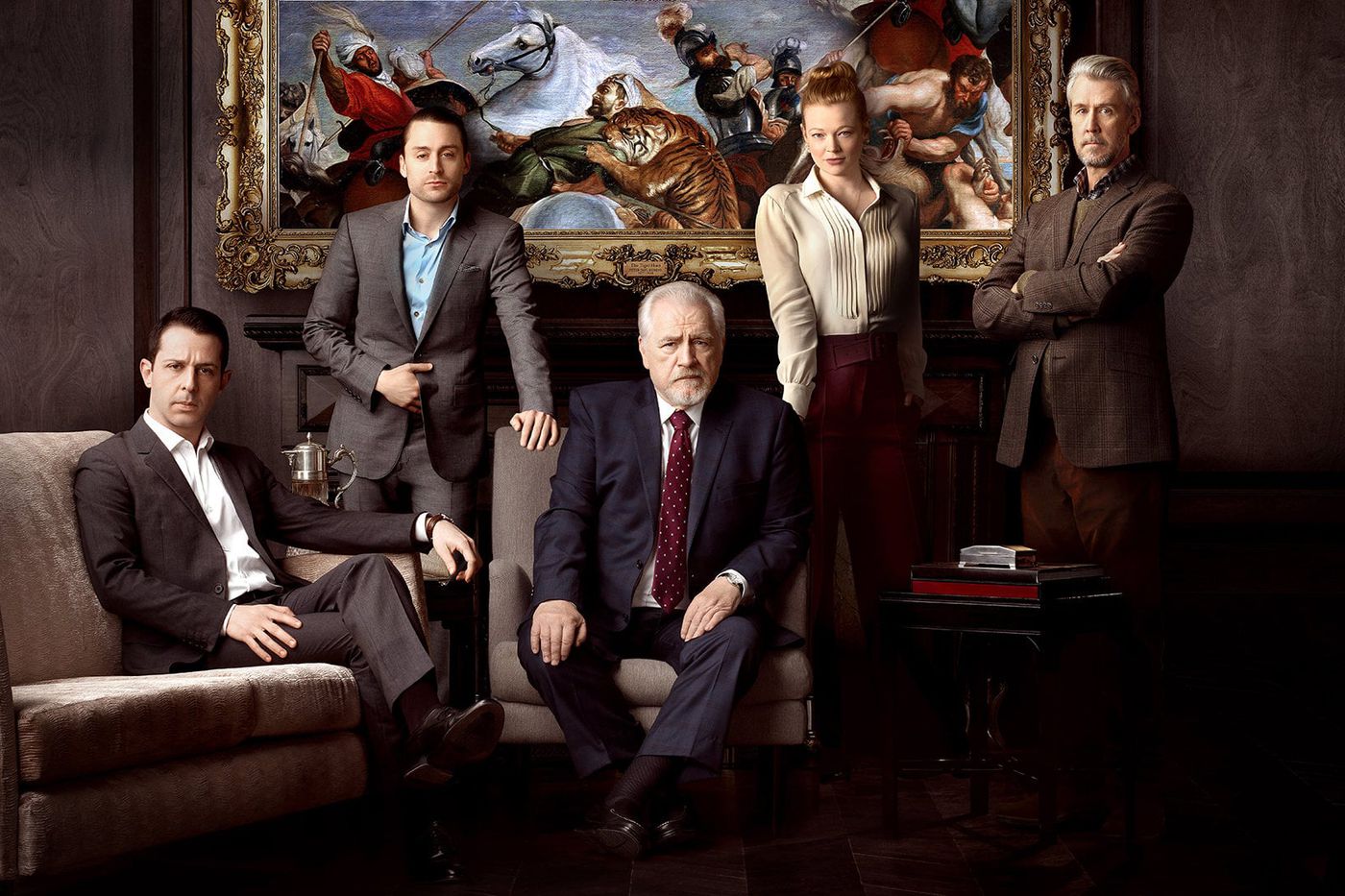 Synopsis: ​Power, politics, money…it's all in the family in this provocative, bitingly funny drama series about a highly dysfunctional dynasty. When aging, uber-wealthy patriarch Logan Roy (Brian Cox), CEO of one of the world's largest media and entertainment conglomerates, decides to retire, each of his four grown children follows a personal agenda that doesn't always sync with those of their siblings–or of their father. After Logan changes his mind about stepping down, he endures the often-childish bickering of his heirs while others in their orbit position themselves for a post-Logan world that seems imminent, though not predestined. Jeremy Strong, Kieran Culkin, Sarah Snook and Alan Ruck co-star as Logan's children; also with Hiam Abbass, Nicholas Braun and Matthew Macfadyen.