Litvinenko is a very thrilling and slow-paced true story that will consistently keep you on the edge of your seat. Including some great stars like David Tennant and Mark Bonnar, the miniseries boasts some of the most powerhouse acting scenes to date. So, if you liked the series here are some more shows you should watch next.
---
Also Read: Shows Like 'Des' To Watch If You Like the Series
---
Synopsis: David Tennant portrays one of the most infamous and prolific serial killers in UK history, Dennis Nilsen, in a chilling true-crime drama told through the eyes of a detective, a biographer and Nilsen himself.
A Spy Among Friends
Synopsis: A SPY AMONG FRIENDS tells the true story of Nicholas Elliott and Kim Philby — two spies and lifelong friends, one of whom was betraying the other all along.
The Spy (Netflix)
Synopsis: The Spy is inspired by the real-life story of former Mossad agent, Eli Cohen, who successfully goes undercover in Syria in the early 1960s. Cohen becomes close enough to ambitious military leaders and their rich friends to earn a game-changing level of trust about Syria's biggest anti-Israel secret initiatives. The series stars, Emmy-nominated Sacha Baron Cohen (Who is America?) as Eli Cohen, a man who wants nothing more than to be of service to his country, but he does his job so well that he finds it hard to strip off his double identity. Noah Emmerich (The Americans) plays Dan Peleg, Eli's Mossad handler who tires to ease his own guilt over the sacrifices Eli makes, Hadar Ratzon Rotem (Homeland) portrays Eli's wife, Nadia, who is left to raise their family on her own and knows something isn't right about her husband's government job, and Waleed Zuaiter (Colony) plays Amin Al-Hafz, a military officer who thinks he's found the perfect ally in the undercover Cohen.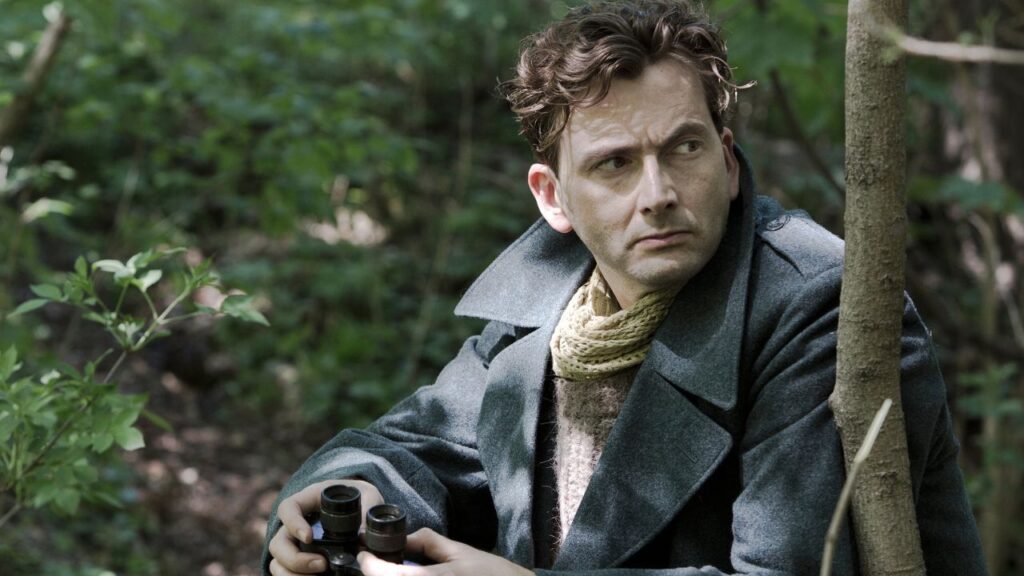 Synopsis: David Tennant and Janet Montgomery star in this adaptation of Alan Furst's celebrated spy novel set in Poland, Paris and Berlin in the years leading up to the Second World War. At the French embassy in Warsaw, the new military attaché, Colonel Jean-Francois Mercier, is drawn into a world of abduction, betrayal and intrigue in the diplomatic salons and back alleys of the city.
Synopsis: Berlin Station is a contemporary spy series that follows Daniel Miller (Richard Armitage), an undercover agent who has just arrived at the CIA station in Berlin, Germany. Miller has a clandestine mission: to determine the identity of a now-famous whistleblower masquerading as "Thomas Shaw." Guided by jaded veteran Hector DeJean (Rhys Ifans) Daniel learns to contend with the rough-and-tumble world of the field officer – agent-running, deception, danger and moral compromises. As he dives deeper into the German capital's hall of mirrors and uncovers the threads of a conspiracy that leads back to Washington, Daniel wonders: Can anyone ever be the same after a posting to Berlin?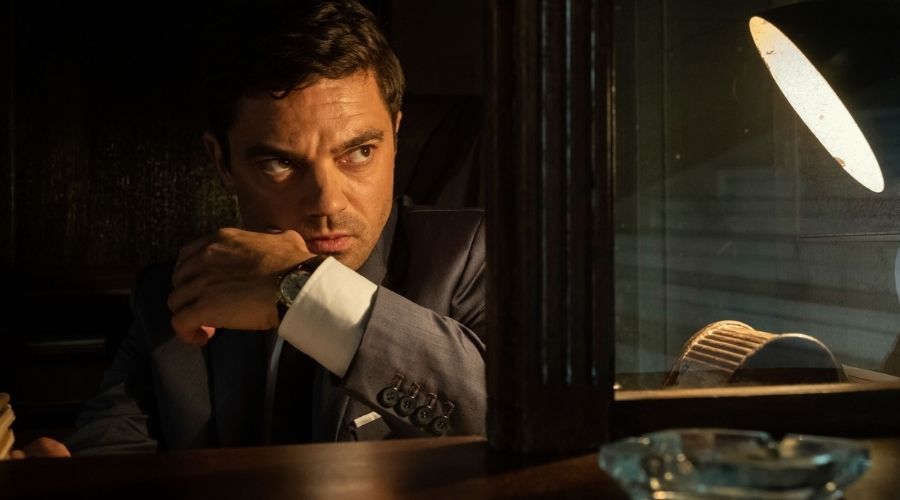 Synopsis: Berlin, 1961. Four occupying powers control the fate of the city, marked by fear of an escalation that could mean the Third World War. The city teems with spies, traitors and double agents of the KGB, SDECE, CIA and MI6. There is no wall yet. The transition between East and West is still possible. In the tense situation, the British spy FIELDING SCOTT must find the traitor in his ranks. An explosive mission because of the tense situation in the city that has become the supposedly most dangerous place in the world.
London Spy (The Roku Channel)
Synopsis: London Spy begins with a chance romance between two people from different walks of life-one from the high-powered ranks of investment banking and the other from a world of clubbing and youthful excess. But their love story quickly unravels when the reclusive banker disappears under suspicious circumstances, exposing his real identity and forcing his lover down a dark path to reveal the truth.