AMC's crime drama has been a big hit for the audience. The new drama titled Kin stars Daredevil famed actor Charlie Cox as a member of the Kinsella family who runs their business by selling drugs, but now their livelihood and their lives are being threatened and they have to make a choice, either run or fight. Kin has become one of the grittiest and most fun shows to watch and now the series is in its second season so we made a list of shows that are similar to Kin in many ways that you can watch after completing Season 2. The shows on this list are not ranked.
---
Also Read: Gritty Shows Like 'Peaky Blinders' To Watch While Waiting For The Peaky Blinders Movie
---
Peaky Blinders (Netflix)
Synopsis: A gangster family epic set in 1919 Birmingham, Peaky Blinders centres on a gang who sew razor blades in the peaks of their caps, and their fierce boss Tommy Shelby, who means to move up in the world.
Spotless (Netflix)
Synopsis: The law-abiding owner of a crime scene cleaning service is forced into business with a powerful mob boss thanks to his irresponsible older brother.
---
Also Read: Shows Like 'Gangs of London' To Watch After Season 2
---
Synopsis: Gangs of London tells the story of a city torn apart following the assassination of the head of its most powerful crime family. Starring Joe Cole (Peaky Blinders), Paapa Essiedu (I May Destroy You), and Lucian Msamati (His Dark Materials).
The Take (Prime Video, Tubi & Crackle)
Synopsis: This exciting and uncompromising adaptation of the best-selling crime thriller stars Academy Award nominee Tom Hardy ("Mad Max: Fury Road") as Freddie Jackson, a ruthless ex-con with orders to preserve a criminal empire for an incarcerated crime boss. But when his family gets involved, Freddie learns blood doesn't count for much when everyone is in on "The Take."
Synopsis: The series focuses on the inside story of a fierce Neapolitan crime organization, told through the eyes of Ciro Di Marzio, the right hand of the clan's godfather, Pietro Savastanno.
Synopsis: ZeroZeroZero series follows the journey of a cocaine shipment, from the moment a powerful cartel of Italian criminals decides to buy it until the cargo is delivered and paid for, passing through its packaging in Mexico and shipment across the Atlantic Ocean.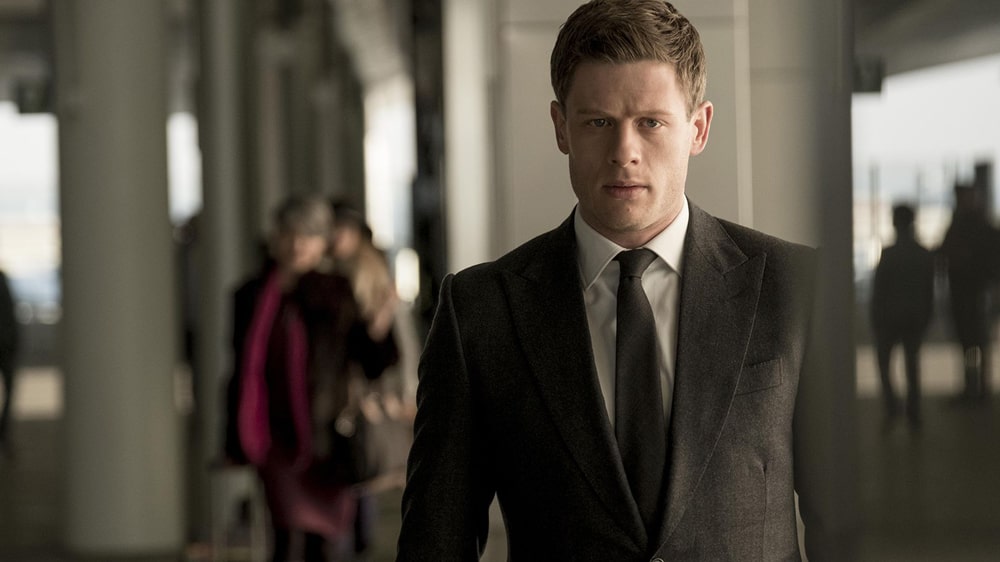 Synopsis: Inspired by Misha Glenny's bestselling book, McMafia, this drama series throws open the doors on the complex world of organised crime. Centred around one Russian family living in exile in London, McMafia reveals a complex web of connections that join up money launderers in Dubai to cyber criminals in India, black marketeers in Zagreb to narcos in Colombia, Russian oligarchs in London to Bedoui…