Fleabag is one of those that came, mesmerized everyone, and left too soon. The British comedy series by Phoebe Waller-Bridge is one of the wittiest comedy series that also deals with some heavy mental health issues. It follows a sarcastic young who is dealing with her strange and quirky family while also handling some dark issues that are haunting her day and night. So, if you miss Fleabag, here are some of the best series that are in some ways similar to the British comedy series.
---
Also Read: Quirky Shows Like 'Russian Doll' To Watch After Season 2
---
Russian Doll (Netflix)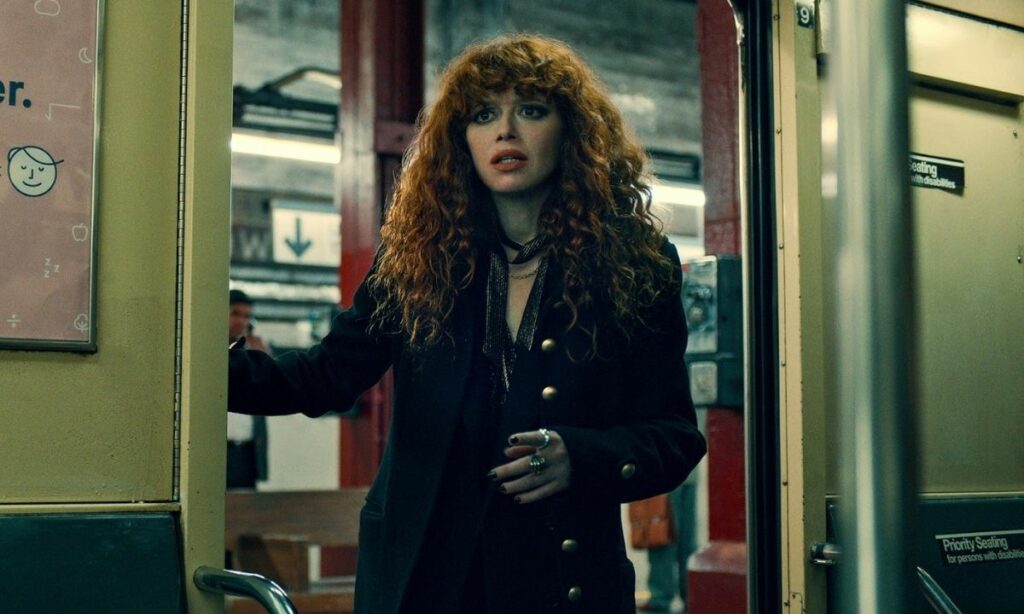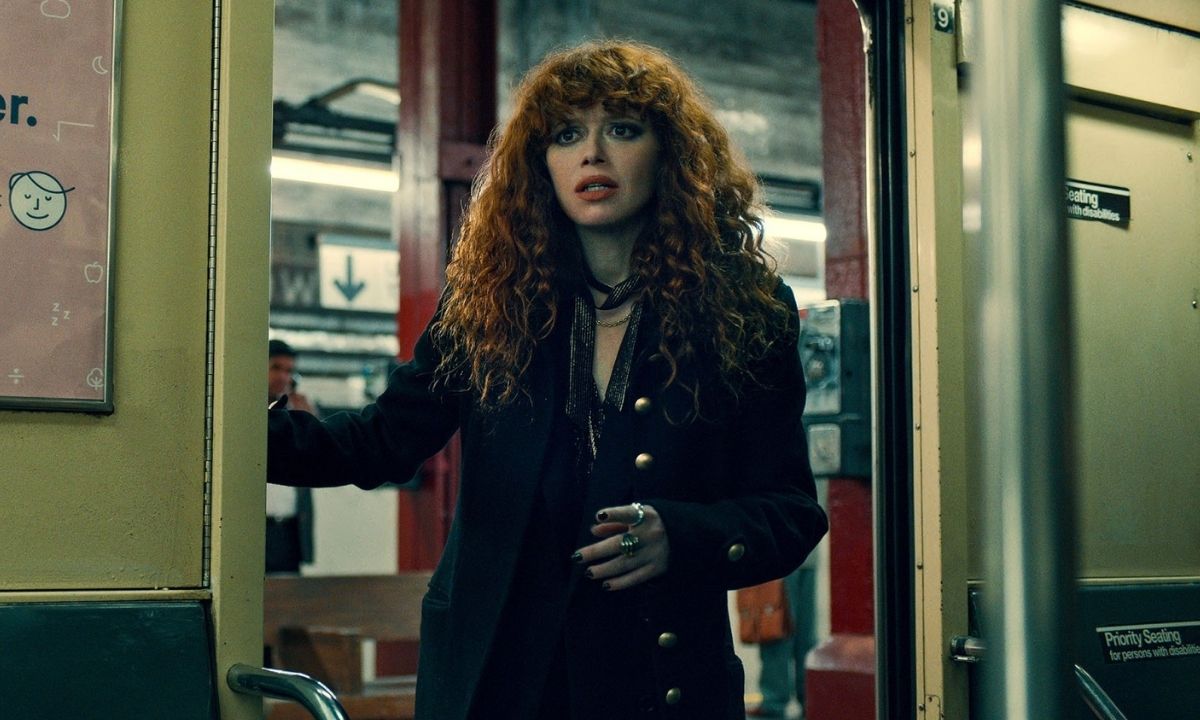 Synopsis: Natasha Lyonne, Charlie Barnett, Greta Lee, Elizabeth Ashley. A young woman is at her 36th birthday party in New York City until she dies accidentally. Then instantly she's alive and back at the party-only to die again, helpless to stop the scenario from repeating over and over again and desperate to understand what's happening and why.
---
Also Read: Shows Like 'Killing Eve' To Watch If You Miss the Series
---
Killing Eve (Hulu)
Synopsis: Based on the novellas by Luke Jennings Killing Eve centers on two women; Eve is a bored, whip-smart, pay-grade MI5 security officer whose desk-bound job doesn't fulfil her fantasies of being a spy. Villanelle is a mercurial, talented killer who clings to the luxuries her violent job affords her. Killing Eve topples the typical spy-action thriller as these two fiercely intelligent women, equally obsessed with each other, go head to head in an epic game of cat and mouse.
Chewing Gum (HBO Max)
Synopsis: Tracey Gordon is a 24-year-old religious Beyoncé-obsessed virgin. Growing up through the church, with her strict preacher Mother, she has ended up rather 'underdeveloped' in certain areas – but Tracey wants more. We follow Tracey as she embarks on her journey into adulthood, crashing her way through what she should and shouldn't be doing.
---
Also Read: Shows Like 'BoJack Horseman' To Watch If You Miss the Series
---
BoJack Horseman (Netflix)
Synopsis: Netflix' first adult-oriented animated original series "BoJack Horseman." Meet the most beloved sitcom horse of the '90s – 20 years later. BoJack Horseman was the star of the hit TV show "Horsin' Around," but today he's washed up, living in Hollywood, complaining about everything, and wearing colorful sweaters. Voiced by Will Arnett, Aaron Paul, Patton Oswalt and Amy Sedaris.
Crashing (Netflix)
Synopsis: Crashing is a comedy drama that crashes straight into the lives and loves of six twenty-something adults living together as Property Guardians in a disused hospital. In amongst the asbestos and abandoned x-ray machines live sexually explosive estate agent Sam (Jonathan Bailey), frustrated French artist Melody (Julie Dray), shy and excitable Fred (Amit Shah), and happily engaged couple Anthony and Kate (Damien Molony and Louise Ford). It's practically peaceful. That is, until the spontaneous arrival of Lulu (Phoebe Waller-Bridge), Anthony's oldest and least responsible friend. In an age of unaffordable housing and sky-high rents, becoming a Property Guardian has never been so appealing, with thousands of people paying as little as £25 a week to live in unoccupied buildings in exchange for 'protecting' the property from disrepair. Just imagine waking up every morning in your own historic building in the most exciting city in the world. Even if it is an enormous, creepy, derelict hospital. It's about that time in your life when the reality of being an adult kicks you hard in the crotch. It's time to choose who you are, what you want and who you love. Easy. Right? Unless you live in a crumbling hospital with people you don't like and a partner who shits in the bed.
Crazy Ex-Girlfriend (Netflix)
Synopsis: Rebecca Bunch is a successful, driven, and possibly crazy young woman who impulsively gives up everything – her partnership at a prestigious law firm and her upscale apartment in Manhattan – in a desperate attempt to find love and happiness in that exotic hotbed of romance and adventure: suburban West Covina. Calif. (it's only two hours from the beach! Four in traffic).
---
Also Read: Shows Like 'Atlanta' To Watch If You Already Miss the Series
---
Atlanta (Hulu)
Synopsis: Two cousins work through the Atlanta music scene in order to better their lives and the lives of their families. Donald Glover serves as Executive Producer, along with Paul Simms, Dianne McGunigle and Stephen Glover.
---
Also Read: Shows Like 'Barry' To Watch After Season 3
---
Barry (HBO Max)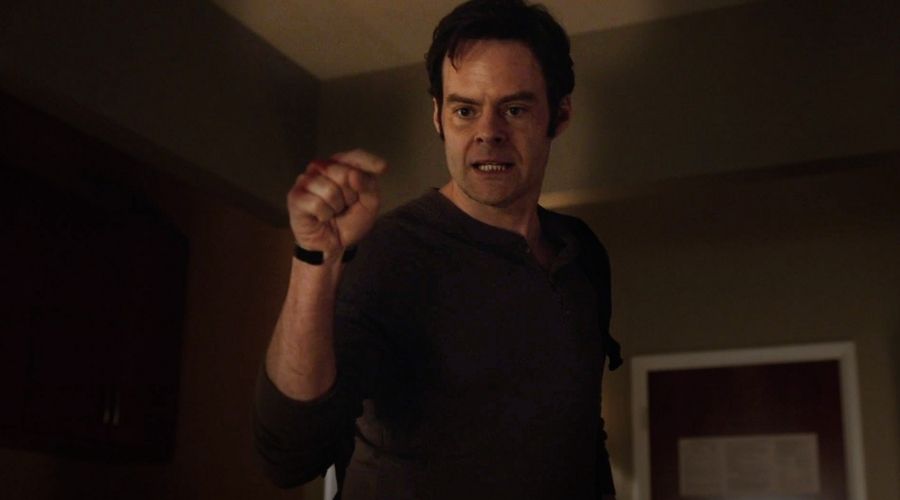 Synopsis: A dark comedy starring Bill Hader (Saturday Night Live), who created and executive produced the series along with Alec Berg (HBO's Silicon Valley), Barry focuses on a depressed, low-rent hitman from the Midwest (Hader, in the title role) who falls in love with acting while on a job in LA.
---
Also Read: Shows Like 'Broad City' To Watch If You Miss the Series
---
Broad City (Hulu)
Synopsis: Hack Into Broad City is an exclusive web series that eavesdrops on the candid, often-outrageous video chat sessions between Abbi and Ilana, the two best friends at the heart of Broad City.
---
Also Read: Shows Like 'Single Drunk Female' To Watch While Waiting For Season 2
---
Single Drunk Female (Hulu)
Synopsis: A public flame-out at a New York media company forces 20-something alcoholic Samantha Fink to move back home with her overbearing mother; Samantha then sets out on a path to figure out her best self while confronted with remnants of her old life.