Endeavour is one of the most brilliant and tragic shows ever made. Based on the bestselling crime novels by Colin Dexter, Endeavour is a prequel to the long-running series Inspector Morse and Lewis. Shaun Evans portrays the young Endeavour Morse working in the Oxford City Police CID. The cerebral detective solves some of the most harrowing crimes committed, which leaves him broken in a new way every single time. The ITV series also stars Roger Allam as Fred Thursday, Sean Rigby as DS Jim Strange, Sara Wickers as Joan Thursday, and Anton Lesser as Reginald Bright. Endeavour premiered with its pilot episode in 2012 and it has been on the air for nine brilliant seasons ending its run in 2022. So, if you already miss Endeavour here are some more shows you could watch next.
Synopsis: Father Brown's world is quintessentially English: drawing rooms in large country houses, miles of countryside, secret gardens, and rural parish churches. Many years spent hearing his parishioners' confessions have given him an uncanny insight into the workings of the criminal mind, allowing him to investigate and solve crimes in his own particular way.
Synopsis: Enticing 50s crime drama starring James Norton & later Tom Brittney. When violence disrupts his quiet parish, a vicar feels compelled to help by teaming up with the local copper.
Inspector George Gently (Acorn TV)
Synopsis: Scotland Yard's most incorruptible detective, George Gently (Tonyr nominee Martin Shaw) is an old-time copper in a rapidly changing world. Lee Ingleby stars as Gently's overeager protégé.
Vera (The Roku Channel)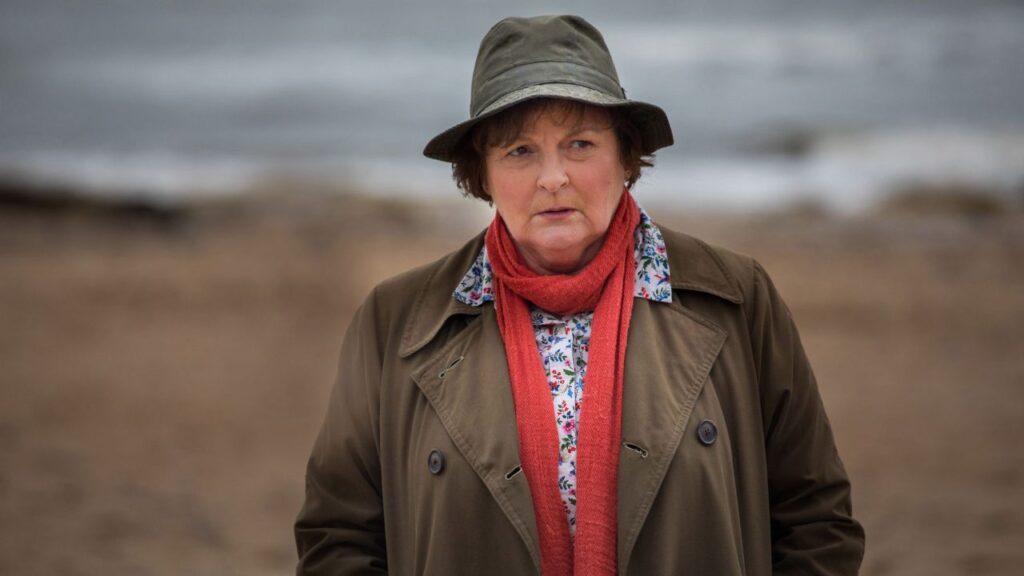 Synopsis: Complex crime drama starring Brenda Blethyn as DCI Stanhope. Obsessive about her work, she tackles each case with unparalleled professionalism alongside her trusted colleagues.
Synopsis: Kevin Whately (The English Patient) stars as Inspector Lewis, the former working-class foil to the erudite Detective Inspector Morse. Together with his cool, cerebral partner Detective Sergeant Hathaway (Laurence Fox, Gosford Park), Lewis tackles murder and mayhem in the seemingly-perfect academic haven of Oxford. In a partnership forged through loyalty and mutual–though often grudging–respect, Robbie Lewis untangles lies and murky motives with his combination of instinct and experience while James Hathaway, with his wit as sharp as his reason, handles suspects and classical allusions with the same deft intellect. Together, they struggle with procedural dilemmas and existential questions about their futures–on the force and in their personal lives.
Synopsis: Oxford's best-known crime drama starring John Thaw as the irritable Inspector Morse. Snobbish but smart, Morse and his Geordie sergeant, Lewis, tackle crimes across the city.
Shetland (The Roku Channel)
Synopsis: The dark side of one of the most beautiful places on earth. Shetlander Detective Jimmy Perez returns home and uncovers secrets and lies from the past.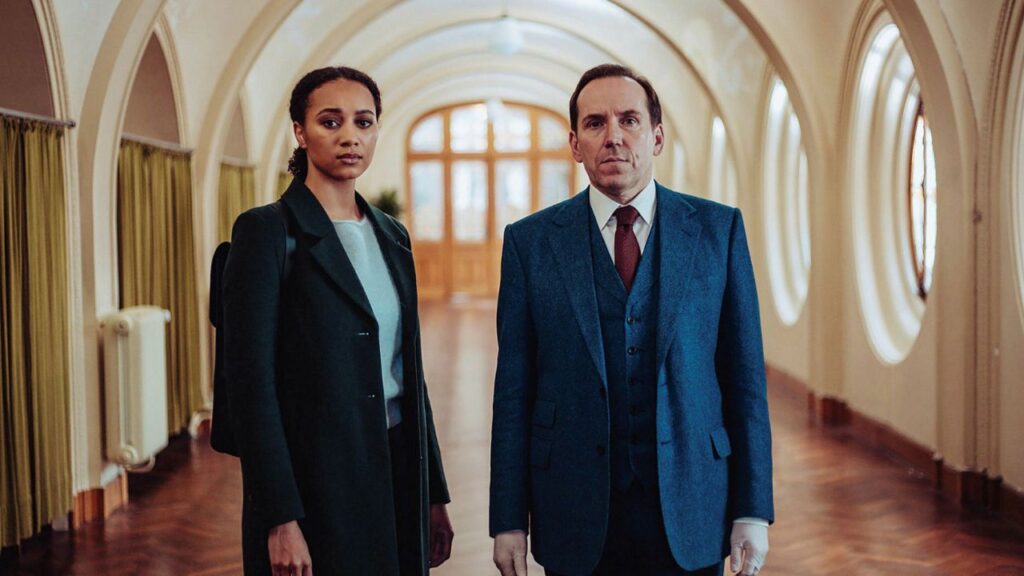 Synopsis: Professor Jasper Tempest is obsessed with cleanliness, structure and order. But his genius for solving crimes means he constantly has to get his hands dirty, helping the police to crack their most difficult cases.
Midsomer Murders (Tubi & Pluto TV)
Synopsis: A veteran DC Inspector (John Nettles) and his young sergeant (Daniel Casey) investigate murders around the regional community of Midsomer County in this classic UK mystery series.
Broadchurch (The Roku Channel)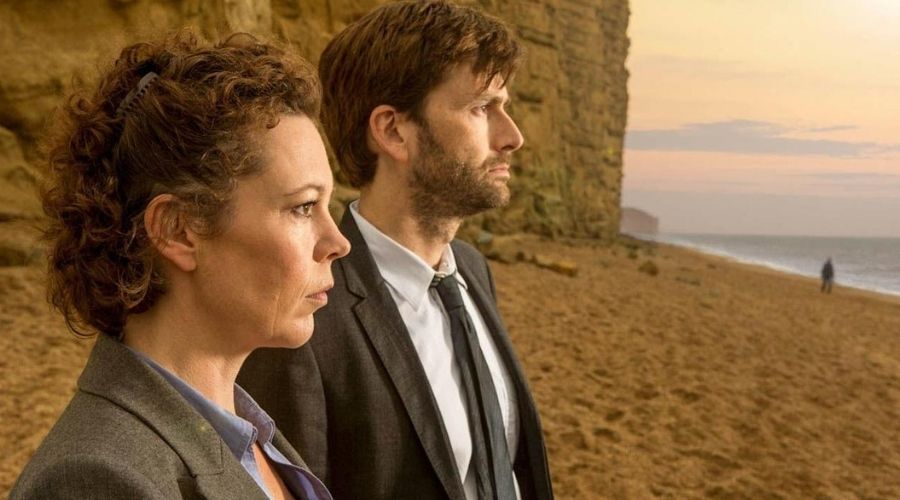 Synopsis: Critically acclaimed, BAFTA award-winning drama Broadchurch explores what happens to a small community when it suddenly becomes the focus of a police investigation, following the tragic and mysterious death of an eleven year- old boy. Police officers DI Alec Hardy (David Tennant) and DS Ellie Miller (Olivia Colman) were called in to investigate the case, and found that the killer was closer to home than they could ever have imagined.