Des is a brilliant true crime series starring David Tennant as Dennis "Des" Nilsen, the infamous serial killer who killed multiple people and disposed of their bodies in gruesome ways. The British thriller series tells the story of how Des got caught by the police and his court days. The brilliant mini-series only has 3 episodes and it dives deep into the subjects of the human psyche, the government's less-than-helpful programs to help the refugees, and the police's incompetence. So, if you liked Des here are some more shows you could watch next.
---
Also Read: Shows Like 'Mindhunter' To Watch If You Miss the Series
---
Mindhunter
Synopsis: In the late 1970s two FBI agents expand criminal science by delving into the psychology of murder and getting uneasily close to all-too-real monsters. Mindhunter features Jonathan Groff (Looking), Holt McCallanay (Sully), Anna Torv (Fringe) and Hannah Gross (Unless). The series is directed by David Fincher (Gone Girl, The Social Network, Zodiac), Asif Kapadia (Amy, Senna), Tobias Lindholm (A War, A Hijacking) and Andrew Douglas (The Amityville Horror, U Want Me 2 Kill Him?). Fincher, Joshua Donen (Gone Girl, The Quick and the Dead) Charlize Theron (Girlboss, Hatfields & McCoys) and Cean Chaffin (Gone Girl, Fight Club) are Executive Producers.
Criminal: UK
Synopsis: Following a hugely successful first series and great critical acclaim, Criminal UK returns with four new cases, four new suspects and one room that changes everything. Prepare for bold stories, some surprises, and a completely innovative take on the police procedural.
Broadchurch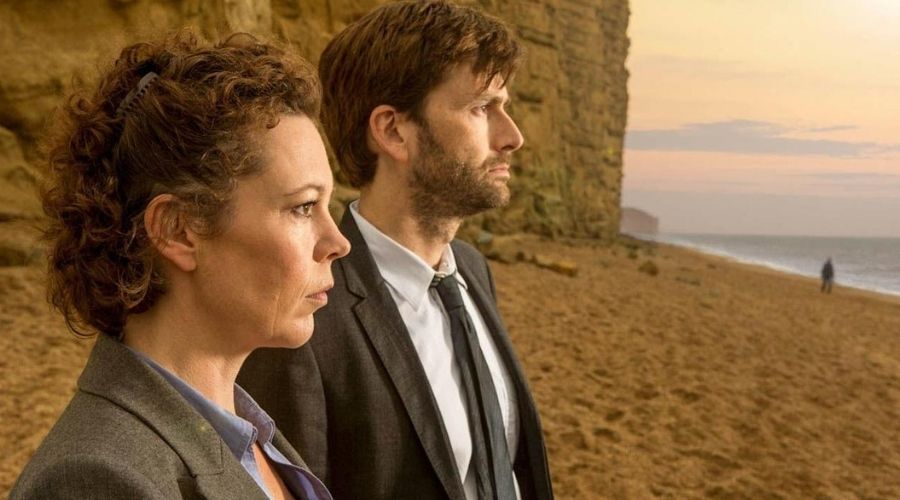 Synopsis: Critically acclaimed, BAFTA award-winning drama Broadchurch explores what happens to a small community when it suddenly becomes the focus of a police investigation, following the tragic and mysterious death of an eleven year- old boy. Police officers DI Alec Hardy (David Tennant) and DS Ellie Miller (Olivia Colman) were called in to investigate the case, and found that the killer was closer to home than they could ever have imagined.
---
Also Read: Shows Like 'True Detective' To Watch While Waiting For Season 4
---
True Detective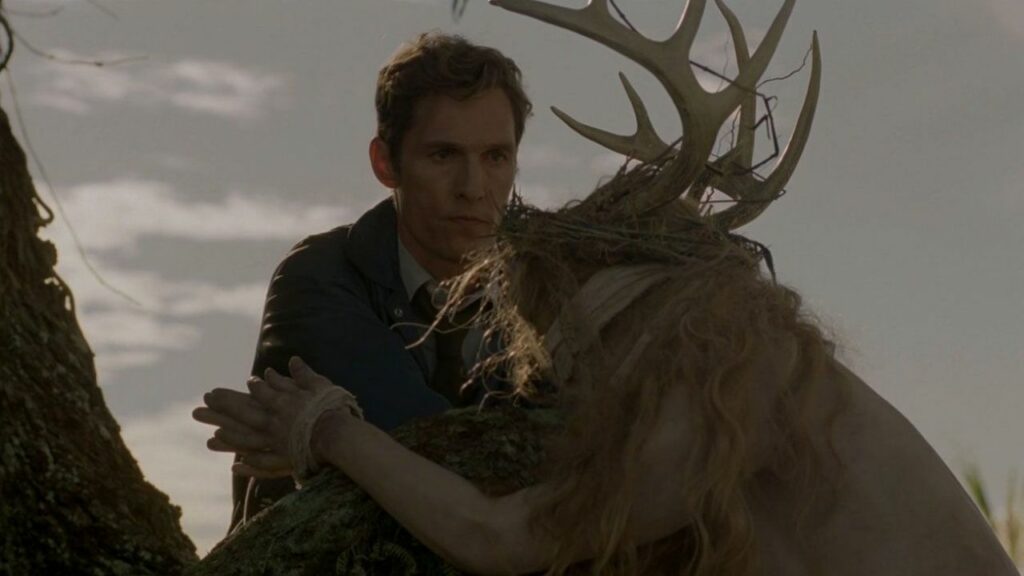 Synopsis: Touch darkness and darkness touches you. From creator/executive producer Nic Pizzolato comes this searing crime drama series that follows troubled cops and the intense investigations that drive them to the edge. Each season features a star-studded new cast involved in cases that will have you on the edge of your seat. In Season 1, it was Matthew McConaughey and Woody Harrelson as two polar opposite cops on the hunt for a serial killer in Louisiana. In Season 2, a bizarre murder case brings together three law-enforcement officers (Colin Farrell, Rachel McAdams, Taylor Kitsch) and a career criminal (Vince Vaughn). Season 3 of the hit series stars Mahershala Ali as a retired detective who has been tormented for 35 years by a case involving the disappearance of a 12-year-old boy and his 10-year-old sister.
The Fall
Synopsis: Emmy and Golden Globe winner Gillian Anderson (The X-Files) smolders as a British detective summoned to Belfast to solve a high-profile murder. She quickly recognizes the signs of a serial killer, but the culprit (Jamie Dornan, Once Upon a Time) has already targeted his next victim.
---
Also Read: Shows Like 'Dahmer Monster' To Watch If You Liked the Netflix Series
---
Dahmer – Monster: The Jeffrey Dahmer Story
Synopsis: Between 1978 and 1991, Jeffrey Dahmer gruesomely took the lives of seventeen innocent victims. DAHMER – Monster: The Jeffrey Dahmer Story is a series that exposes these unconscionable crimes, centered around the underserved victims and their communities impacted by the systemic racism and institutional failures of the police that allowed one of America's most notorious serial killers to continue his murderous spree in plain sight for over a decade.
The Sinner
Synopsis: The Sinner follows a young mother (Jessica Biel) who, when on a day trip with her husband (Christopher Abbott) and son, commits a startling act of violence and, to her horror, has no idea why. The event launches an inverted and utterly surprising crime thriller whose driving force is not the "who" or the "what"—but the "why." When an investigator (Bill Pullman) finds himself obsessed with uncovering the woman's buried motive, together they travel a harrowing journey into the depths of her psyche and the violent secrets hidden in her past.