Counterpart is an intense sci-fi thriller set in a world where the possibility of a parallel world is real and it follows Howard Silk (J.K. Simmons) who works at the Office of Interchange, United Nations division. Howard doesn't know anything about the parallel world because he is a low-level bureaucrat working in the system but problems arise when his counterpart from the parallel world turns out to be a high-ranking spy. While the brilliant series only lasted for two seasons here are some more shows you could watch next.
---
Also Read: Shows Like 'The Peripheral' To Watch If You Like the Series
---
Synopsis: The Peripheral centers on Flynne Fisher, a woman trying to hold together the pieces of her broken family in a forgotten corner of tomorrow's America. Flynne is smart, ambitious, and doomed. She has no future. Until the future comes calling for her. The Peripheral is master storyteller William Gibson's dazzling, hallucinatory glimpse into the fate of mankind — and what lies beyond.
---
Also Read: Best Shows Like 'Black Mirror' To Watch While Waiting For Season 6
---
Black Mirror (Netflix)
Synopsis: Black Mirror is an anthology series that taps into our collective unease with the modern world, with each stand-alone episode a sharp, suspenseful tale exploring themes of contemporary techno-paranoia. Without questioning it, technology has transformed all aspects of our lives; in every home; on every desk; in every palm – a plasma screen; a monitor; a Smartphone – a Black Mirror reflecting our 21st Century existence back at us. The series is created and written by Charlie Brooker, and executive produced by Brooker and Annabel Jones.
---
Also Read: Shows Like 'Watchmen' To Watch If You Miss the Series
---
Watchmen (HBO Max)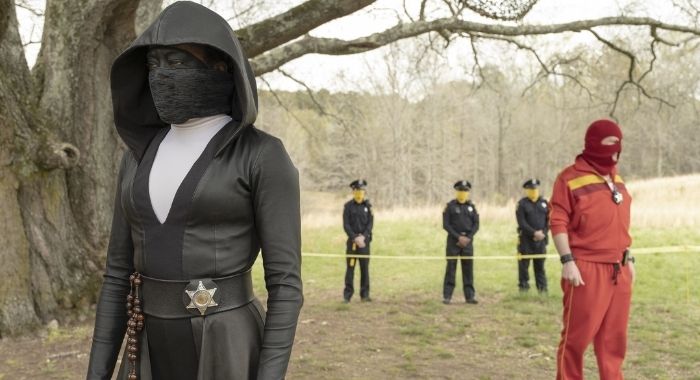 Synopsis: Set in an alternate history where masked vigilantes are treated as outlaws, this epic series from executive producer Damon Lindelof (Lost; HBO's The Leftovers) embraces the nostalgia of the original groundbreaking graphic novel of the same name, while attempting to break new ground of its own. Regina King (HBO's The Leftovers) leads the cast as Angela Abar, who wears two masks; one as a lead detective in The Tulsa Police Force and another as wife and mother of three. The cast also includes Jeremy Irons, Don Johnson, Jean Smart, Tim Blake Nelson, Louis Gossett Jr., Yahya Abdul-Mateen II, Tom Mison, Frances Fisher and Sara Vickers.​
---
Also Read: Shows Like 'Severance' To Watch While Waiting For Season 2
---
Severance (Apple TV+)
Synopsis: In Severance, Mark Scout (Scott) leads a team at Lumon Industries, whose employees have undergone a severance procedure, which surgically divides their memories between their work and personal lives. This daring experiment in 'work-life balance' is called into question as Mark finds himself at the center of an unraveling mystery that will force him to confront the true nature of his work… and of himself.
---
Also Read: Mind-Bending Shows Like 'Fringe' To Watch If You Miss the Series
---
Synopsis: The critically acclaimed FRINGE explores the ever-blurring line between science fiction and reality, where hybrid monsters tear through sewers, thieves walk through walls and portals open to parallel universes. Unable to police a world in which science has advanced beyond our wildest dreams — and nightmares — FBI Special Agent Olivia Dunham seeks help from eccentric 'fringe' scientist Dr. Walter Bishop and his jack-of-all trades son, Peter. Under the direction of Special Agent Phillip Broyles and assisted by Agents Astrid Farnsworth, Charlie Francis and Lincoln Lee, the Fringe Team investigates unusual incidents that defy human logic and unimaginable events that threaten our very existence on a universal scale.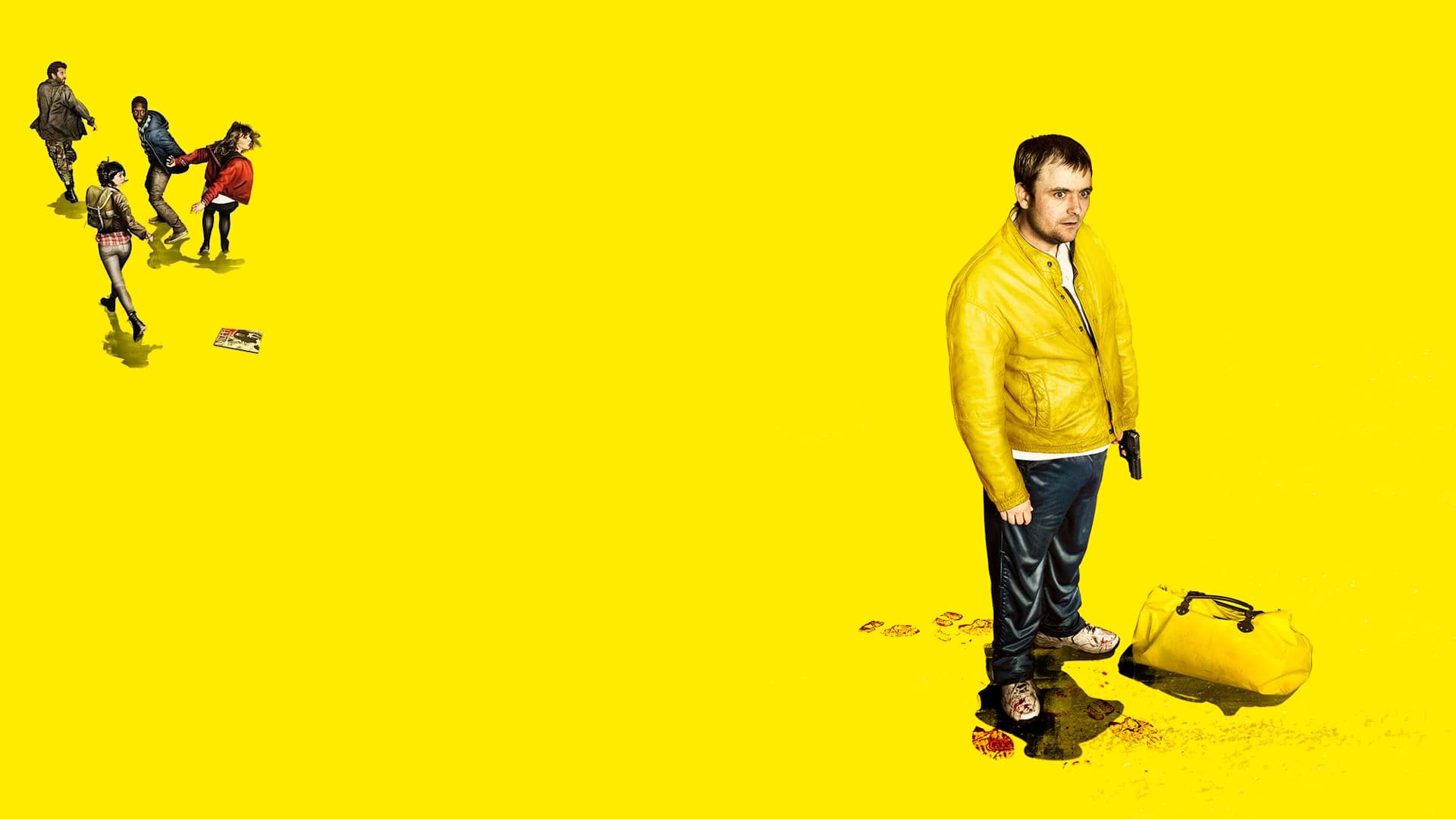 Synopsis: Utopia is a legend. A cult graphic novel rumoured to have predicted the worst disasters of the late twentieth century. Dismissed as the fevered imaginings of a madman by most, and idolised by a handful, only one thing seems certain about Utopia: come into contact with it and you won't be safe for long.
---
Also Read: Sci-Fi Shows Like 'Westworld' To Watch If You Already Miss the Series
---
Westworld (HBO Max)
Synopsis: In this series set in a futuristic Wild West fantasy park, a group of android 'hosts' deviate from their programmers' carefully planned scripts in a disturbing pattern of aberrant behavior. With an exceptional cast headed by Anthony Hopkins, Ed Harris, Evan Rachel Wood, James Marsden, Thandiwe Newton and Jeffrey Wright, 'Westworld' was inspired by Michael Crichton's 1973 film.
---
Also Read: Shows Like 'The Twilight Zone' To Watch If You Miss the Series
---
Synopsis: The Twilight Zone was the brainchild of Emmy Award-winner Rod Serling, who served as host and wrote over 80 episodes of the original show's 150-plus episode run. It's a strange mix of horror, science-fiction, drama, comedy and superstition. Serling introduced each episode, and many of the black and white hours concluded with a surprise ending. Actors such as Burt Reynolds, Roddy McDowell and Robert Redford made appearances in some of the more well-known stories.
---
Also Read: Shows Like 'Mr. Robot' to Watch If You Miss the Series
---
Synopsis: Young antisocial computer programmer Elliot works as a cybersecurity engineer during the day, but at night he is a vigilante hacker. He is recruited by the mysterious leader of an underground group of hackers to join their organization. Elliot's task? Help bring down corporate America, including the company he is paid to protect – which presents him with a moral dilemma. Although he works for a corporation, his personal beliefs make it hard to resist the urge to take down the heads of multinational companies that he believes are running – and ruining – the world.