Burning Body is an intense crime thriller miniseries created by Laura Sarmiento. The Spanish is also known as El cuerpo en llamas and it is set in 2017 and it follows the fictionalized version of Crime of the Guàrdia Urbana. The series revolves around an investigation that starts after a burned body is found and it delves deep into toxic relationships, cheating, violence, and sex scandals. Burning Body stars Money Heist's famed actress Úrsula Corberó and The Neighbor's Quim Gutiérrez in the lead roles. So, if you loved Burning Body here are some similar shows you could watch next.
Synopsis: Touch darkness and darkness touches you. From creator/executive producer Nic Pizzolato comes this searing crime drama series that follows troubled cops and the intense investigations that drive them to the edge. Each season features a star-studded new cast involved in cases that will have you on the edge of your seat. In Season 1, it was Matthew McConaughey and Woody Harrelson as two polar opposite cops on the hunt for a serial killer in Louisiana. In Season 2, a bizarre murder case brings together three law-enforcement officers (Colin Farrell, Rachel McAdams, Taylor Kitsch) and a career criminal (Vince Vaughn). Season 3 of the hit series stars Mahershala Ali as a retired detective who has been tormented for 35 years by a case involving the disappearance of a 12-year-old boy and his 10-year-old sister.
Synopsis: Based on Michael Connelly's best-selling novels, Harry Bosch (Titus Welliver), an LAPD homicide detective, stands trial for the shooting of a serial murder suspect – just as a cold case involving the remains of a boy forces Bosch to confront his past. As daring recruit, Julia Brasher (Annie Wersching), catches his eye, and departmental politics heat up, Bosch will pursue justice at all costs.
Synopsis: Catherine Cawood is a strong-willed police sergeant in West Yorkshire still coming to terms with her daughter's suicide. Just as she seems to be getting back on top of her life she spots Tommy Lee Royce , the man she believes is responsible for brutally raping her daughter. She soon becomes obsessed with finding Royce, unaware that he is involved in a kidnapping instigated by Kevin Weatherill, an accountant in way over his head.
Synopsis: Set in the fictional police anti-corruption unit AC-12, "Line of Duty" is a cat-and-mouse thriller that takes a probing look into modern policing and corruption. The British drama features an all-star cast including Keeley Hawes, Vicky McClure, Martin Compston, Adrian Dunbar, Lennie James, Neil Morrissey and Gina McKee.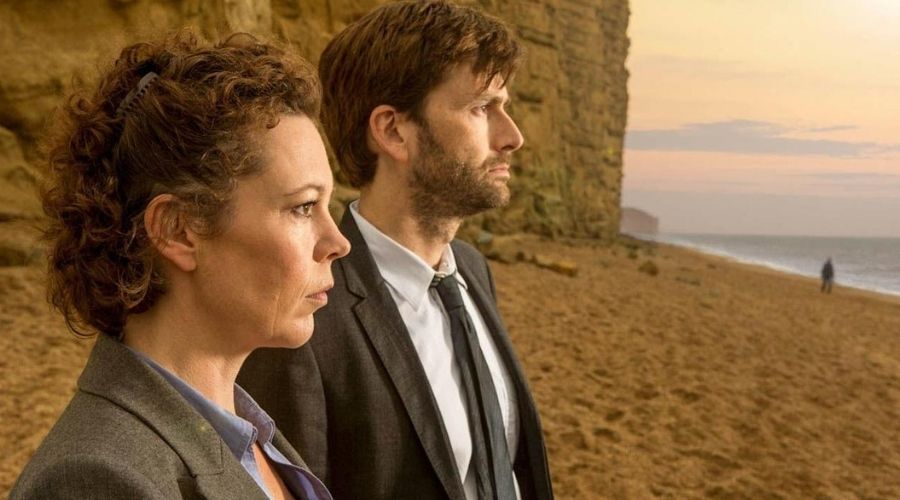 Synopsis: Critically acclaimed, BAFTA award-winning drama Broadchurch explores what happens to a small community when it suddenly becomes the focus of a police investigation, following the tragic and mysterious death of an eleven year- old boy. Police officers DI Alec Hardy (David Tennant) and DS Ellie Miller (Olivia Colman) were called in to investigate the case, and found that the killer was closer to home than they could ever have imagined.
Synopsis: The Sinner follows a young mother (Jessica Biel) who, when on a day trip with her husband (Christopher Abbott) and son, commits a startling act of violence and, to her horror, has no idea why. The event launches an inverted and utterly surprising crime thriller whose driving force is not the "who" or the "what"—but the "why." When an investigator (Bill Pullman) finds himself obsessed with uncovering the woman's buried motive, together they travel a harrowing journey into the depths of her psyche and the violent secrets hidden in her past.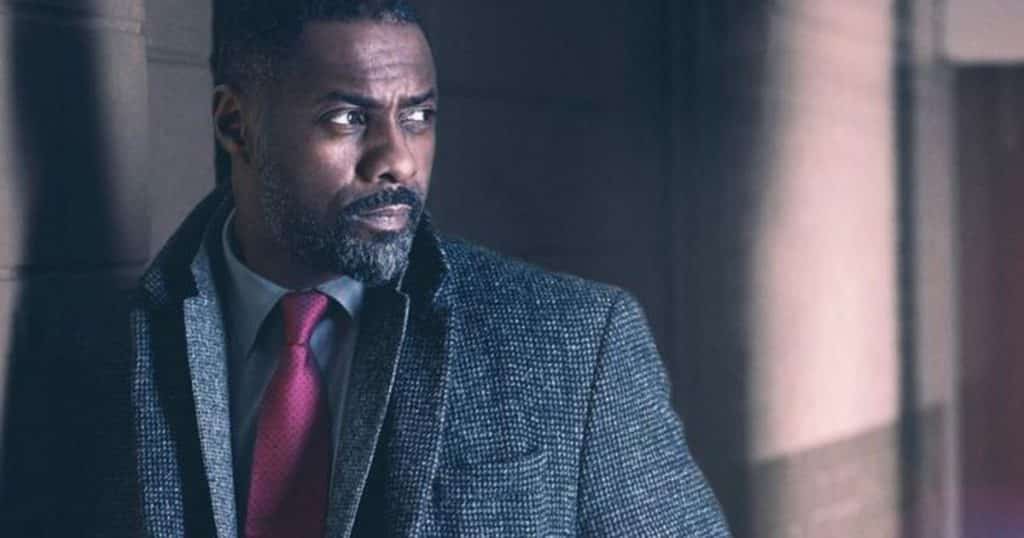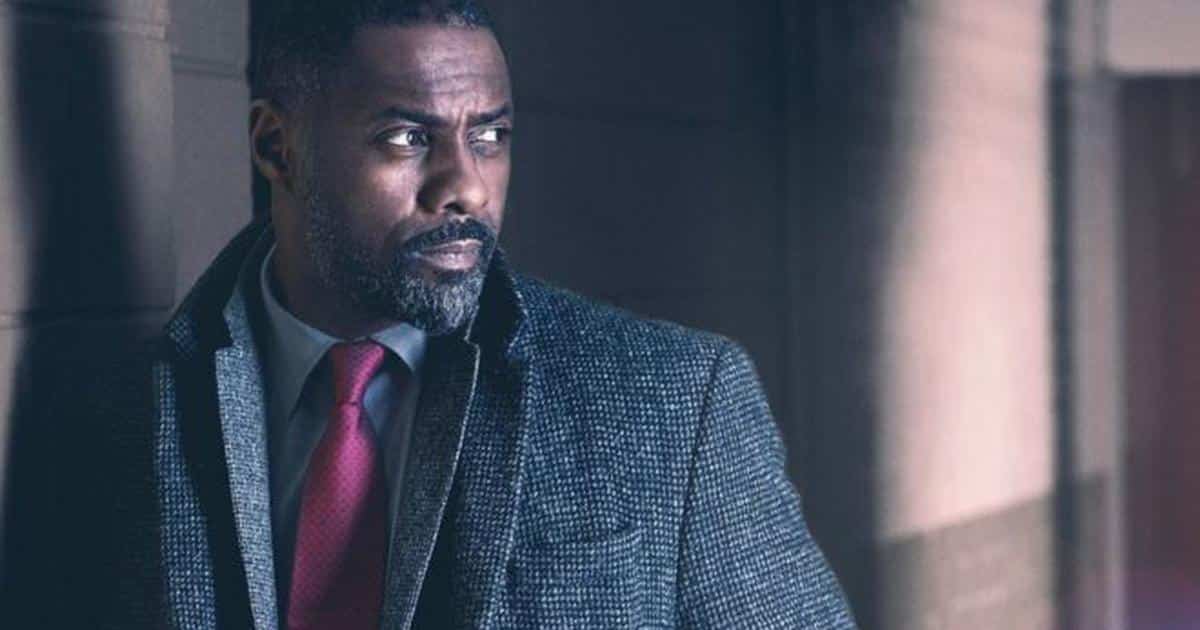 Synopsis: On a moral crusade, with only his convictions for company, John Luther (Idris Elba) is a deeply troubled man, a philosophical cop possessed by the insoluble problem of evil and justice in a Godless world, who gets pulled to the very edge of temptation.
Synopsis: In early 1990s Boston, Assistant DA Decourcy Ward (Aldis Hodge) forms an unlikely alliance with a corrupt yet venerated FBI veteran, Jackie Rohr (Kevin Bacon). Together, they take on a case that ultimately changes the city's entire criminal justice system.
Synopsis: Executive produced by George Pelecanos (The Deuce) and David Simon (The Wire) — and based on the book by Baltimore Sun reporter Justin Fenton — We Own This City is a six-hour, limited series chronicling the rise and fall of the Baltimore Police Department's Gun Trace Task Force. It examines the corruption and moral collapse that befell an American city in which the policies of drug prohibition and mass arrest were championed at the expense of actual police work. The cast includes Jon Bernthal (The Walking Dead, Show Me a Hero), Josh Charles (The Good Wife, In Treatment), Wunmi Mosaku (Lovecraft Country), and Jamie Hector (BOSCH, The Wire), among many others. See the full cast here.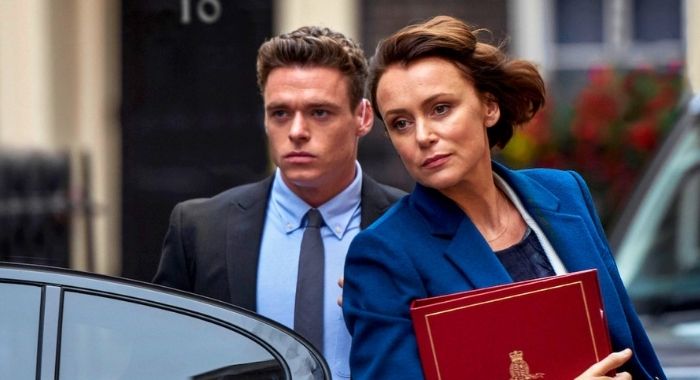 Synopsis: Set in and around the corridors of power, Bodyguard tells the fictional story of David Budd (Richard Madden), a heroic but volatile war veteran now working as a Specialist Protection Officer for the Royalty and Specialist Protection Branch (RaSP) of London's Metropolitan Police Service. When he is assigned to protect the ambitious and powerful Home Secretary Julia Montague (Keeley Hawes), whose politics stand for everything he despises, Budd finds himself torn between his duty and his beliefs. Responsible for her safety, is he actually her biggest threat?