Long before Saul Goodman was Walter White's lawyer, he was Jimmy McGill, a con artist turned criminal defense attorney trying to earn some money while also trying to get out from under his brother's shadow, who was a very successful lawyer. Like Breaking Bad, Better Call Saul also tells the story of a man's character slowly deteriorating throughout the series. The acclaimed spin-off series is ending with its sixth and final season, premiering in the first quarter of 2022. So, if you have watched all of the new episodes coming every week here are the 7 best shows like Better Call Saul to watch after the final season. The shows mentioned below are not necessarily legal shows like Better Call Saul but they are similar to the series in their character which is very complex and operates in the gray area.
Breaking Bad
Synopsis: Walt White's transformation from a well-meaning family man to a ruthless drug kingpin is almost complete. Newly empowered and increasingly remorseless, Walt finds himself attempting to control a tenuous empire. But uneasy lies the head that wears the crown.
Fargo
Synopsis: An adaptation of the film, Fargo features a new story and new characters. Billy Bob Thornton, Martin Freeman, Colin Hanks and Allison Tolman star.
McMafia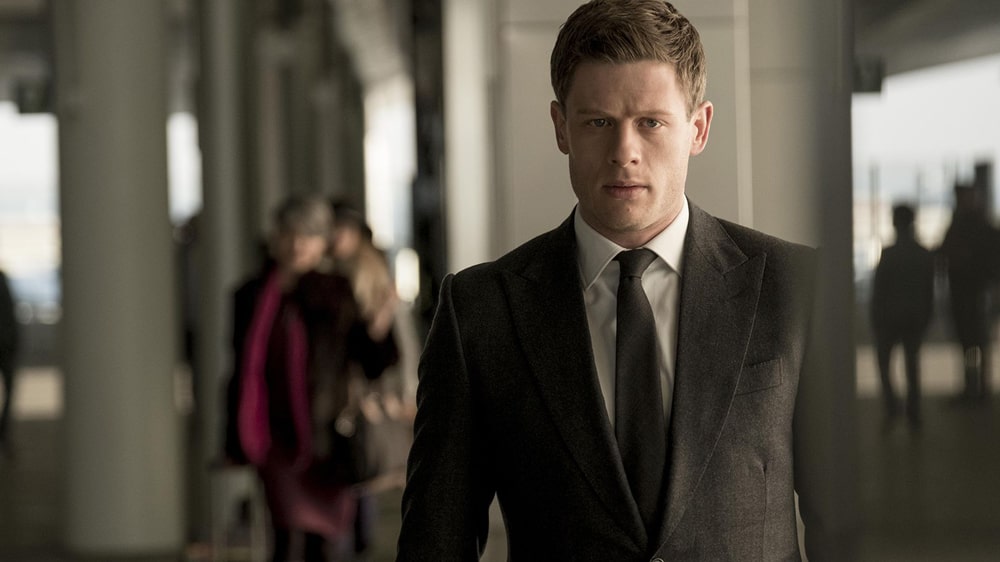 Synopsis: Inspired by Misha Glenny's bestselling book, McMafia, this drama series throws open the doors on the complex world of organised crime. Centred around one Russian family living in exile in London, McMafia reveals a complex web of connections that join up money launderers in Dubai to cyber criminals in India, black marketeers in Zagreb to narcos in Colombia, Russian oligarchs in London to Bedoui…
Mr. Robot
Synopsis: Young antisocial computer programmer Elliot works as a cybersecurity engineer during the day, but at night he is a vigilante hacker. He is recruited by the mysterious leader of an underground group of hackers to join their organization. Elliot's task? Help bring down corporate America, including the company he is paid to protect – which presents him with a moral dilemma. Although he works for a corporation, his personal beliefs make it hard to resist the urge to take down the heads of multinational companies that he believes are running – and ruining – the world.
Sneaky Pete
Synopsis: A con man (Giovanni Ribisi) on the run from a vicious gangster (Bryan Cranston) takes cover from his past by assuming the identity of his prison cellmate, Pete, "reuniting" with Pete's estranged family, a colorful, dysfunctional group that threatens to drag him into a world just as dangerous as the one he's trying to escape – and, just maybe, give him a taste of the loving family he's never had.
Mad Men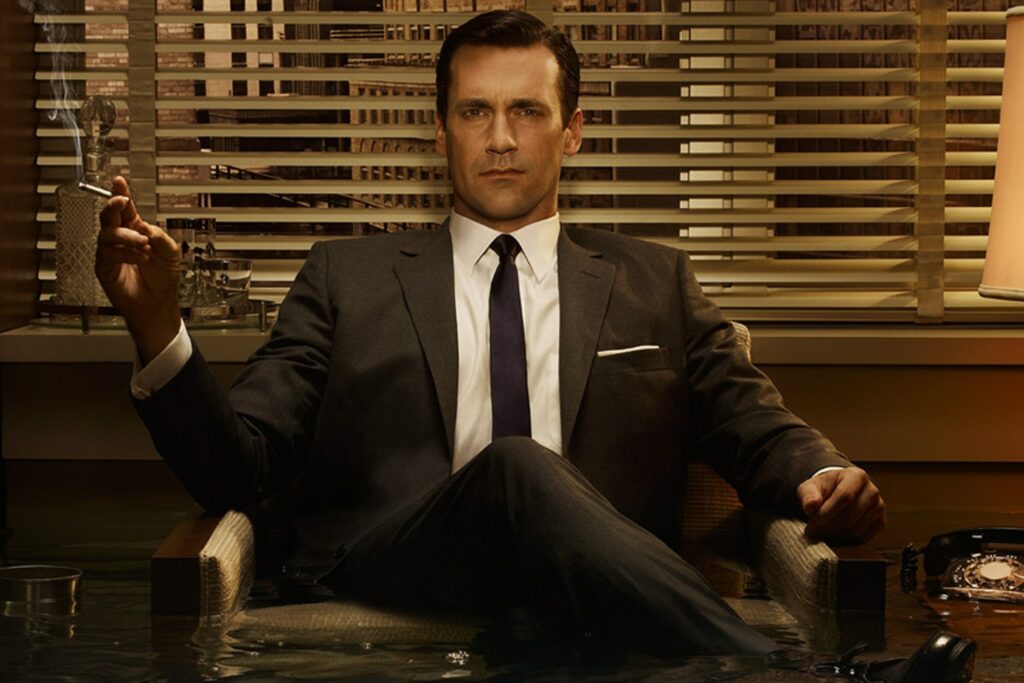 Synopsis: Set in 1960 New York City, in an unexpected new world – the high-powered and glamorous "Golden Age" of advertising – where everyone is selling something and nothing is ever what you expect it to be. The drama unfolds around Don Draper (Jon Hamm), the biggest ad man in the business. As he calls the shots in the boardroom and the bedroom, he struggles to stay a step ahead of the rapidly changing times and the young executives nipping at his heels.
Ozark
Synopsis: Ozark: Their Last Resort. The Byrdes, husband and wife Marty (Jason Bateman) and Wendy (Laura Linney), their teenage kids Charlotte (Sofia Hublitz) and Jonah (Skylar Gaertner) — are for all intents and purposes an ordinary family. Ordinary save for Marty's job: The top money launderer for the second largest drug cartel in Mexico.
---
This concludes the list of the best 10 shows like Better Call Saul you should watch right now. If you have watched them all tell us in the comments we will make a new list for you and if you haven't, What are you waiting for?