The Engineer is an action drama film based on a true story. Directed by Danny A. Abeckaser from a screenplay by Kosta Kondilopoulos. The Engineer follows the most extensive manhunt in the history of Israel to find Yahya Ayyash, the mastermind behind suicide bombings in Israel in the 1990s. The film stars Emile Hirsch, Danny A. Abeckaser, Tsahi Halevi, and Angel Bonanni. So, if you loved The Engineer here are some similar movies you could check out next.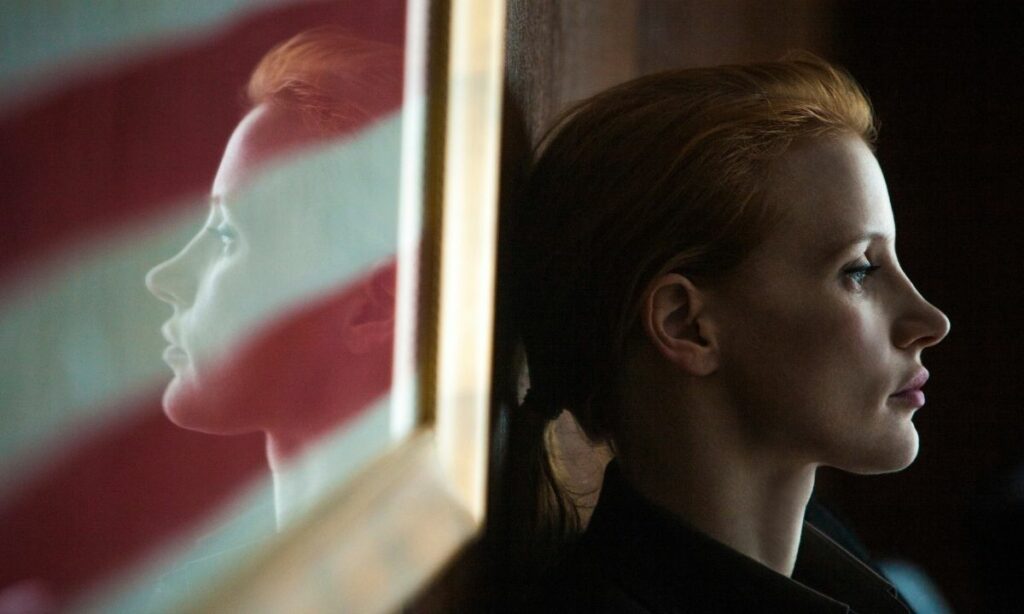 Synopsis: For a decade, an elite team of intelligence and military operatives, working in secret across the globe, devoted themselves to a single goal: to find and eliminate Osama bin Laden. ZERO DARK THIRTY reunites the Oscar-winning team of director-producer Kathryn Bigelow and writer-producer Mark Boal (2009, Best Picture, THE HURT LOCKER) for the story of history's greatest manhunt for the world's most dangerous man.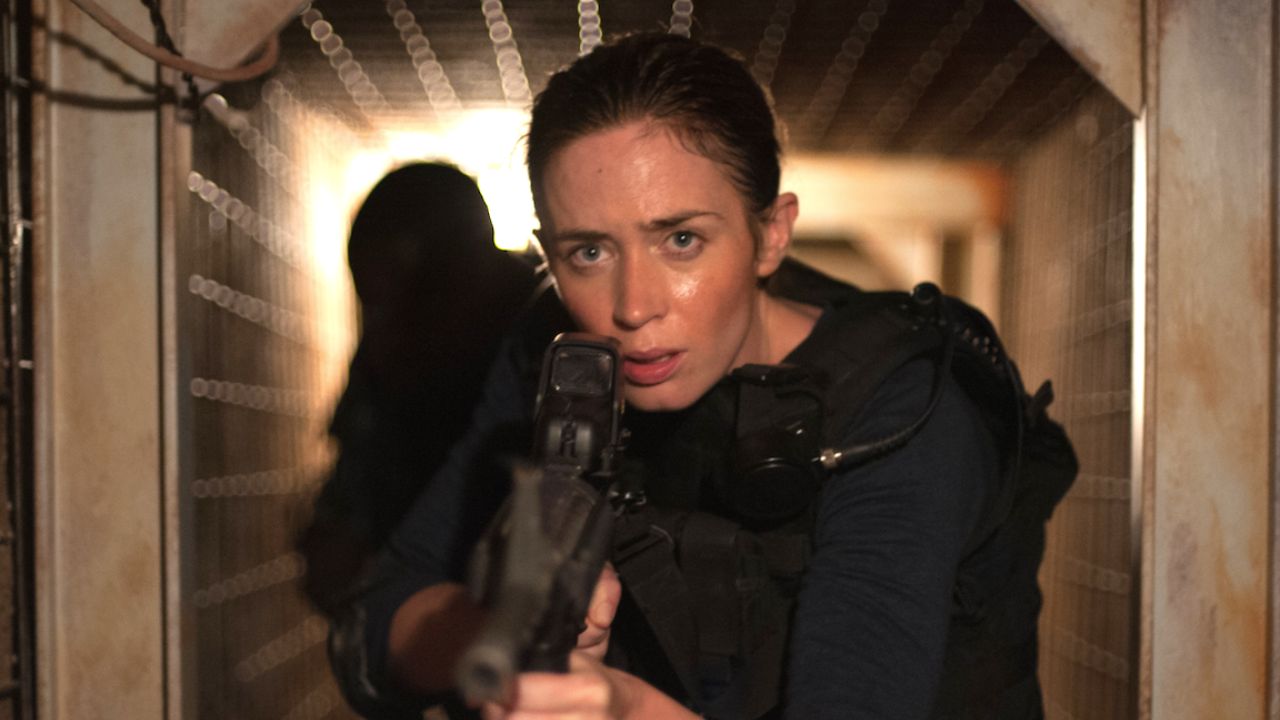 Synopsis: From the director of PRISONERS comes this taut, critically acclaimed thriller filled with pulse-pounding suspense. After an idealistic FBI agent (Emily Blunt) is recruited by a government task-force official (Josh Brolin) to pursue a drug lord, she begins a perilous mission that forces her to question everything she believes—and pits her against a shadowy consultant (Oscar® winner Benicio Del Toro) with a dangerous agenda.
The Hurt Locker (Max)
Synopsis: This is a portrayal of elite soldiers a very dangerous job – disarming bombs in combat. When new sergeant James takes over a skilled team he surprises two subordinates by recklessly plunging them into a deadly game of cat and mouse. As the men try to control their wild leader the city explodes into chaos.
Synopsis: When armed gunmen seize the Iranian Embassy in 1980, a tense six-day standoff ensues while elite British soldiers prepare for a dangerous raid.
The Siege of Jadotville (Netflix)
Synopsis: A gripping true story of incredible bravery against impossible odds, The Siege of Jadotville thrillingly depicts the 1961 siege of a 150-strong Irish UN battalion under Commander Patrick Quinlan (Jamie Dornan) by 3,000 Congolese troops led by French and Belgian mercenaries working for mining companies. Guillaume Canet plays a French commander who sought to defeat Quinlan and his men.
Synopsis: A dramatization of the 1980 joint CIA-Canadian secret operation to extract six fugitive American diplomatic personnel out of revolutionary Iran.
A Most Wanted Man (Prime Video, Tubi & Pluto TV)
Synopsis: When a half-Chechen, half-Russian, brutally tortured immigrant turns up in Hamburg's Islamic community, laying claim to his father's ill-gotten fortune, both German and US security agencies take a close interest: as the clock ticks down and the stakes rise, the race is on to establish this most wanted man's true identity—oppressed victim or destruction-bent extremist? Based on John le Carré's novel, A Most Wanted Man is a contemporary, cerebral tale of intrigue, love, rivalry, and politics that prickles with tension right through to its last heart-stopping scene.
Body of Lies (Max)
Synopsis: Leonardo Di Caprio and Academy Award winner Russell Crowe star indirector Ridley Scott's adaptation of the best-selling post-9/11espionage thriller.When idealistic CIA agent Roger Ferris (Di Caprio –The Departed, Blood Diamond) is stationed in Jordan after being woundedin Iraq, he dedicates his life to stopping further attacks by Al Qaeda.Following a plan that the British employed successfully against theNazis, Ferris plants the suspicion among the terrorists that theirleaders are collaborating with the Americans. But as the stakes rise andFerris finds himself in the crosshairs, the plot he starts spirals intoan outcome he could never have foreseen.
Green Zone (Netflix)
Synopsis: Academy Award® nominees Matt Damon and director Paul Greengrass (The Bourne Supremacy, The Bourne Ultimatum) reteam in this action-packed thriller. Damon stars as Roy Miller, a rogue U.S. Army officer who must hunt through covert and faulty intelligence hidden on foreign soil before war escalates in an unstable region. Also starring Academy Award® nominees Greg Kinnear and Amy Ryan, Green Zone is "one hell of a thriller" (Roger Ebert, Chicago Sun-Times).
Synopsis: From director Clint Eastwood comes "American Sniper," starring Bradley Cooper as Chris Kyle, the most lethal sniper in U.S. military history. But there was much more to him than his skill as a sharpshooter. U.S. Navy SEAL Chris Kyle is sent to Iraq with only one mission: to protect his brothers-in-arms. His pinpoint accuracy saves countless lives on the battlefield and, as stories of his courageous exploits spread, he earns the nickname "Legend." However, his reputation is also growing behind enemy lines, putting a price on his head and making him a prime target of insurgents. He is also facing a different kind of battle on the home front: striving to be a good husband and father from halfway around the world. Despite the danger, as well as the toll on his family at home, Chris serves through four harrowing tours of duty in Iraq, personifying the SEAL creed to "leave no man behind." But upon returning to his wife, Taya Renae Kyle (Sienna Miller), and kids, Chris finds that it is the war he can't leave behind.