As a society, almost all of us are really fascinated by serial killers, and that's why we have watched countless content that portrays serial killers either it's in a documentary, movie, or a TV show. I think we see these films or shows because we try to understand the perspective of a deranged mind or we just see them because it's fun to see someone killed in a gory way on screen. So, today we have a list of the best 10 TV shows featuring serial killers, the shows on this list are not ranked in any way because we would like you to give a chance to any one of these shows because they are brilliant and thoroughly enjoyable.
Hannibal
Synopsis: One of the most fascinating literary characters comes to life on television for the first time: psychiatrist-turned-serial-killer, Dr. Hannibal Lecter. In this drama from Bryan Fuller ("Pushing Daisies," "Heroes"), based on the characters from Thomas Harris' classic novels, we see where this incredible story began.
Mindhunter
Synopsis: In the late 1970s two FBI agents expand criminal science by delving into the psychology of murder and getting uneasily close to all-too-real monsters.
Killing Eve
Synopsis: Villanelle is a psychopathic assassin, and Eve is the woman charged with hunting her down; the two fiercely intelligent women, equally obsessed with each other, go head to head in an epic game of cat and mouse.
Dexter
Synopsis: He's smart, he's good looking, and he's got a great sense of humor. He's Dexter Morgan, everyone's favorite serial killer. As a Miami forensics expert, he spends his days solving crimes, and nights committing them. But Dexter lives by a strict code of honor that is both his saving grace and lifelong burden. Torn between his deadly compulsion and his desire for true happiness, Dexter is a man in profound conflict with the world and himself. Golden Globe winner Michael C. Hall stars in the hit SHOWTIME Original Series.
You
Synopsis: A dangerously charming, intensely obsessive young man goes to extreme measures to insert himself into the lives of those he is transfixed by.
Bates Motel
Synopsis: From Executive Producers Carlton Cuse (Lost) and Kerry Ehrin (Friday Night Lights and Parenthood), Bates Motel delves into the sadistic and twisted relationship between serial killer-to-be, Norman Bates, and his mother Norma. A prelude to the classic horror film Psycho, the series takes a contemporary glimpse into Norman's formative years and reveals how he became one of the most infamous murderer…
The Fall
Synopsis: This gripping psychological thriller forensically examines the lives of two hunters: one a serial killer that stalks his victims at random and the other a high-powered detective superintendent brought in to catch him.
True Detective (Watch Season 1)
Synopsis: Touch darkness and darkness touches you. From HBO and creator/executive producer Nic Pizzolato comes this searing crime drama series that follows troubled cops and the intense investigations that drive them to the edge. Each season features a star-studded new cast involved in cases that will have you on the edge of your seat.
Mr. Mercedes
Synopsis: A demented killer taunts a retired police detective with a series of lurid letters and emails, forcing the ex-cop to undertake a private, and potentially felonious, crusade to bring the killer to justice before he can strike again. Based on the bestselling novel by Stephen King. Directed by Jack Bender and adapted for television and executive produced by David E. Kelley.
Luther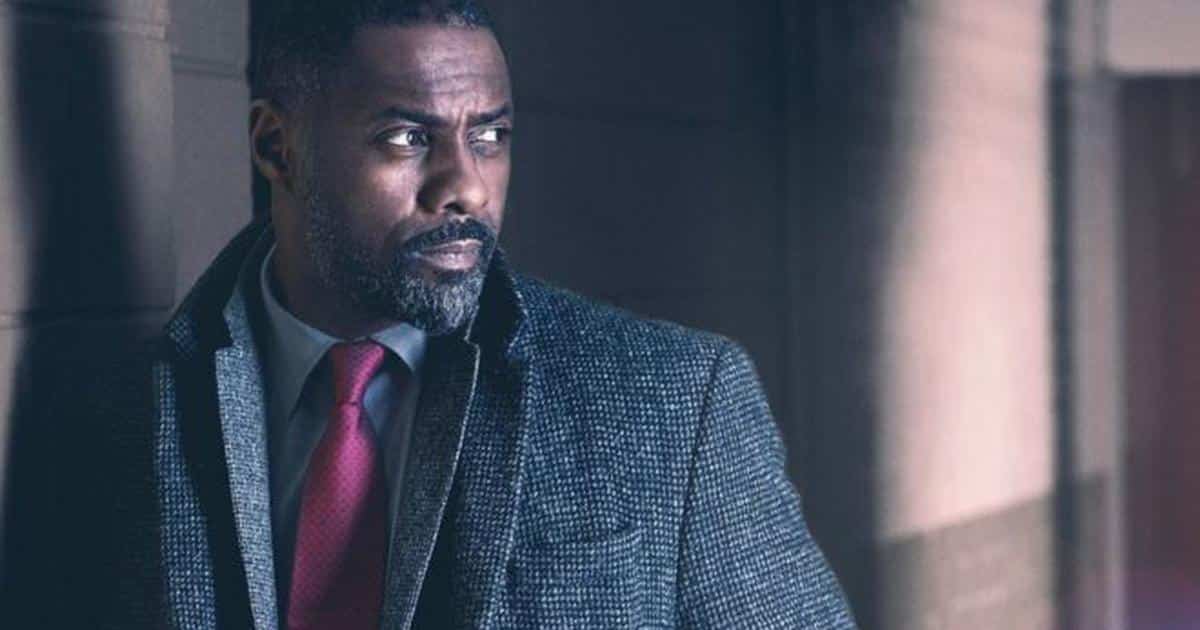 Synopsis: On a moral crusade, with only his convictions for company, John Luther (Idris Elba) is a deeply troubled man, a philosophical cop possessed by the insoluble problem of evil and justice in a Godless world, who gets pulled to the very edge of temptation.
---
This concludes the list of the best 10 serial killer TV shows. So, if you have watched them tell us in the comments and we will make a new list for you, and if you haven't what are you waiting for.