There's no shortage of fans of the 2010 BBC's Luther series, mainly because it was a brilliant piece of television with a very intriguing and charismatic leading character played to perfection by Idris Elba. Luther's aired its fifth and last season in 2019 with four episodes and now we are getting a Luther film titled Luther: The Fallen Sun which is coming out on Netflix. So, we thought we should make a list of TV shows to watch if you loved Luther.
---
Also Read: Shows Like 'Endeavour' To Watch While Waiting For the Final Season
---
Synopsis: Shaun Evans (The Take, The Last Weekend, Silk), charms audiences with his portrayal of the cerebral and solitary DS Morse in Endeavour, written by Inspector Lewis creator and Inspector Morse writer Russell Lewis. Alongside Evans, the series also stars stage and screen actor Roger Allam as DCI Fred Thursday, Anton Lesser as CS Reginald Bright, Sean Rigby as DS Jim Strange, James Bradshaw as Dr Max DeBryn, Sara Vickers as Joan Thursday, Abigail Thaw as Dorothea Frazil and Caroline O'Neill as Win Thursday.
Synopsis: Emmy and Golden Globe winner Gillian Anderson (The X-Files) smolders as a British detective summoned to Belfast to solve a high-profile murder. She quickly recognizes the signs of a serial killer, but the culprit (Jamie Dornan, Once Upon a Time) has already targeted his next victim.
Ripper Street (Crackle & fuboTV)
Synopsis: April 1889 – six months since the last Jack the Ripper killing, East London is emerging into a fragile peace, hopeful that this killer's reign of terror might at last have run its course. Nowhere is this truer than in the corridors of H Division, the police precinct charged with keeping order in the chaos of Whitechapel. Its men hunted this maniac; and failed to find him.
---
Also Read: Shows Like 'Sherlock' If You Miss the Series
---
Sherlock (Philo)
Synopsis: Sherlock Holmes, an analytical deduction fanatic, is helping the police out with their enquiries for fun, when he runs into potential flatmate Dr John Watson, fresh from serving in the war in Afghanistan and sporting a limp. In spite of Watson's initial scepticism, Holmes' brilliant mind and dangerous lifestyle offer the stimulation he craves, and the two quickly forge an alliance. Sherlock provides the inspired leaps of intellect, while Watson keeps his friend's flights of fancy grounded – it's the perfect partnership. Uplifting, action-packed and highly entertaining, with sparky scripts and unforgettable performances by the two leads, this is Sherlock for a new generation.
---
Also Read: Shows Like 'Prodigal Son' To Watch If You Miss the Series
---
Prodigal Son (HBO Max)
Synopsis: Malcolm Bright has a gift. He knows how killers think and how their minds work. Why? His father is "The Surgeon," a notorious serial killer who has taken the lives of more than 20 people. PRODIGAL SON follows criminal psychologist Bright as he uses his twisted genius to get inside the minds of murderers to help the NYPD solve cases. He works alongside NYPD Detective Gil Arroyo, a seasoned lawman who has become Bright's surrogate father; Detective Dani Powell, a headstrong no-nonsense cop who is quickly impressed with Bright's work; Edrisa Tanaka, a slightly off-center coroner; and Detective JT Tarmel, a born-and-bred New Yorker who questions whether Bright is a psychopath himself. But Bright's best resource for solving crimes is his dear old dad, the homicidal-yet-oddly-loving Martin Whitly, whose expertise he must reluctantly call upon. As Bright helps track down the city's most dangerous criminals, he also battles his own demons — and it doesn't help that his mother, former leading socialite Jessica Whitly, can't seem to accept her fallen status and has an opinion on every aspect of Bright's life. Luckily for Bright, he has the support of his annoyingly normal sister Ainsley, a news reporter with a soft spot for her brother and all his eccentricities. After all, Bright isn't a serial killer — he was just raised by one.
---
Also Read: Shows Like 'The Mentalist' To Watch If You Miss the Series
---
The Mentalist (HBO Max)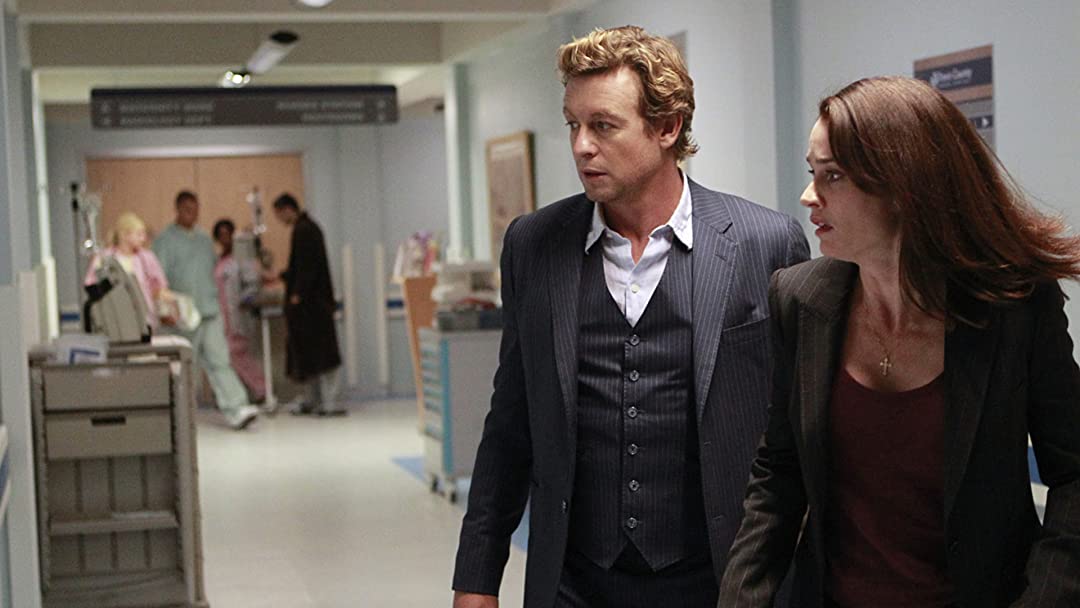 Synopsis: For seven thrilling, intriguing seasons, Special Consultant Patrick Jane (Emmy and Golden Globe nominee Simon Baker) has tapped his razor-sharp skills of observation and psychological manipulation to solve serious crimes in a manner that leaves his counterparts baffled. While assisting the California Bureau of Investigation and the FBI, Jane uses his wit, charm and mentalist mind games to sidestep the system, cope with his tragic past and bring the serial killer Red John to justice.
Lie To Me (Hulu)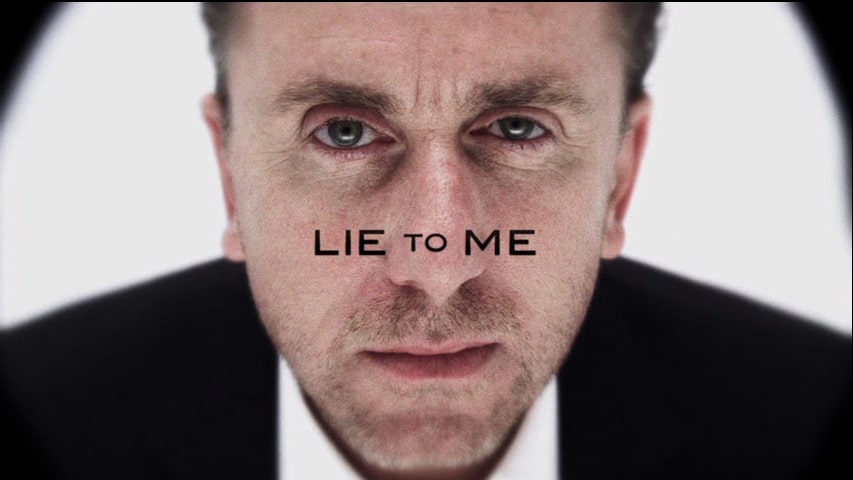 Synopsis: A psychologist gifted in the field of lie detection, along with his team of experts, assists federal law enforcement, government agencies and local police on their most difficult cases by looking for the lies the people tell.
---
Also Read: Shows Like 'Criminal Minds' To Watch If You Like the Series
---
Synopsis: Criminal Minds revolves around an elite team of FBI profilers who analyze the country's most twisted criminal minds, anticipating their next moves before they strike again. The Behavioral Analysis Unit's most experienced agent is David Rossi, founding member of the BAU, who is essential in helping the team solve new cases.
Synopsis: In Perception, Eric McCormack plays Dr. Daniel Pierce, an eccentric neuroscience professor with paranoid schizophrenia who is recruited by the FBI to help solve complex cases. Rachael Leigh Cook co-stars as FBI agent Kate Moretti, Pierce's former student who asks him to consult on certain cases.
---
Also Read: Shows Like 'Dexter' To Watch If You Miss the Series
---
Synopsis: He's smart, he's good looking, and he's got a great sense of humor. He's Dexter Morgan, everyone's favorite serial killer. As a Miami forensics expert, he spends his days solving crimes, and nights committing them. But Dexter lives by a strict code of honor that is both his saving grace and lifelong burden. Torn between his deadly compulsion and his desire for true happiness, Dexter is a man in profound conflict with the world and himself.