Showtime is home to many TV shows, some bad, some good, and those shows are some of the best TV shows we have ever seen, and today we are going to make a list of the best 10 original Showtime shows you can watch right now.
The TV shows on this list are not ranked and also we haven't included the TV shows which haven't aired their complete first season in their entirety. So, here's the list of the best 10 Showtime original TV shows you can watch right now.
Billions
Synopsis: Emmy® and Golden Globe® winners Paul Giamatti and Damian Lewis star in a complex drama about power politics in the world of New York high finance. Shrewd, savvy U.S. Attorney Chuck Rhoades (Giamatti) and the brilliant, ambitious hedge fund king Bobby "Axe" Axelrod (Lewis) are on an explosive collision course, with each using all of his considerable smarts, power and influence to outmaneuver the other. The stakes are in the billions in this timely, provocative series.
Twin Peaks
Synopsis: Directed entirely by David Lynch, the new SHOWTIME 18-part limited event series picks up 25 years after the inhabitants of a quaint northwestern town were stunned when their homecoming queen Laura Palmer was shockingly murdered. TWIN PEAKS is written and executive produced by series creators David Lynch and Mark Frost, and is executive produced by Sabrina S. Sutherland.
Homeland
Synopsis: Homeland is an edge-of-your-seat sensation. CIA officer Carrie Mathison (Claire Danes) is tops in her field despite being bipolar, which makes her volatile and unpredictable. With the help of her long-time mentor Saul Berenson (Mandy Patinkin), Carrie fearlessly risks everything, including her personal well-being and even sanity, at every turn. You won't be able to turn away from this gripping, emotional thriller in which nothing short of the fate of our nation is at stake.
Penny Dreadful
Synopsis: An erotically-charged, profoundly unsettling new saga, PENNY DREADFUL completely reinvents literature's most iconic and terrifying characters. Dorian Gray, Victor Frankenstein and timeless figures from Dracula join a core of original characters in a dark and brutal quest to save a soul — even as they grapple with their own monstrous temptations
The Affair
Synopsis: At once deeply observed and intriguingly elusive, The Affair explores the emotional effects of an extramarital relationship. Noah is a New York City schoolteacher and budding novelist with a wife of twenty years and four children. Alison is a young waitress and wife from Montauk at the end of Long Island, trying to piece her life back together in the wake of a tragedy. The provocative drama unfolds separately from multiple perspectives, using the distinct memory biases of each character to tell the story.
Shameless
Synopsis: Oscar®-nominated William H. Macy and Emmy Rossum star in this fiercely engaging and fearlessly twisted series. Chicagoan Frank Gallagher is the proud single dad of six smart, industrious, independent kids, who without him would be…perhaps better off. When Frank's not at the bar spending what little money they have, he's passed out on the floor. But the kids have found ways to grow up in spite of him. They may not be like any family you know, but they make no apologies for being exactly who they are.
The Good Lord Bird
Synopsis: Ethan Hawke, Daveed Diggs and Joshua Caleb Johnson star in a humorous, dramatic and historical tapestry of Antebellum America based on the award winning novel by author James McBride. Told from the point of view of Onion, a newly freed teenager who joins abolitionist John Brown on a holy crusade to end slavery and finds himself part of the famous 1859 raid at Harpers Ferry, the Limited Event Series is an adventure equal parts absurd and tragic, spotlighting the ever-changing racial, religious and gender roles that make up the American identity.
Dexter
Synopsis: He's smart, he's good looking, and he's got a great sense of humor. He's Dexter Morgan, everyone's favorite serial killer. As a Miami forensics expert, he spends his days solving crimes, and nights committing them. But Dexter lives by a strict code of honor that is both his saving grace and lifelong burden. Torn between his deadly compulsion and his desire for true happiness, Dexter is a man in profound conflict with the world and himself. Golden Globe winner Michael C. Hall stars in the hit SHOWTIME Original Series.
Back to Life
Synopsis: After 18 years behind bars, Miri Matteson returns home and stumbles back into adult life in the claustrophobic coastal town she once knew in this half-hour comedy series. Miri attempts to rekindle old relationships, make new ones, look for work and readjust to life outside, while desperately waiting for the world to forget about what happened on that fateful night.
Nurse Jackie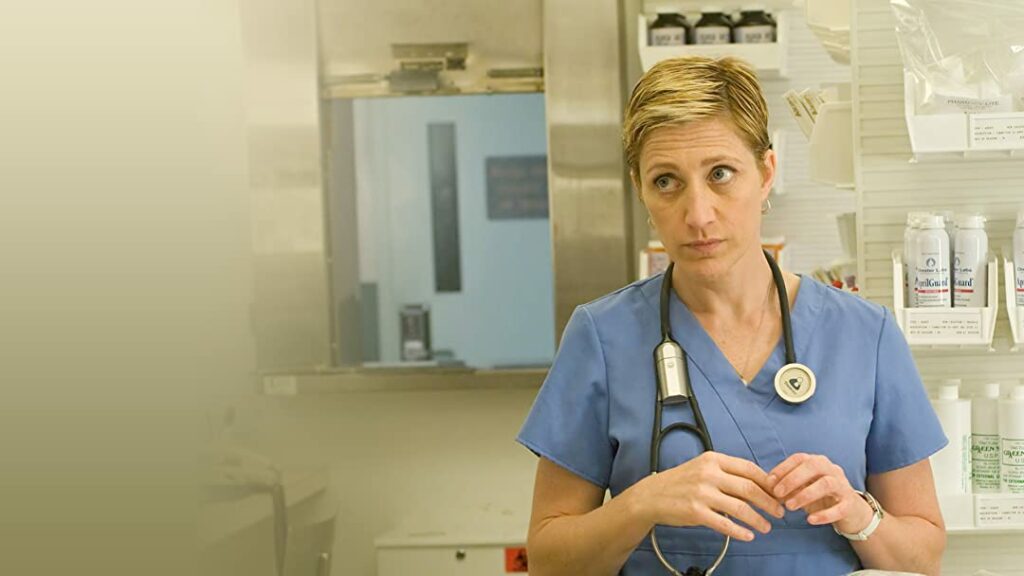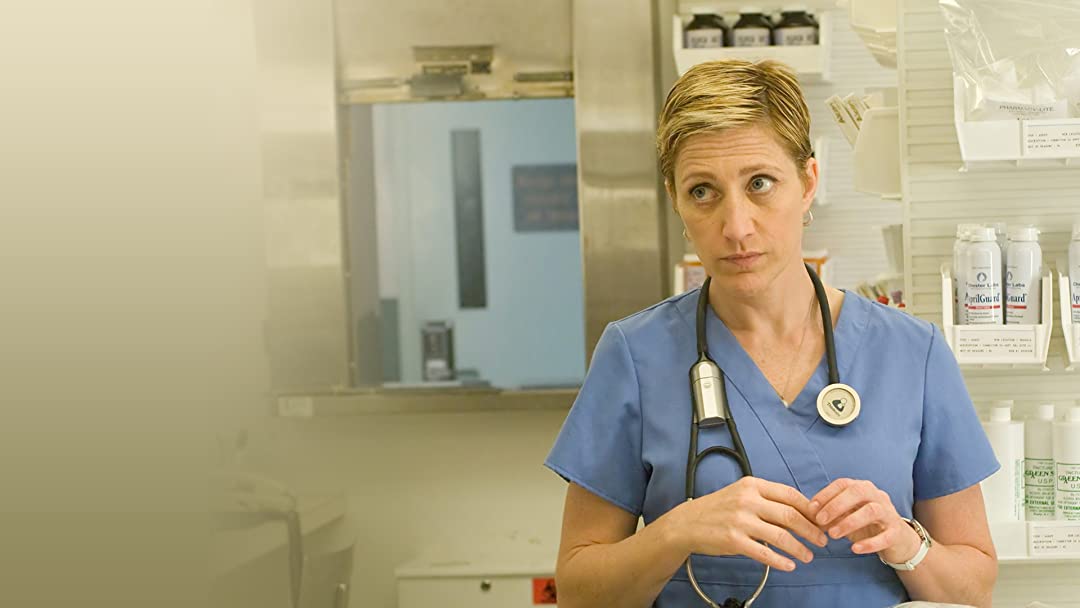 Synopsis: Edie Falco stars as Jackie Peyton, a strong-willed and brilliant but very flawed nurse in a New York City hospital. A lapsed Catholic with an occasional weakness for painkillers to get her through the days, Jackie keeps the hospital balanced with her own kind of justice. Every day is a high wire act of juggling patients, doctors, fellow nurses and her own indiscretions.
---
This concludes the list of the best 10 Showtime shows you can watch right now. So, if you have watched them all tell us in the comments and we will make a new list for you and if you haven't watched them already what are you waiting for.